Showcase

Independent Lens

Monday, November 23 at 9:00pm

Pilgrims: American Experience

Thursday, November 26 at 8:00pm

Washington Week

Fridays at 7:00pm

Great British Baking Show

Sundays at 5:00pm and 6:00pm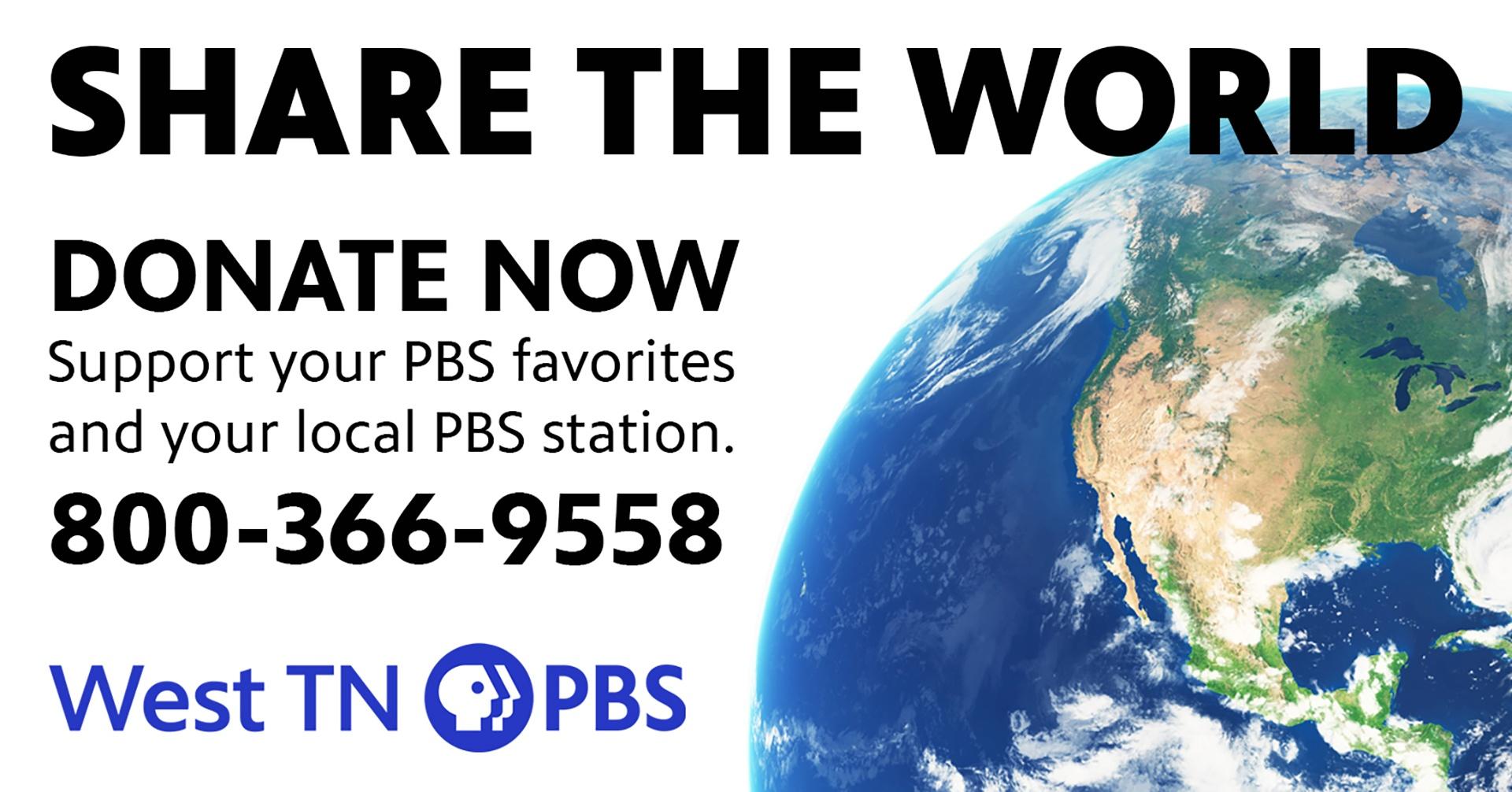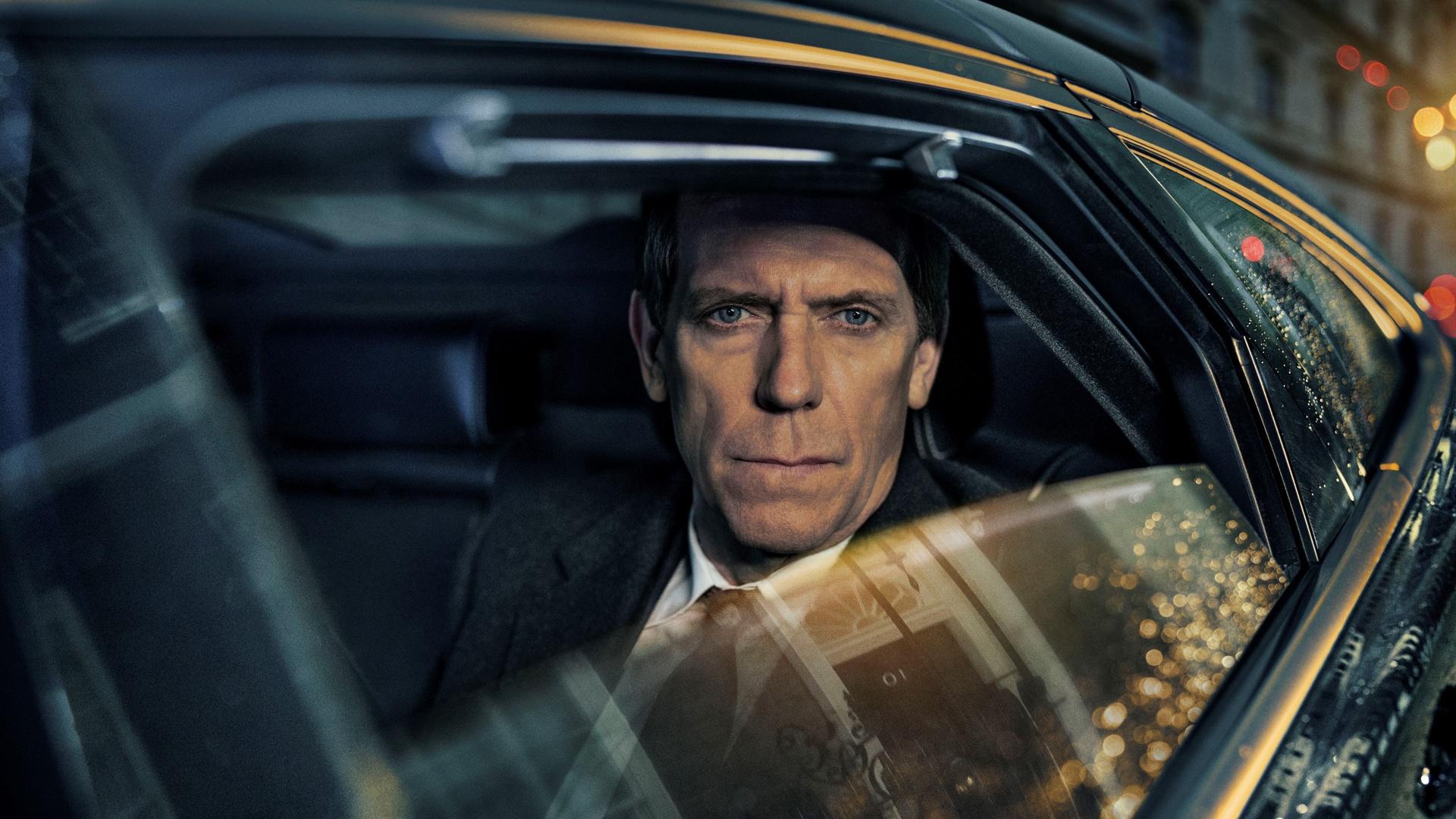 Roadkill on Masterpiece | Sunday nights at 8:00pm
Ambition knows no bounds, nor does corruption, in a political thriller starring Hugh Laurie as a scheming U.K. government minister. Crime may not pay, but politics sure does.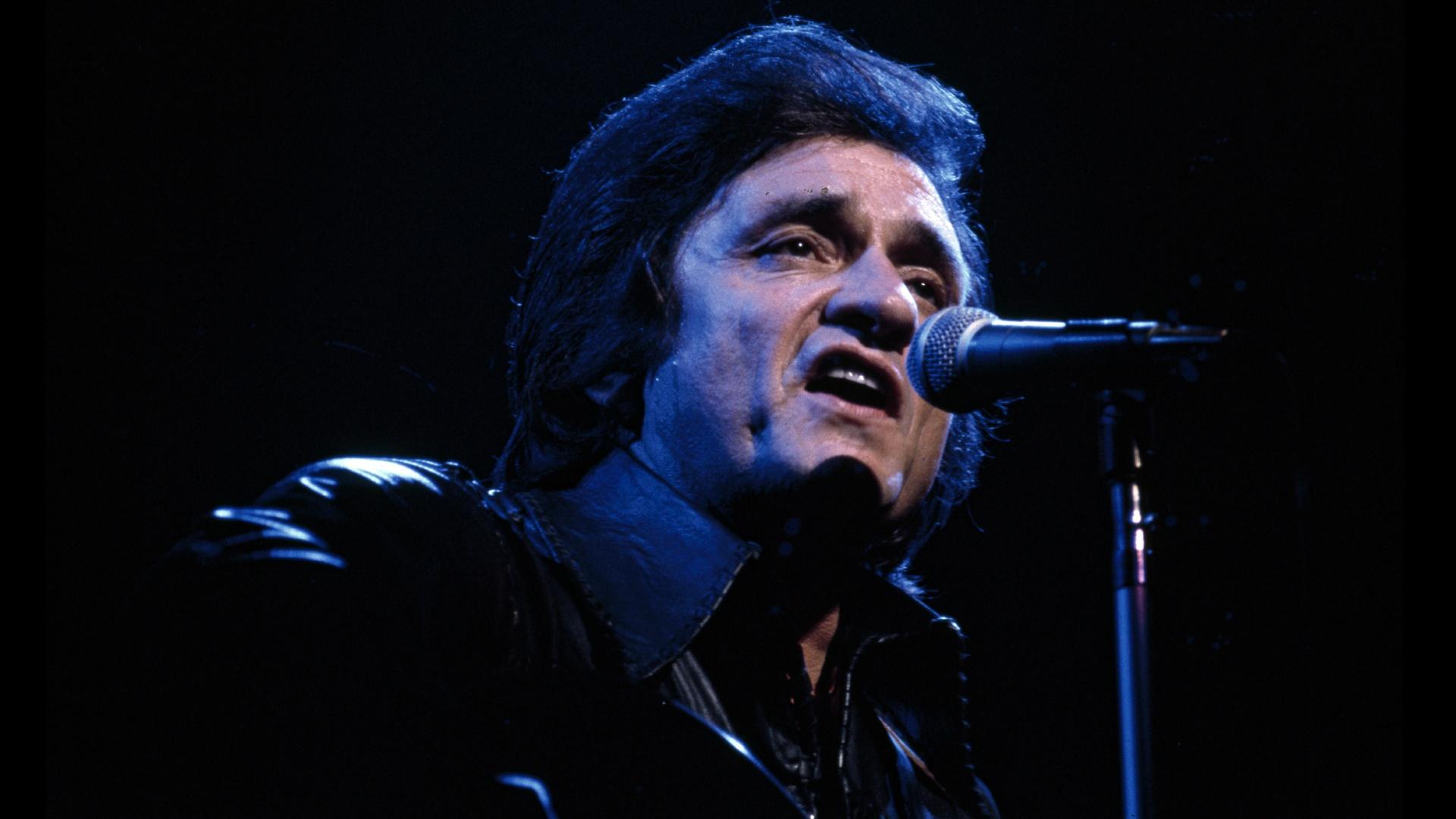 Johnny Cash | Wednesday, December 2 at 8:30pm
Discover a never-before-seen concert from 1973, recently found in Sony's vault. Songs include "Big River," "A Boy Named Sue," "If I were a Carpenter" and "Folsom Prison Blues."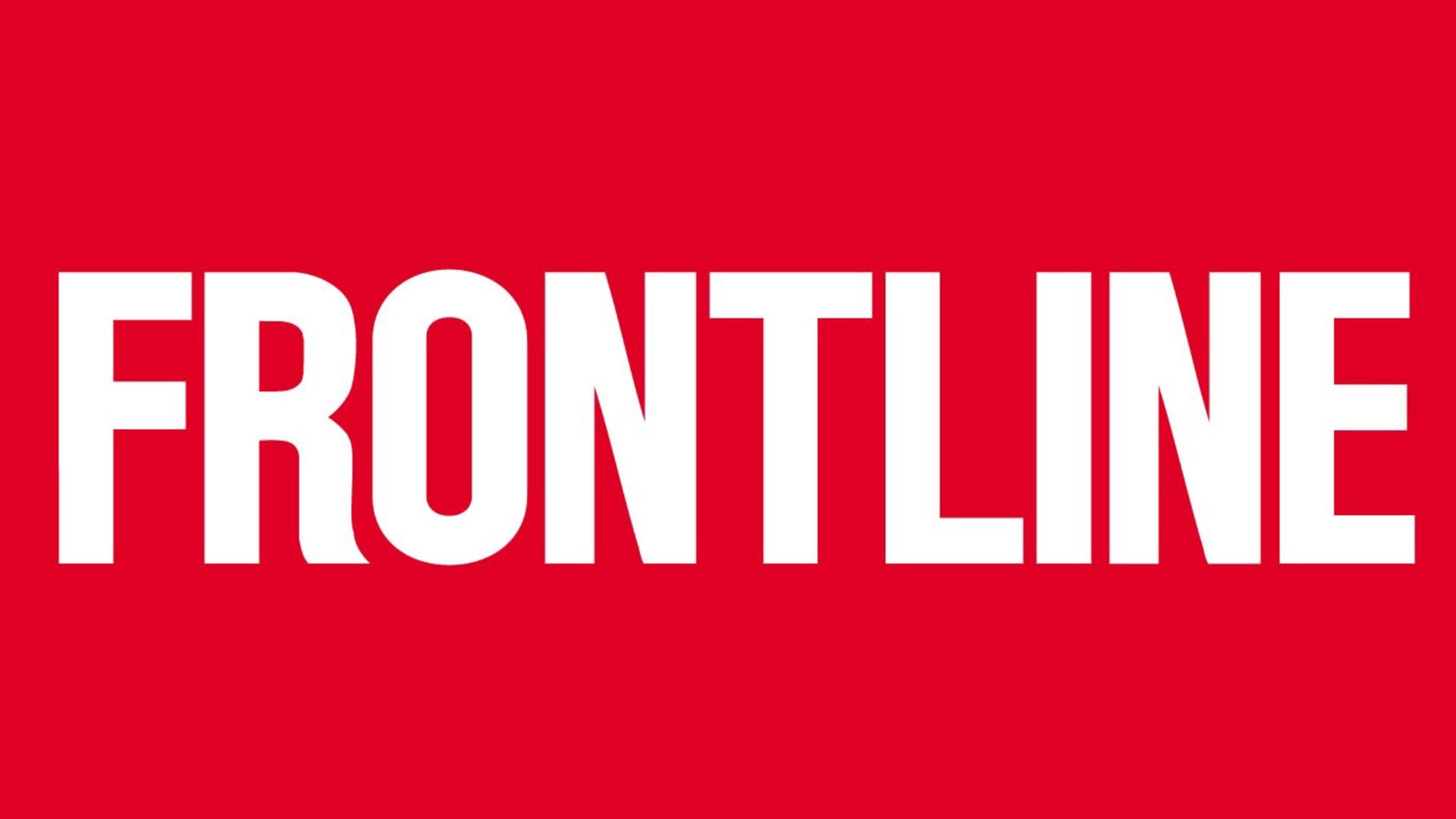 Frontline | Tuesday, November 24 at 9:00pm
The story of an American boy taken by his mother to the ISIS-controlled city, Raqqa. A special report investigates how they ended up in Syria and what happened when they came home.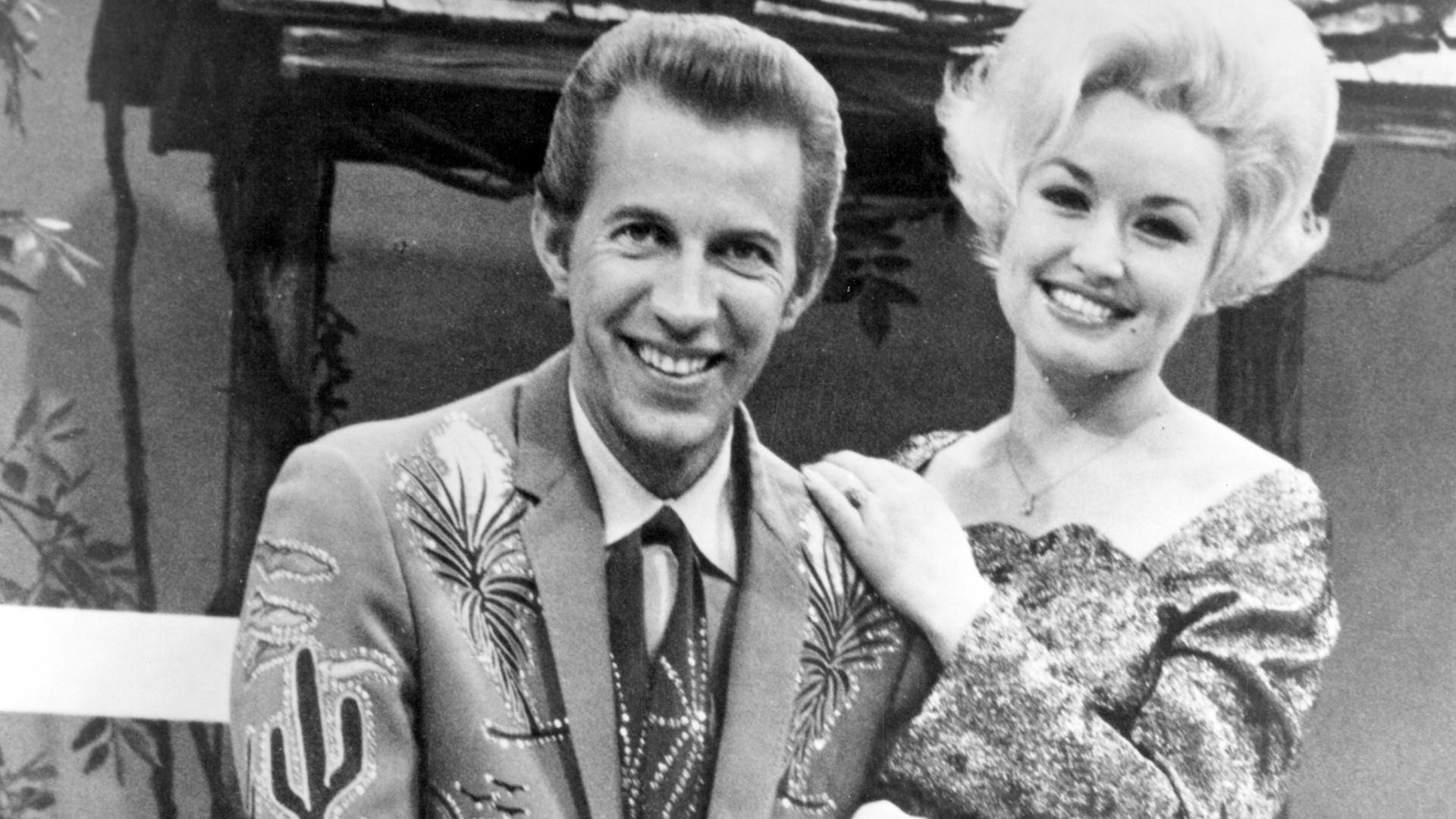 Dolly Parton | November 28 at 3:30pm and 9:30pm
Celebrate the beloved singer-songwriter's career from her early days to her success as a crossover pop superstar.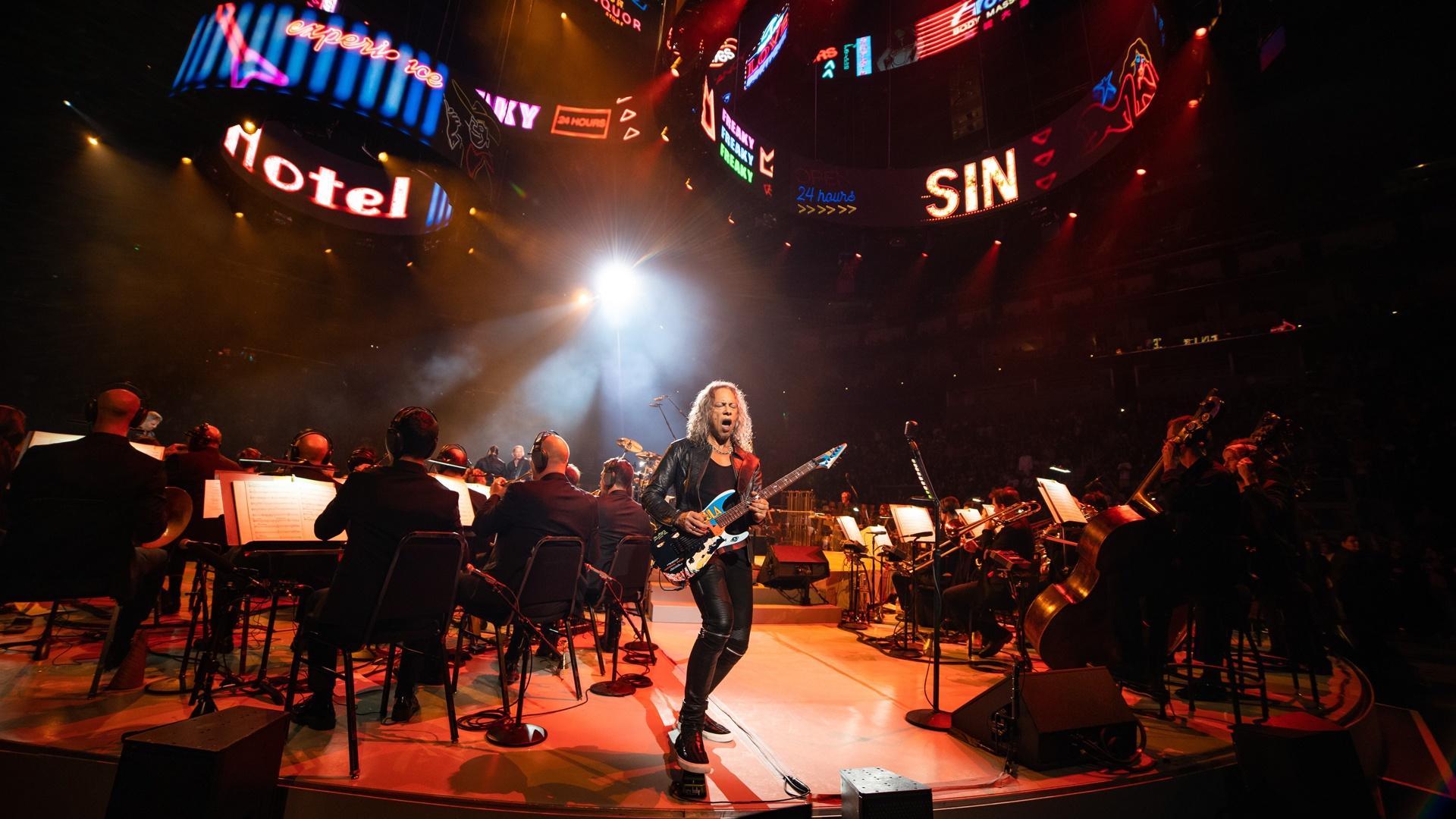 Metallica and San Francisco Symphony | November 30 at 7:00pm
Join the ultimate heavy metal band as they join forces with the nearly 80-member orchestra for a performance featuring the first-ever symphonic renditions of fan favorites.
Thank you to all of our
Generous Supporters!