Showcase

POV

Monday, January 25 at 8:30pm

Long Song on Masterpiece

Sunday, January 31 at 9:00pm

Jazz Ambassadors

February 2 at 8:00pm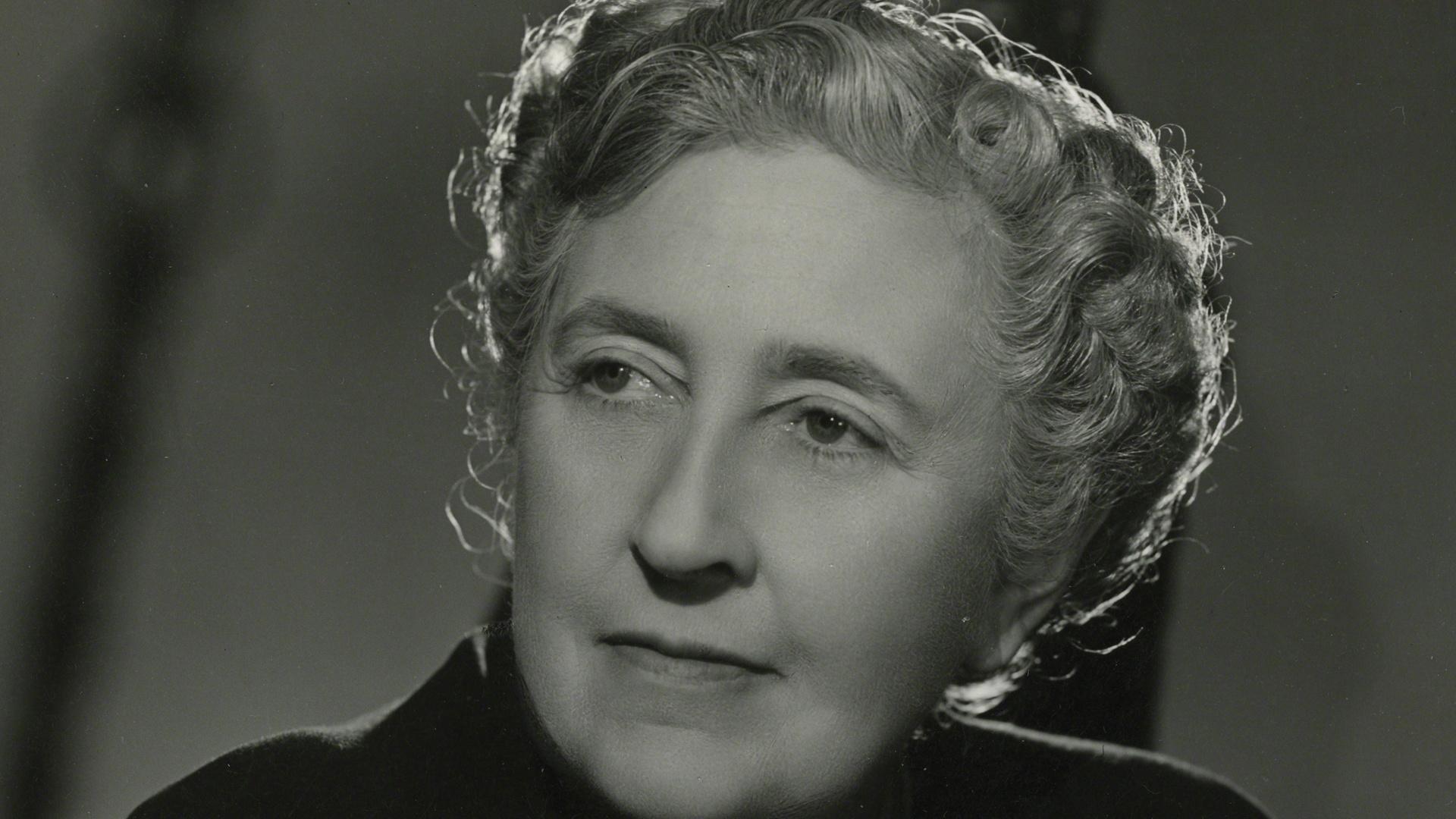 Agatha Christie's England | Sunday, January 24 at 9:00pm
Retrace the beloved author's footsteps to see the real places that inspired her literary universe. Learn how Christie drew on her surroundings throughout her life.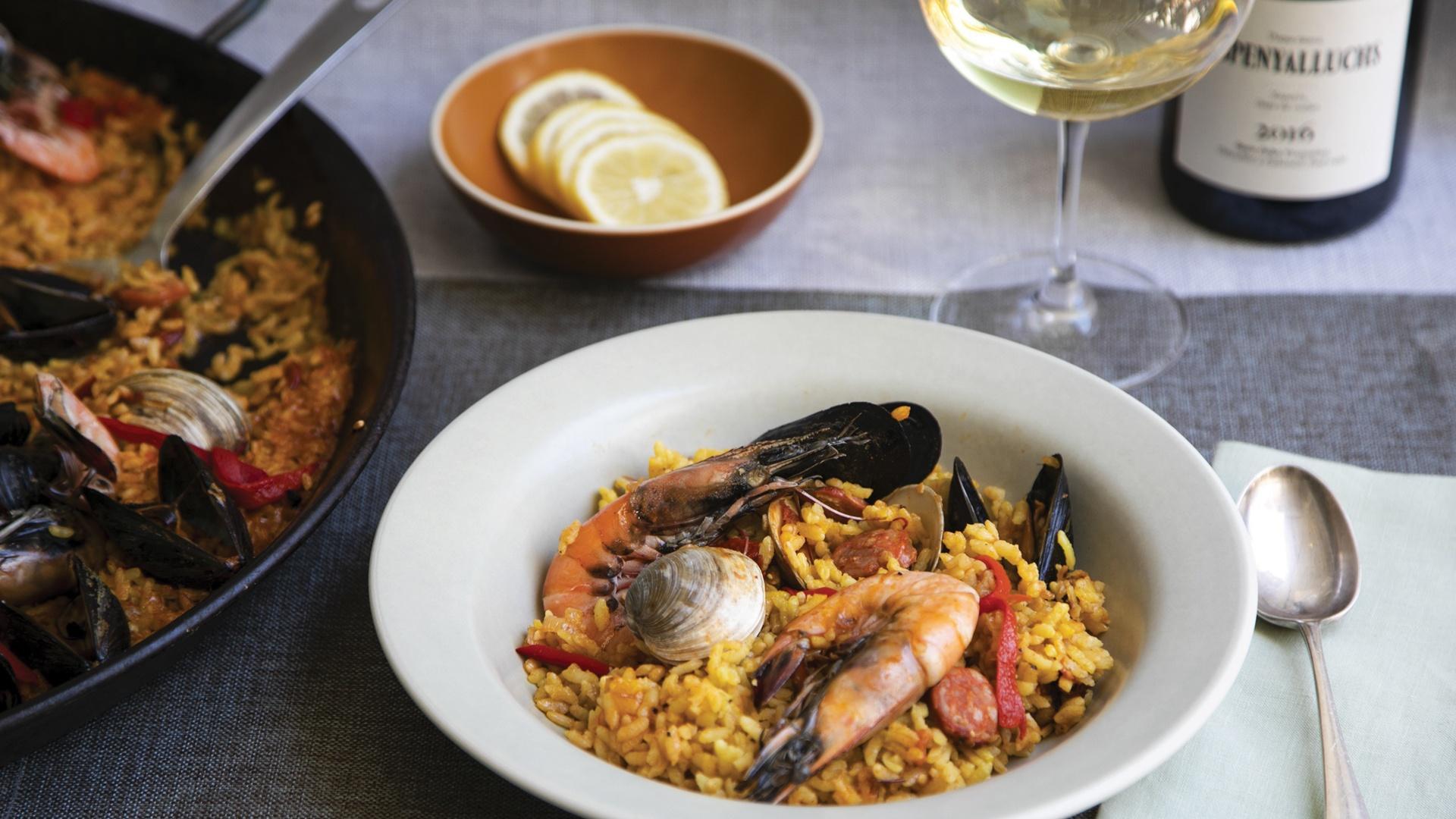 Joanne Weir's Plates and Places | February 6 at 4:00pm
Take a culinary journey with Joanne Weir through some of the most flavorful destinations in the world.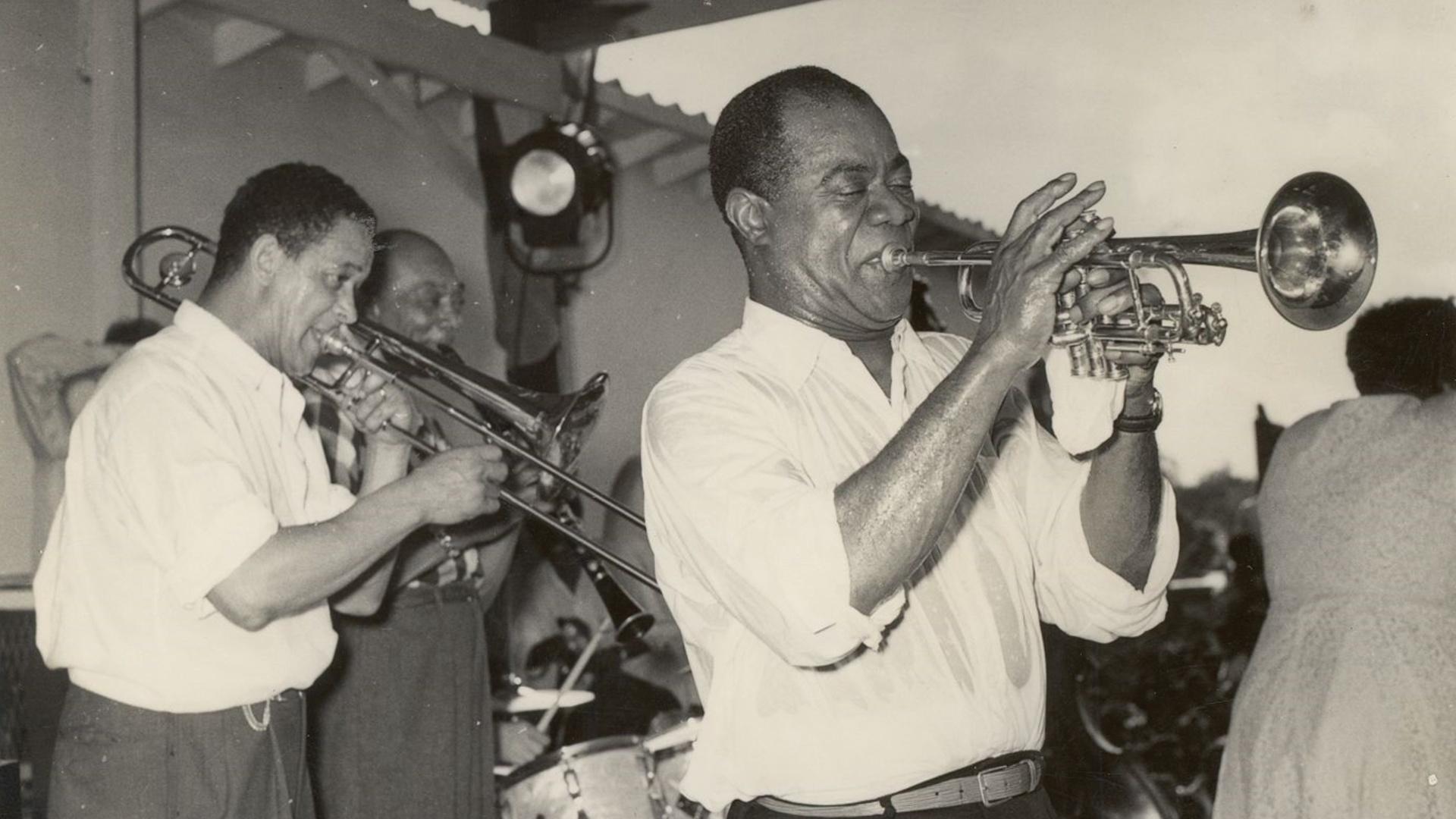 Jazz Ambassadors | Tuesday, February 2 at 8:00pm
Discover how Cold War and Civil Rights movement collided when America asked Dizzy Gillespie, Louis Armstrong, Duke Ellington and Benny Goodman to travel as cultural ambassadors.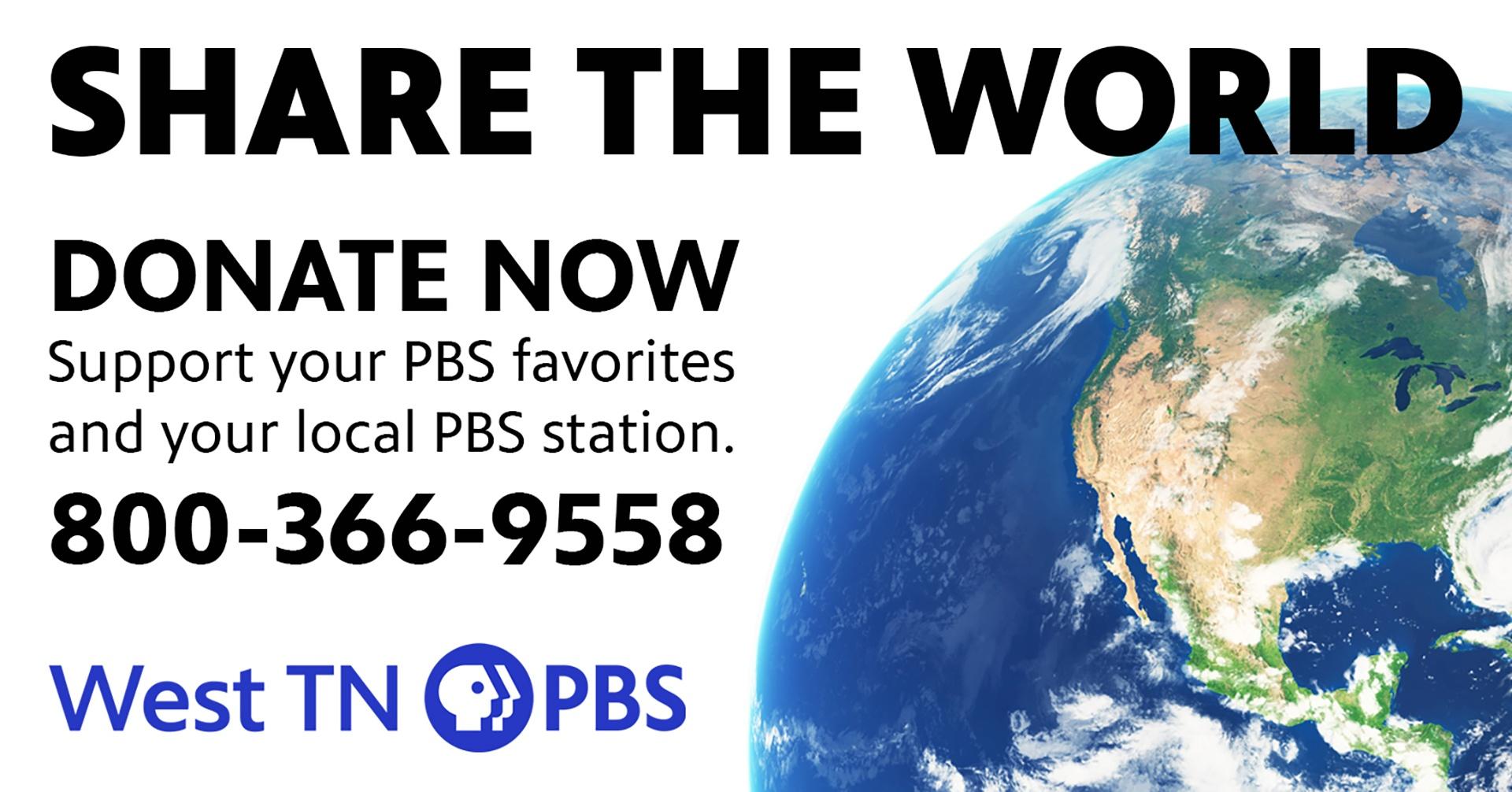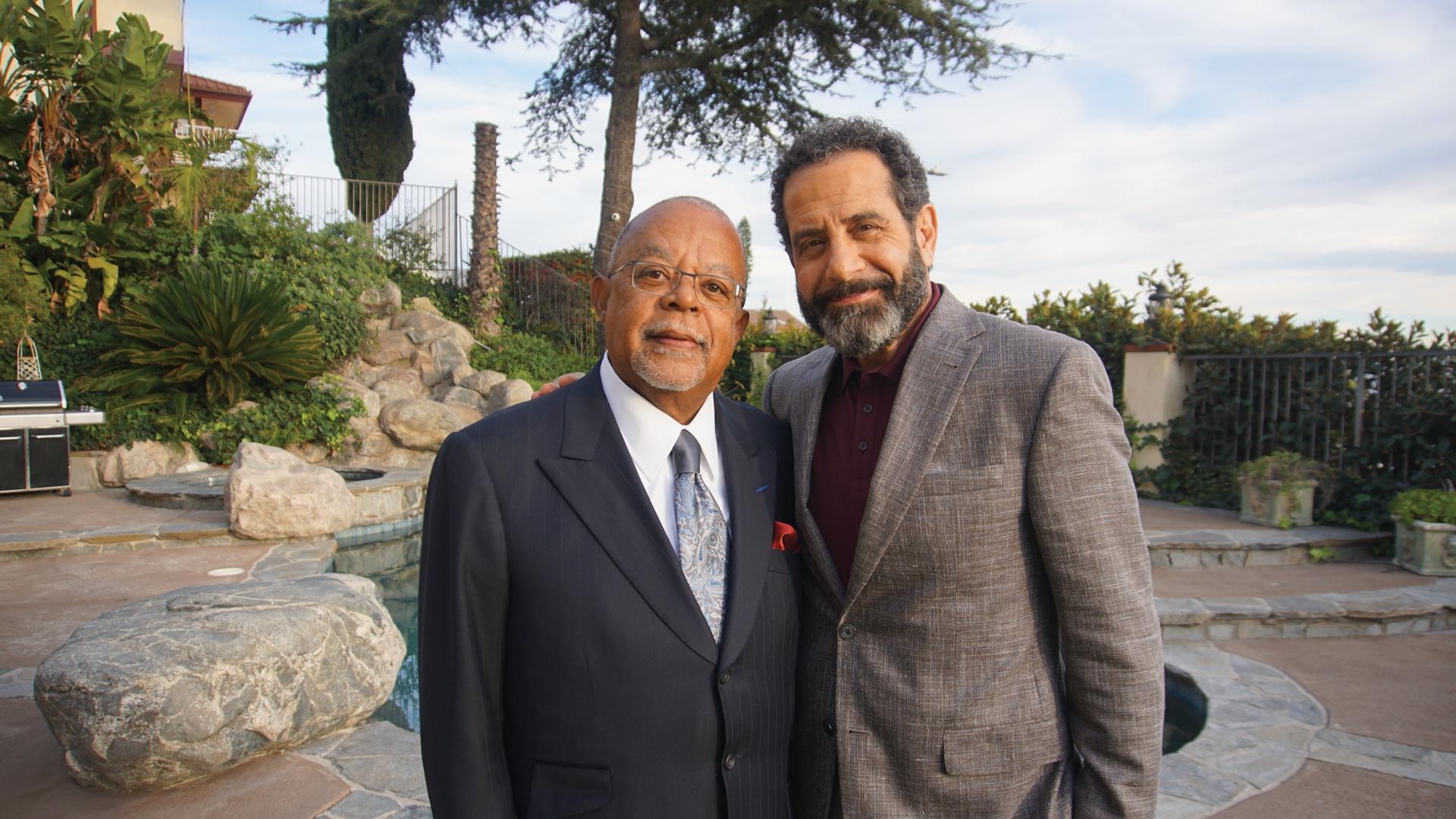 Finding Your Roots | Tuesday, February 9 at 7:00pm
Henry Louis Gates, Jr. reveals the immigrant roots of actors Tony Shalhoub and Christopher Meloni, introducing ancestors who came to America to build a better life.
Thank you to all of our
Generous Supporters!