Showcase

Generation Nation

Monday, October 26 at 8:30pm

Frontline

Tuesday, October 27 at 8:00pm

Metallica and the San Francisco Symphony

Thursday, October 29 at 8:00pm

Roadkill on Masterpiece

Sunday, November 1 at 8:00pm

PBS NewsHour Special

Tuesday, November 3 at 5:00pm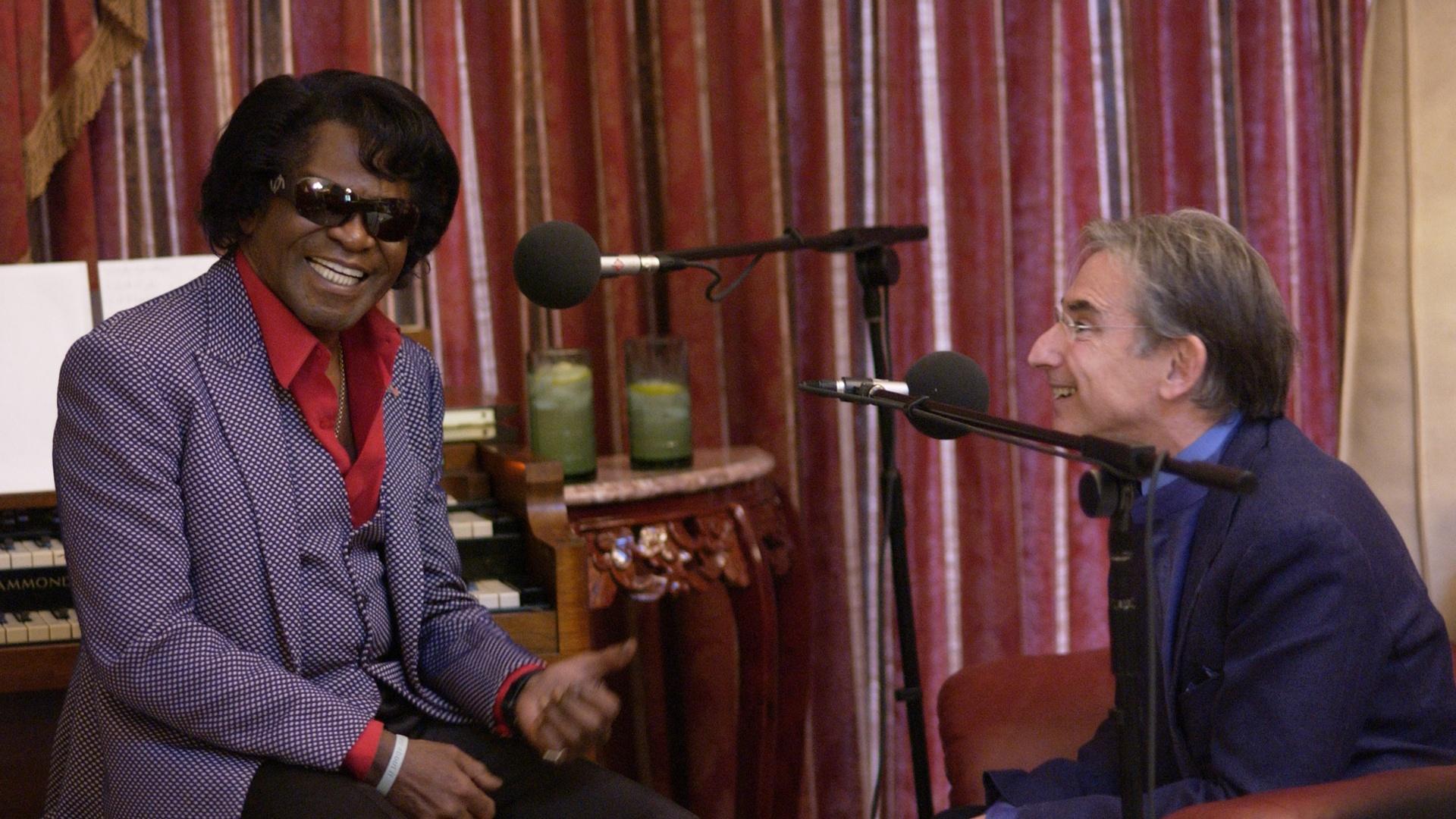 American Masters | Friday, October 23 at 8:00pm
Discover the Grammy-winning conductor, pianist and composer and longtime music director of the San Francisco Symphony.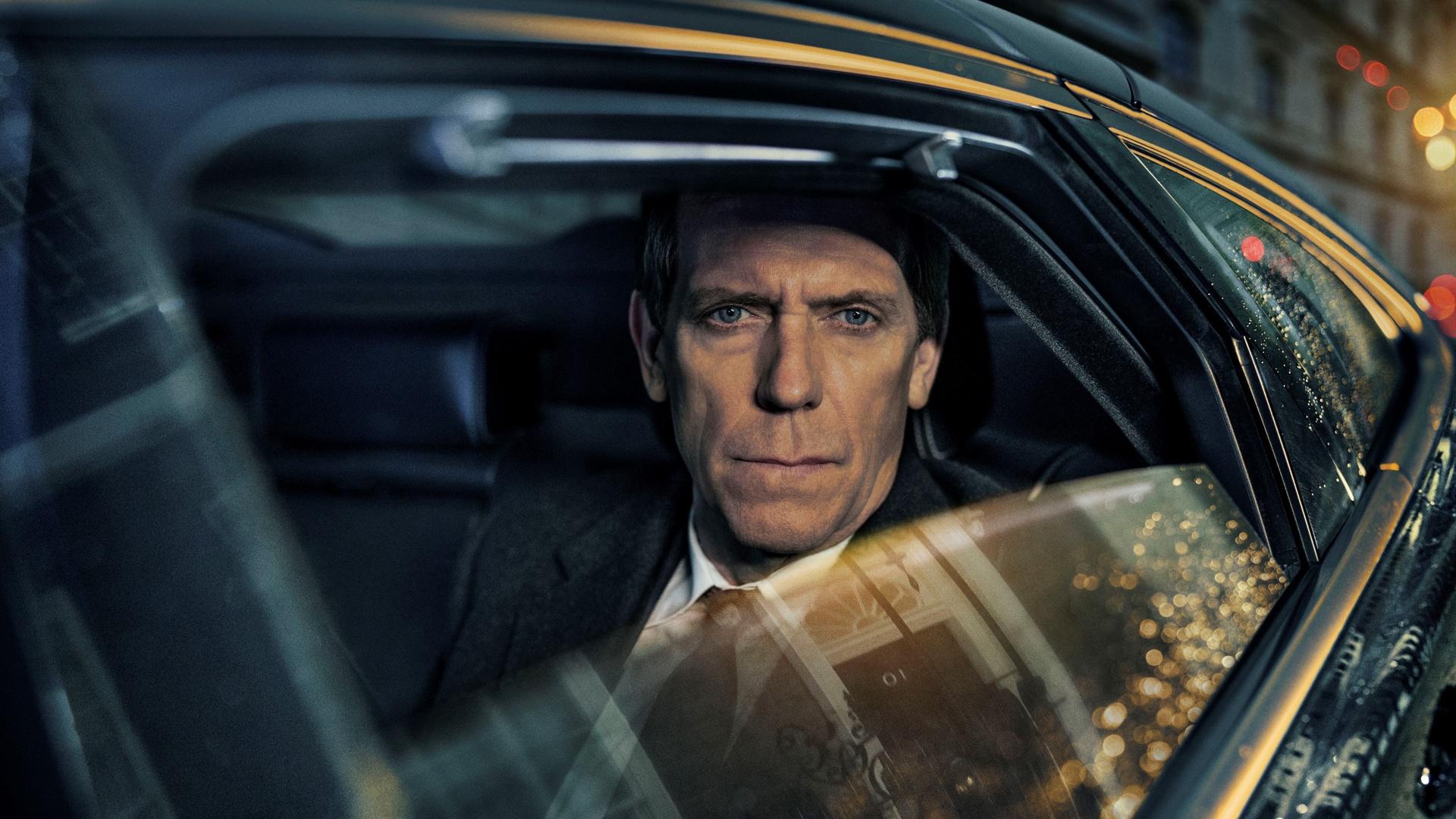 Roadkill on Masterpiece | Sunday nights at 8:00pm (Nov 1st)
Ambition knows no bounds, nor does corruption, in a political thriller starring Hugh Laurie as a scheming U.K. government minister. Crime may not pay, but politics sure does.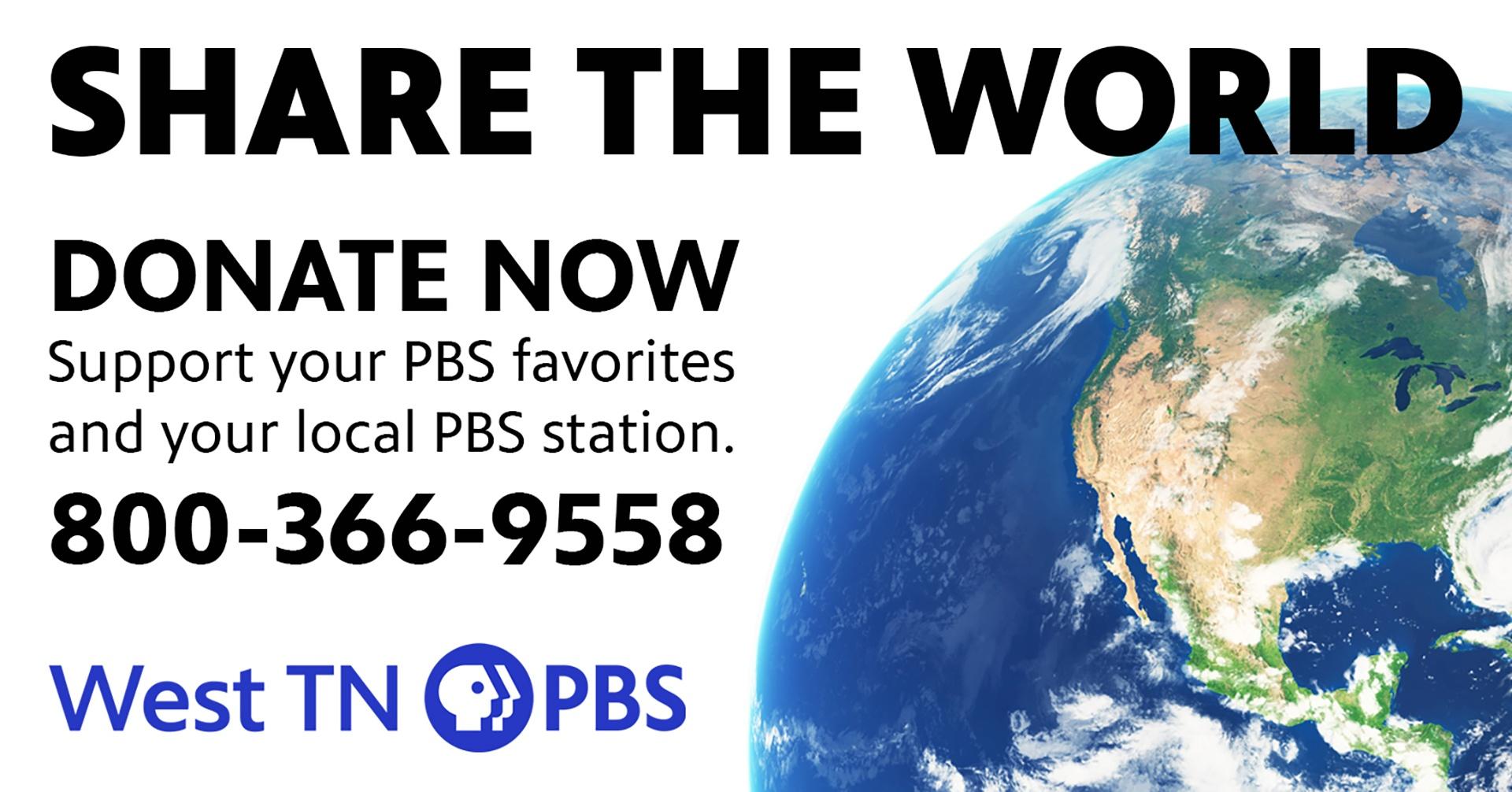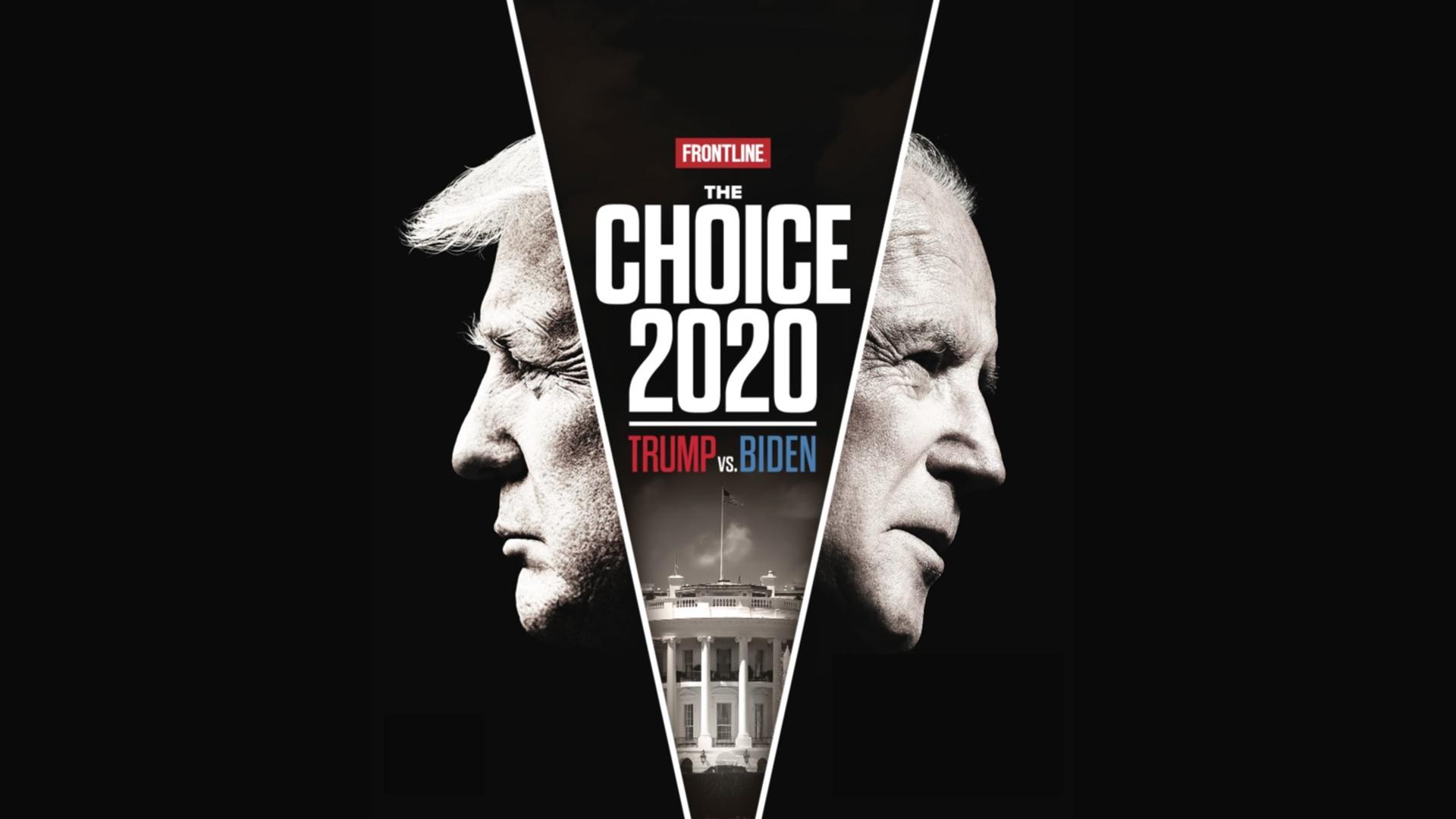 Frontline | Tuesday, October 27 at 8:00pm
Investigating the lives of Joe Biden and Donald Trump, those who know them reveal key moments that made them and shaped how they would lead America through a time of crisis.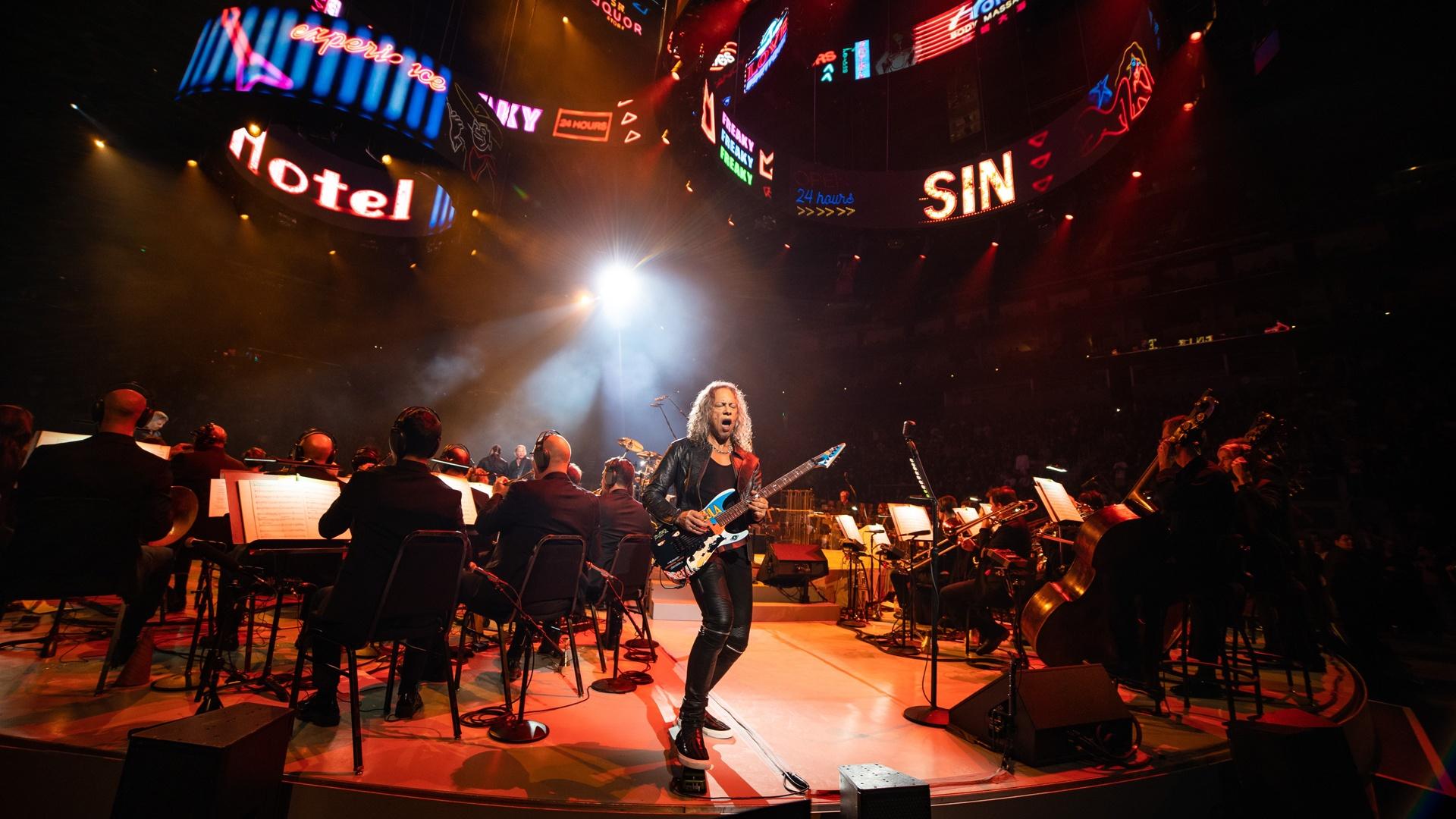 Metallica and San Francisco Symphony | October 29 at 8:00pm
Join the ultimate heavy metal band as they join forces with the nearly 80-member orchestra for a performance featuring first-ever symphonic renditions of Metallica fan favorites.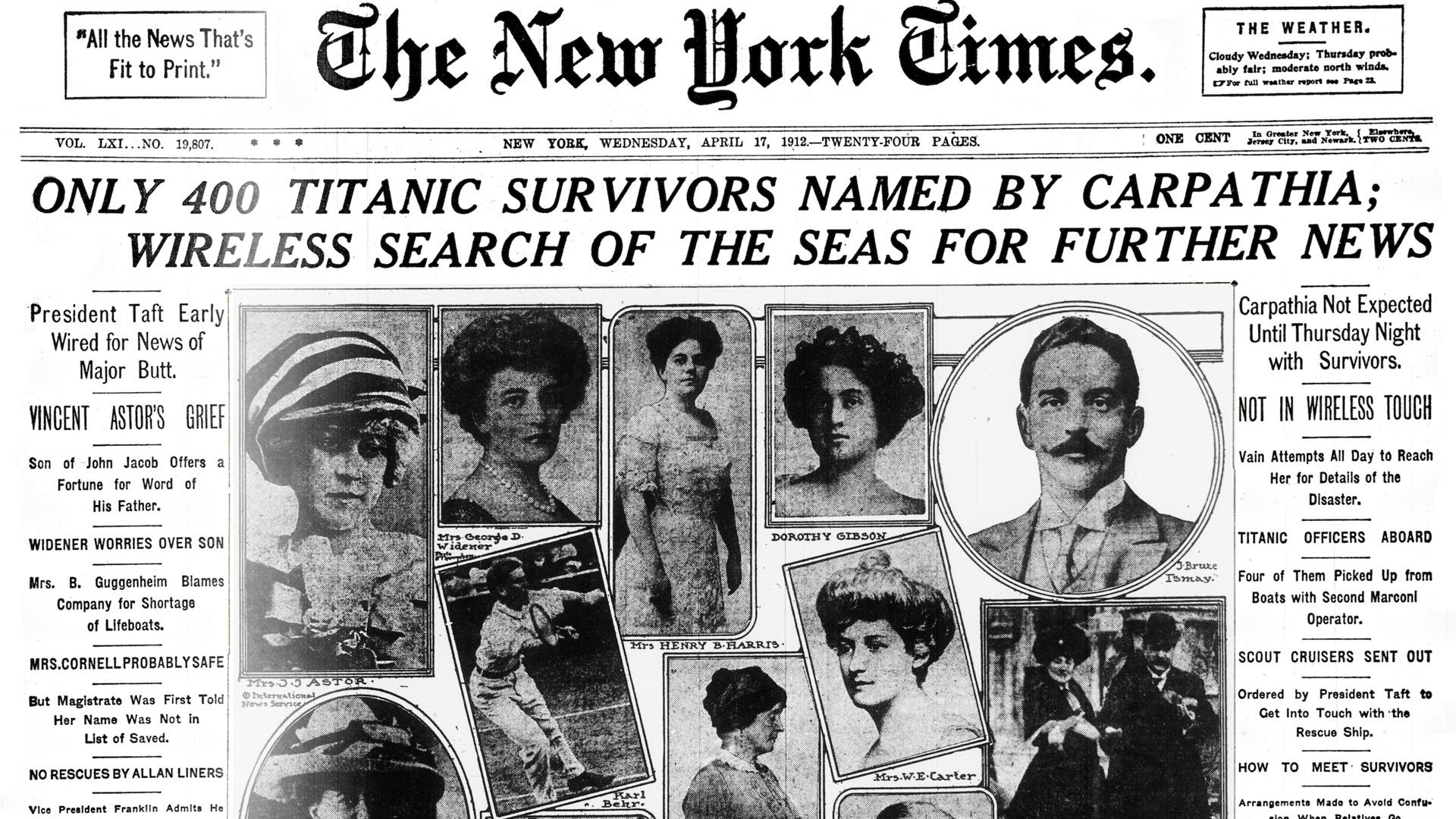 Secrets of the Dead | Wednesday, November 4 at 9:00pm
Join a team of investigators as they search for the identity of the captain of a "mystery ship" that turned away from the "unsinkable" Titanic in its darkest hour.
Thank you to all of our
Generous Supporters!