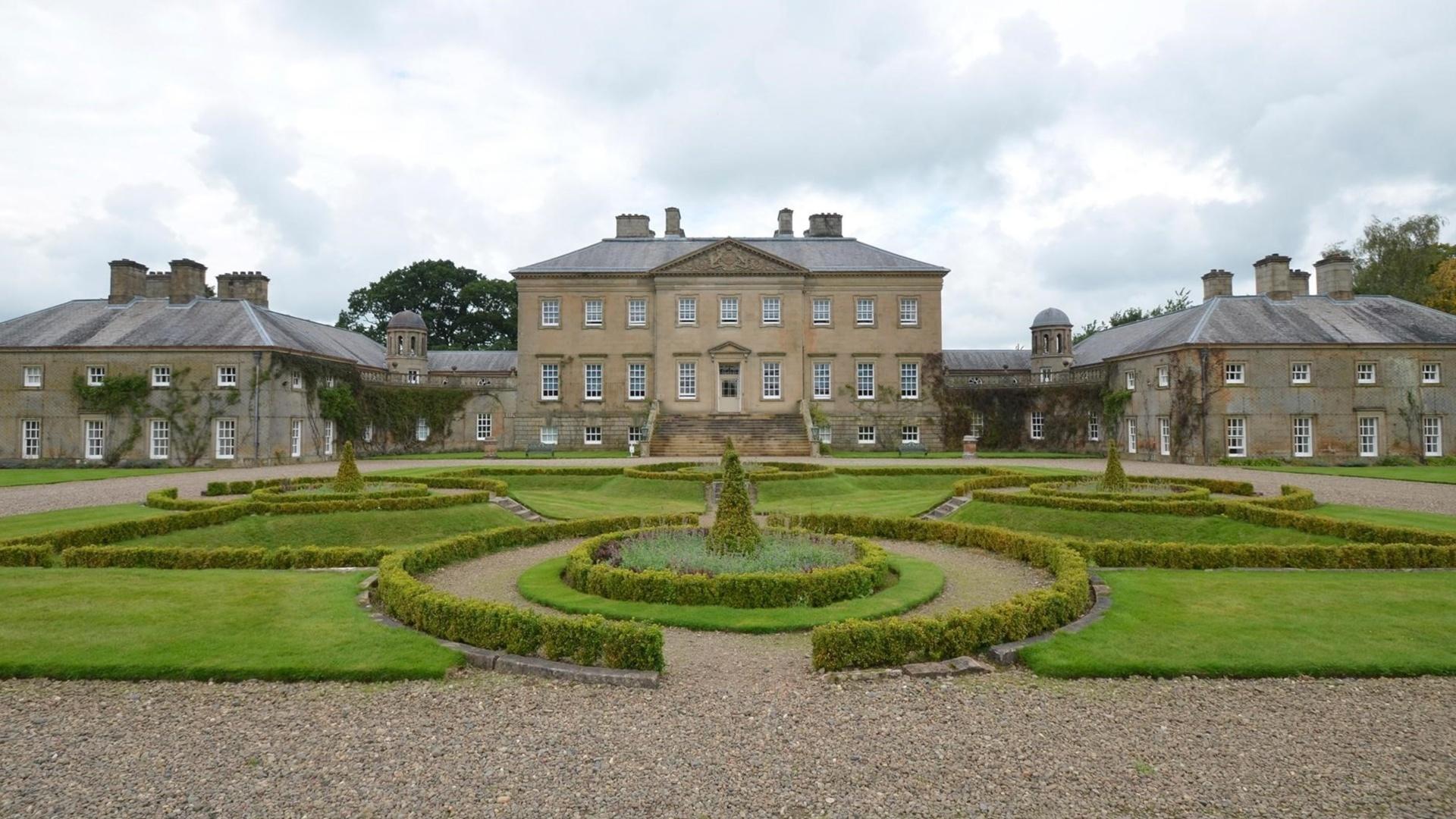 Great Estates Scotland | June 27 at 5:00pm and 6:00pm
This four-part series takes an in-depth look at the workings of some of Scotland's most magnificent country estates through the eyes of the current owners, the ghillies, the gardeners and the housekeepers, not forgetting the paying guests who frequent these stunning country estates.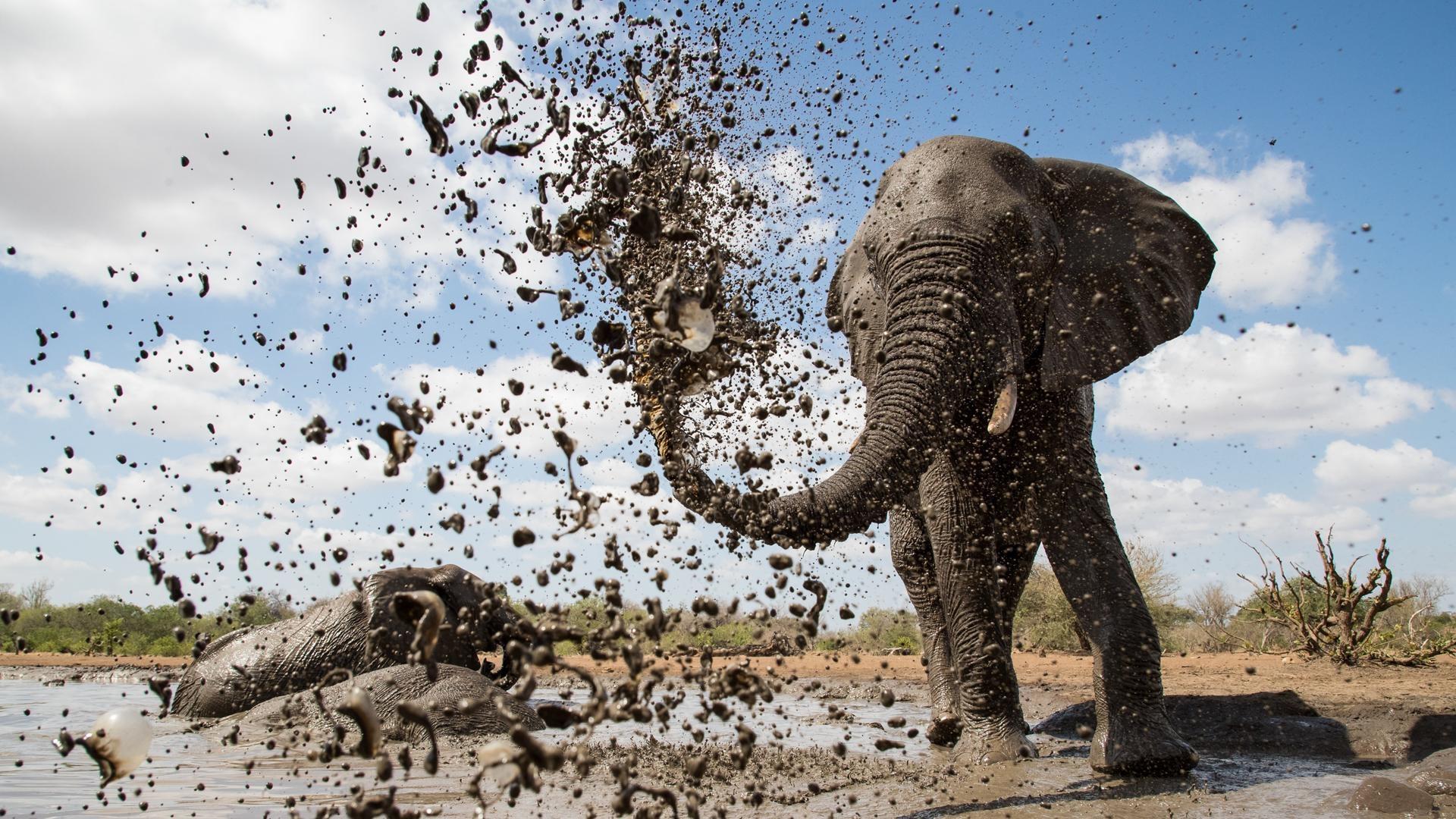 Life at the Waterhole | Wednesdays at 7:00pm
Explore the daily drama as African wildlife flock to a manmade waterhole rigged with cameras.
Thank you to all of our
Generous Supporters!