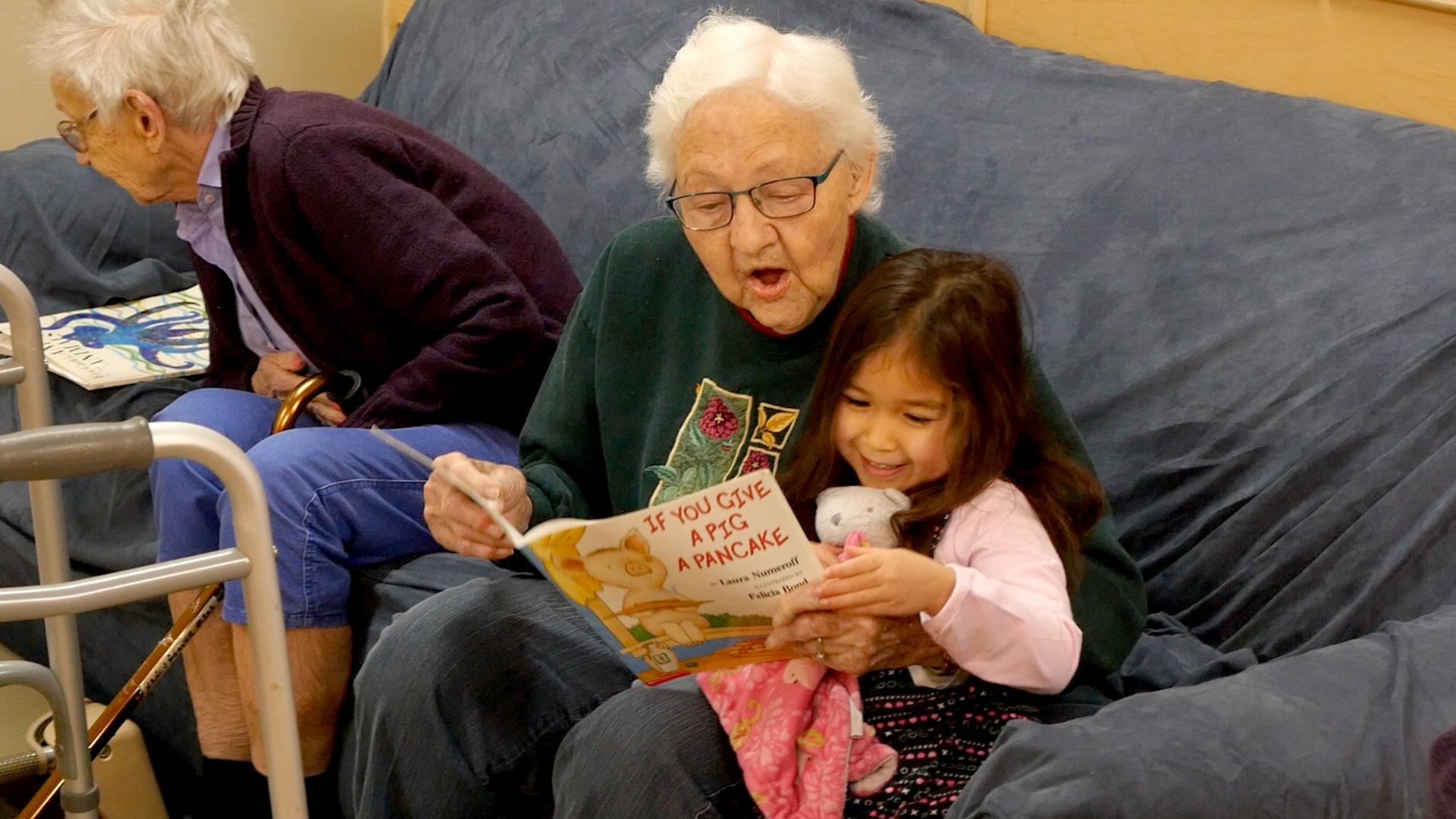 Revolutionizing Dementia Care | Sunday, January 23 at 6:00pm
REVOLUTIONIZING DEMENTIA CARE explores how people living with dementia can still enjoy full and meaningful lives based on their abilities, not their limitations.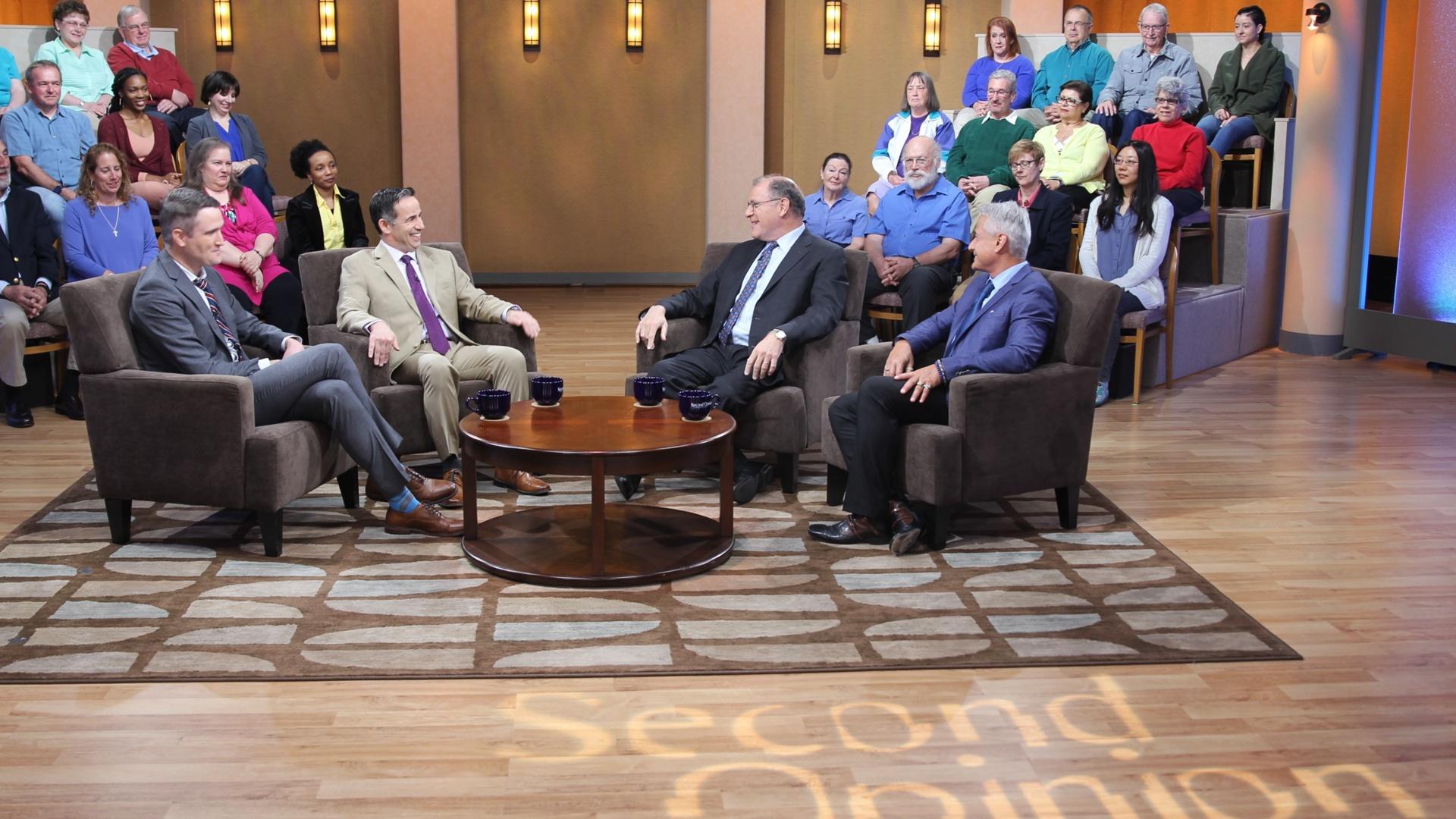 Second Opinion | Sundays at 5:00pm and 5:30pm
Fast-paced and provocative, SECOND OPINION focuses on health literacy in an engaging, entertaining and accessible way.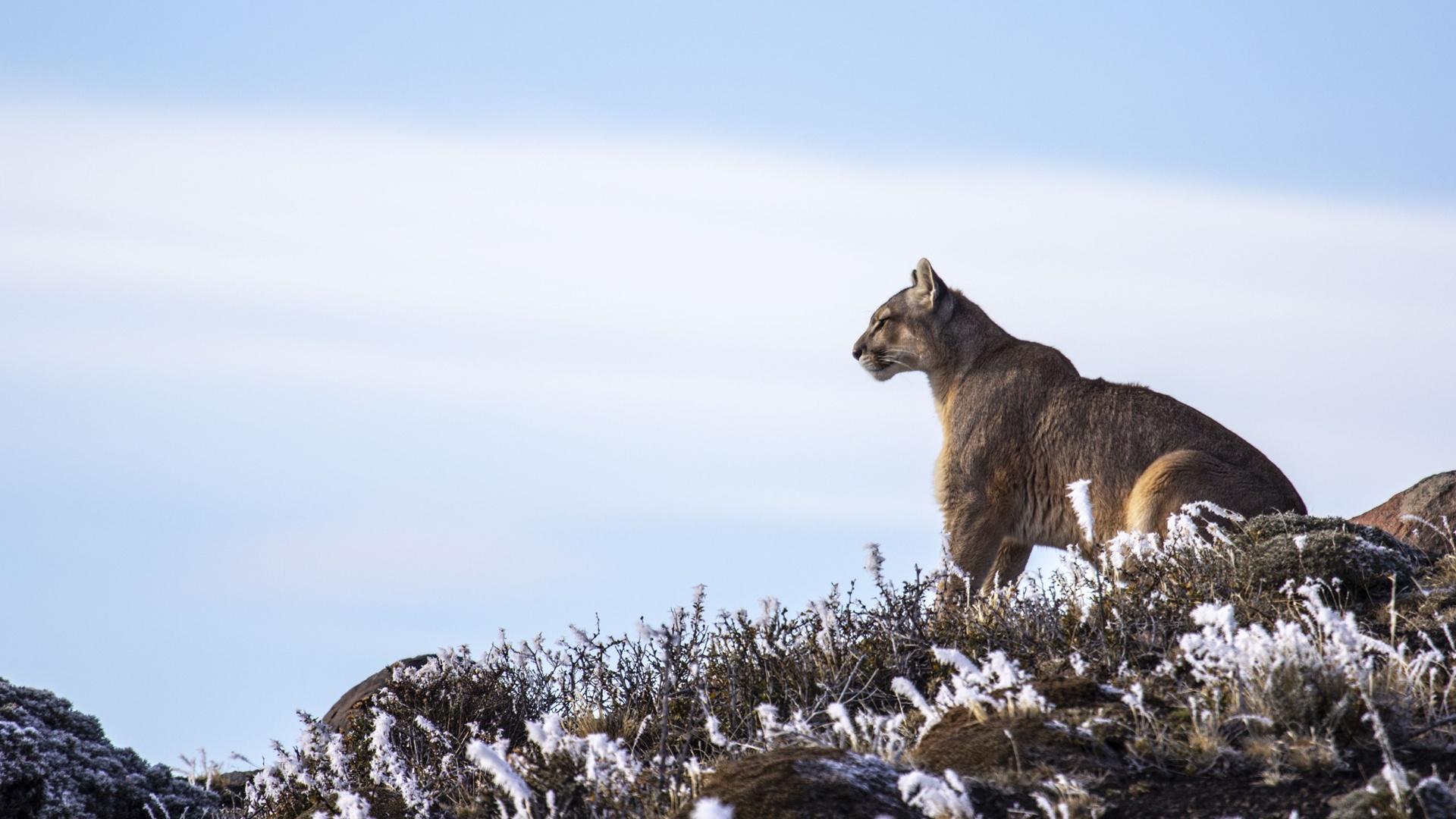 Nature | Wednesday, February 2 at 7:00pm
Travel to the mountains of Chile to discover the secrets of the puma, the area's biggest and most elusive predator. Discover how this mountain lion survives and follow the dramatic fate of a puma mother and her cubs.
Thank you to all of our
Generous Supporters!