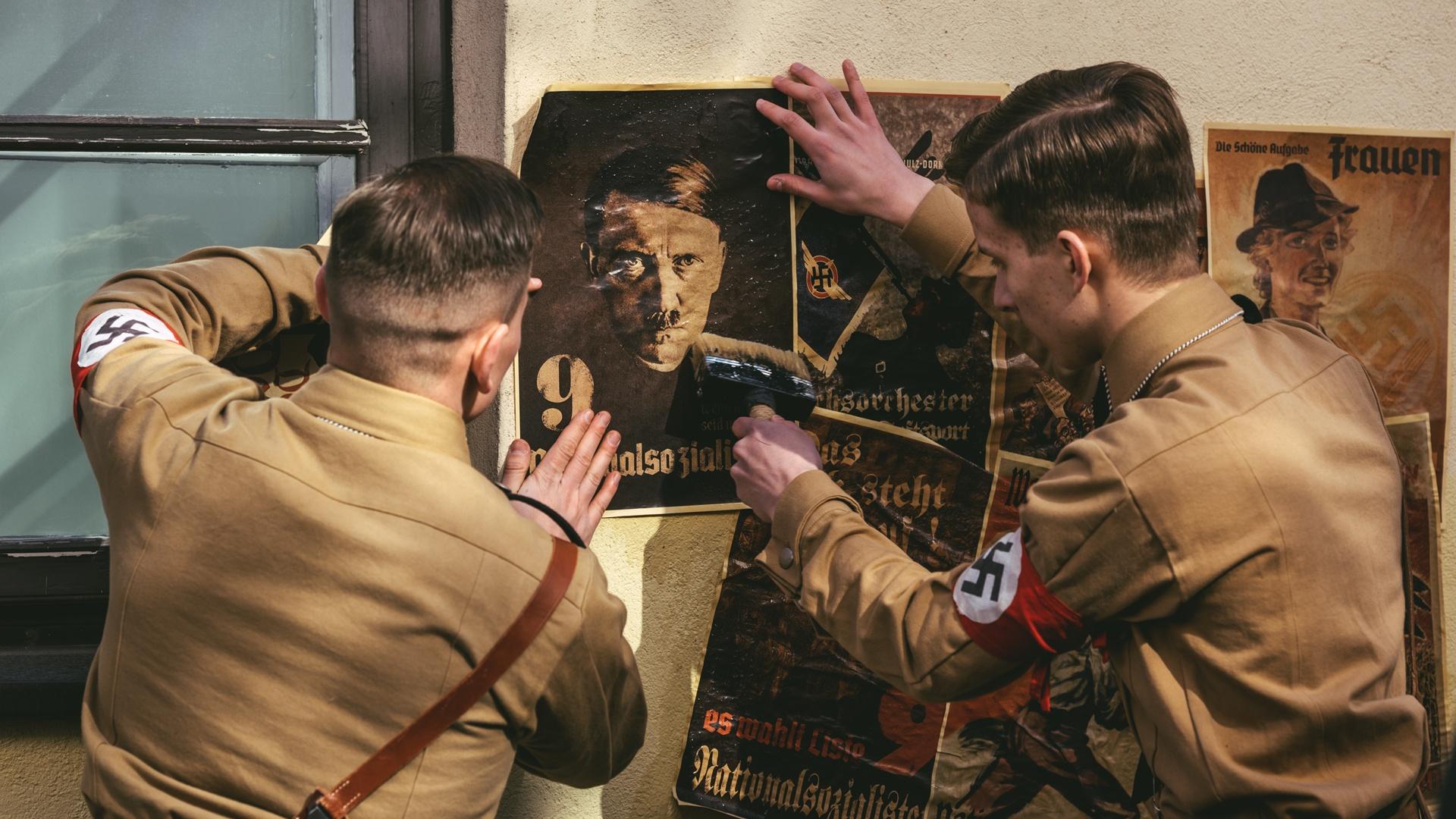 Rise of the Nazis | Sundays at 7:00pm and Saturdays at 9:00pm
Henry Louis Gates, Jr. investigates the family histories of Broadway stars Audra MacDonald and Mandy Patinkin, discovering ancestors whose struggles laid the groundwork for their success.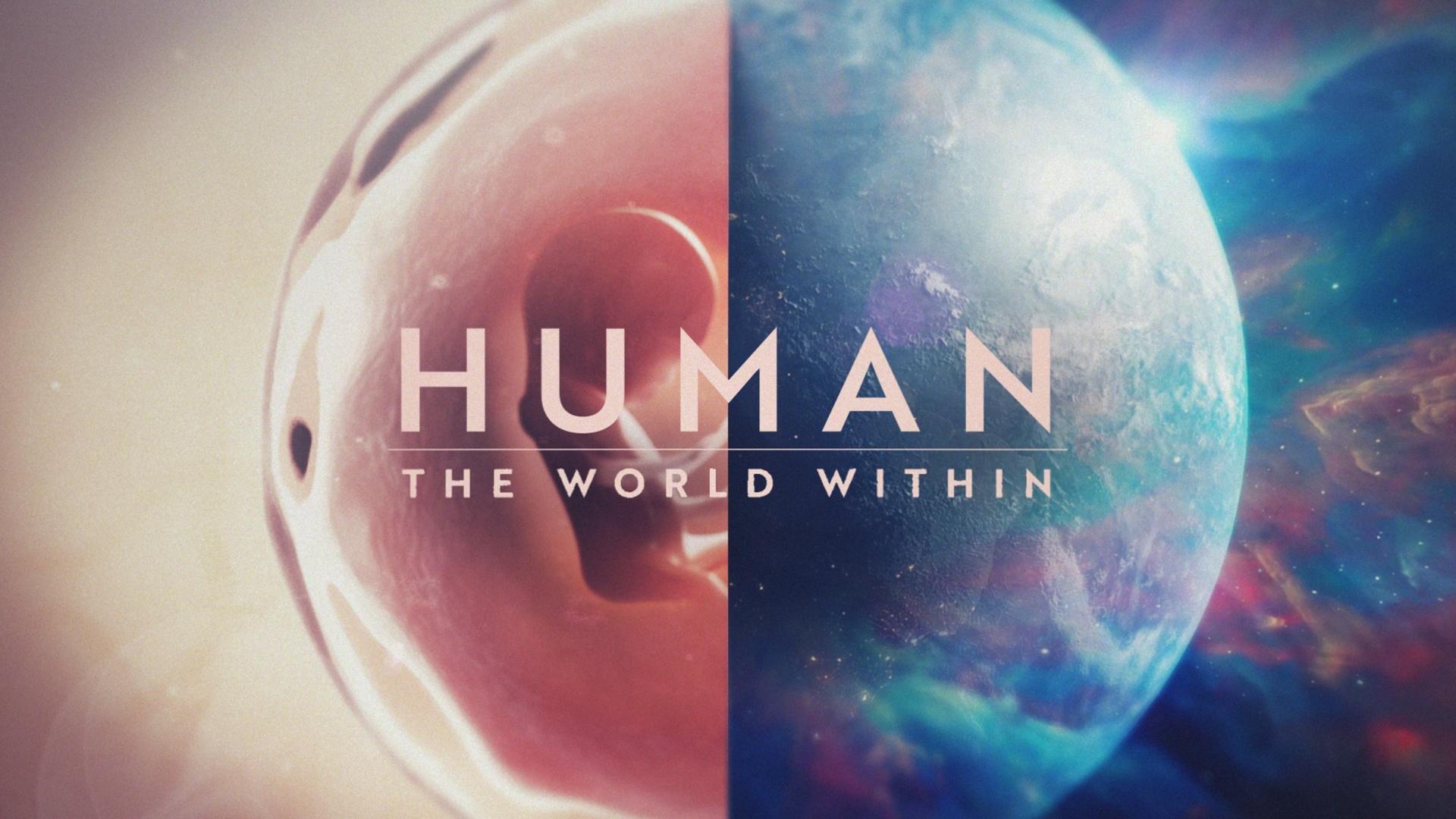 Human: The World Within | Wednesdays at 9:00pm
Explore the incredible universe inside each and every one of us. An examination of diverse personal stories from around the world reveals how our lives, passions and goals are powered by the amazing systems that define our biology as a species.
Thank you to all of our
Generous Supporters!