Showcase

Great Performances

Friday, September 23 at 8:00pm

Kevin Belton's Cookin' Louisiana

Saturdays at 2:30pm

Tina Turner

Monday, September 26 at 8:00pm
Van Der Valk on Masterpiece | Sunday, September 25 at 8:00pm
Van der Valk is called in to investigate the grisly and theatrical murder of a lawyer. As a discovered cryptic note leads to further murders, Van der Valk and his team must race to uncover the truth before the killer can strike again.
Rivers of Life | Wednesday, September 28 at 7:00pm
From surfers riding mysterious waves in deep gorges, to elephants battling rapids above Victoria falls, the largest curtain of water on earth. This is the story of the wildlife and people of the Zambezi, Africa's extraordinary shape-shifting river.
Samantha Brown's Places to Love | Mondays at 9:00pm
Unlike a traditional travelogue show with a formulaic itinerary, PLACES TO LOVE delivers decidedly refreshing and enriching travel experiences by taking viewers on a discovery of the emotional heart of travel and highlighting the people who are changing, challenging and strengthening a destination.
Great Performances | Friday, September 23 at 8:00pm
Experience the story of seamstress Esther who begins writing to a mysterious suitor laboring on the Panama Canal. Featuring a libretto by Pulitzer Prize winner Lynn Nottage, this powerful opera is directed by Tony winner Bartlett Sher.
American Woodshop | Wednesdays at 5:30pm and Saturdays at 2:00pm
Host Scott Phillips, an American woodworking master, shares time-honored tips and new techniques in the construction of projects you can do at home. From an Annie Oakley Dry Sink to a Chippendale High Boy, Scott guides you through the process of building tables, chairs, benches, medicine cabinets, cupboards, plant and candle stands, serving spoons, salad bowls and a storage chest.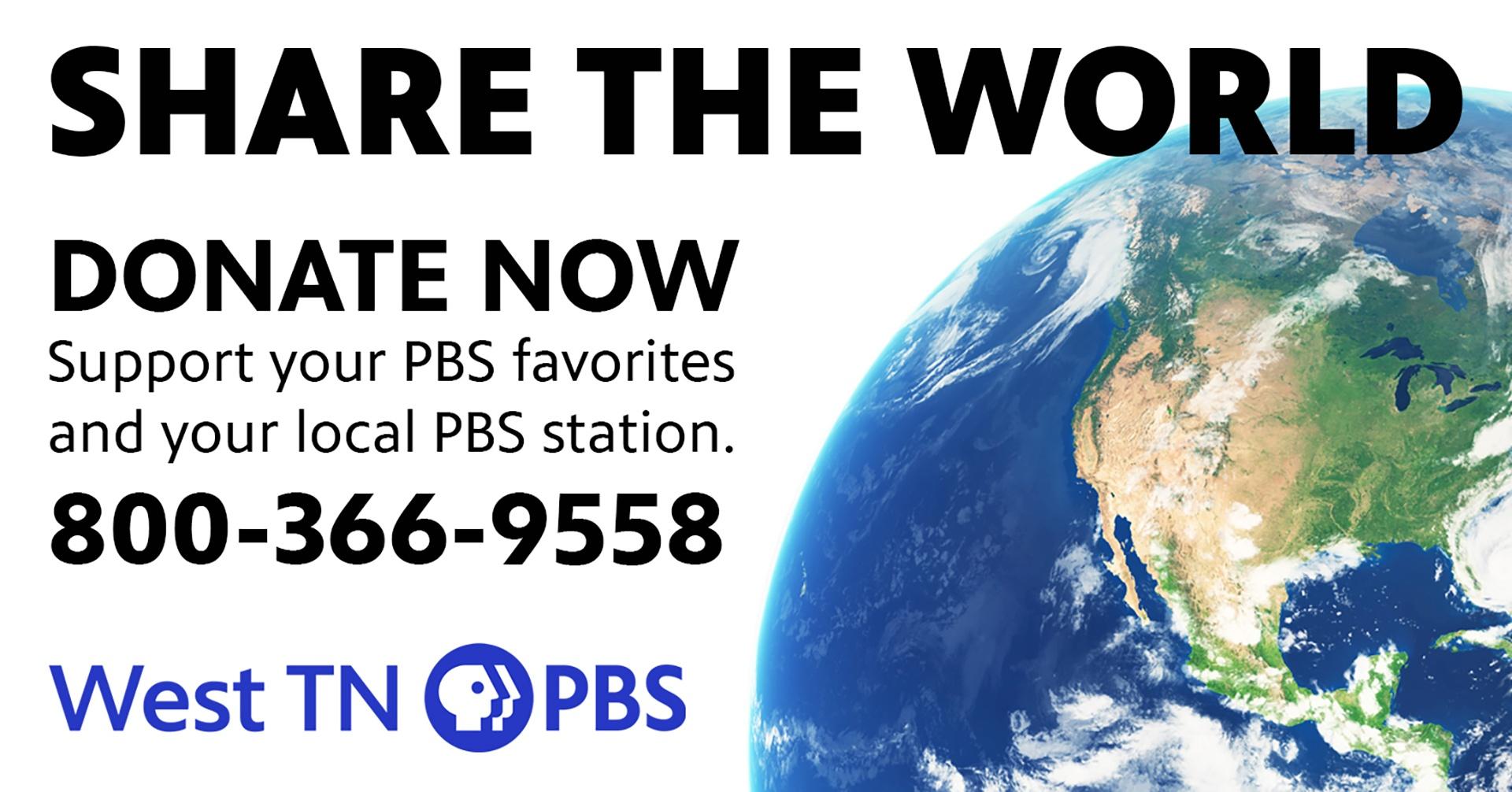 Thank you to all of our
Generous Supporters!