Showcase

Cobra

Sunday, August 7 at 9:00pm

America Outdoors

Tuesday, August 9 at 8:00pm

Nature

Wednesday, August 10 at 7:00pm
Frontline | Tuesday, August 9 at 9:00pm
An undercover investigation into the Taliban's crackdown on women in Afghanistan. Correspondent Ramita Navai finds those being punished by the regime and confronts Taliban officials.
Downton Abbey | Saturdays at 9:00pm
With the Roaring Twenties in full swing, Mary struggles to face a new future after the loss of her true love and Edith's new relationship is threatened.
In Their Own Words | Sunday, August 7 at 5:00pm
Follow Merkel's meteoric rise from pastor's daughter to Time Person of the Year. As a young woman emerging from East Germany, she successfully navigated the male-dominated sphere of German politics to become first female Chancellor of Germany.
Great Scenic Railway Journeys | Mondays at 9:00pm
GREAT SCENIC RAILWAY JOURNEYS celebrates the innovation and beauty of the steam-powered rail engine. From North America's steam railways and the green hills of the Tennessee valley to the stunning railroad routes through New Zealand. No matter the location, every passage provides unforgettable views.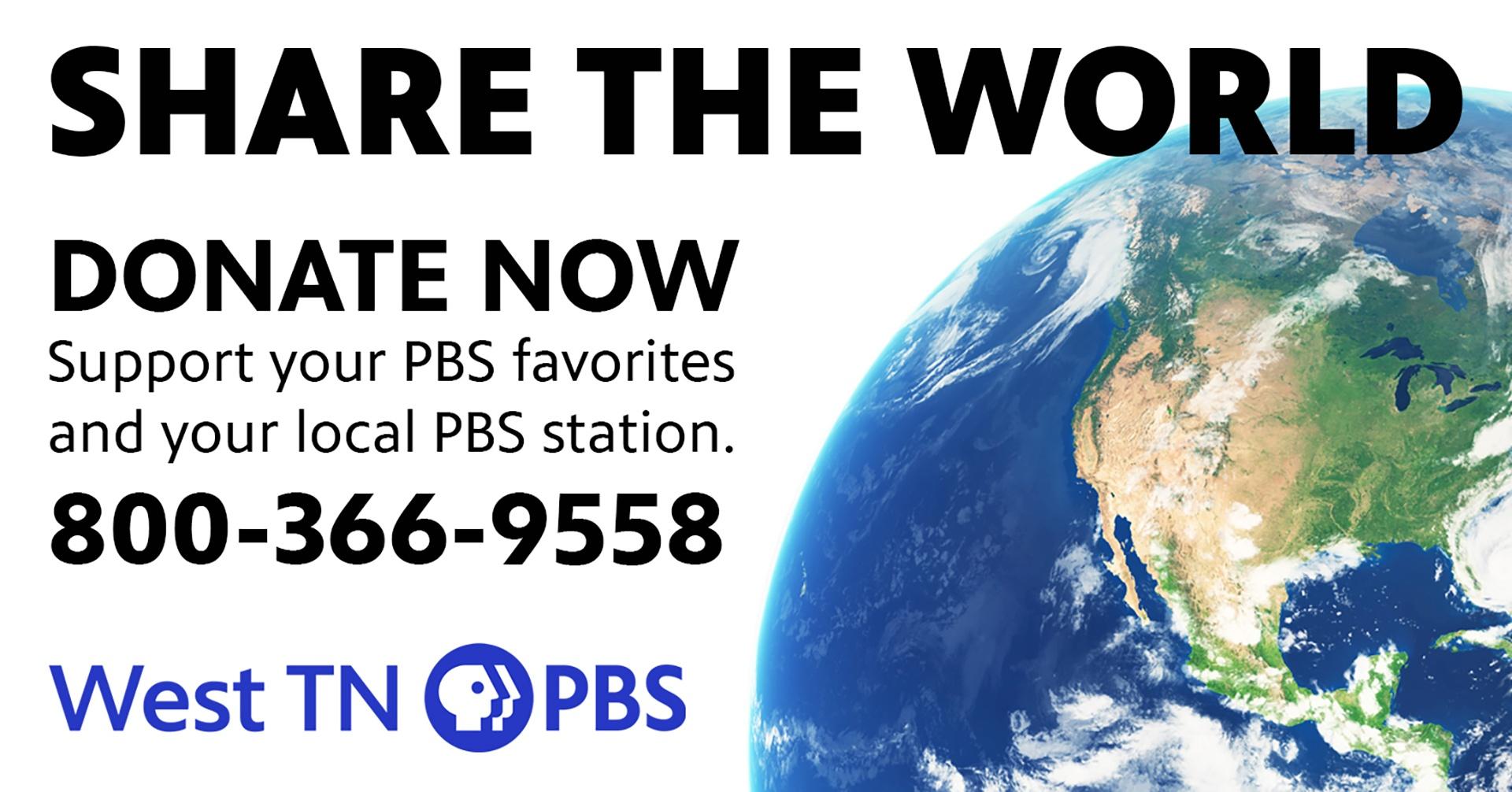 Thank you to all of our
Generous Supporters!