Showcase

Ask This Old House

Saturdays at 1:00pm

Ruby Ridge: American Experience

Tuesday, April 13 at 8:00pm

Nature

Wednesday, April 14 at 7:00pm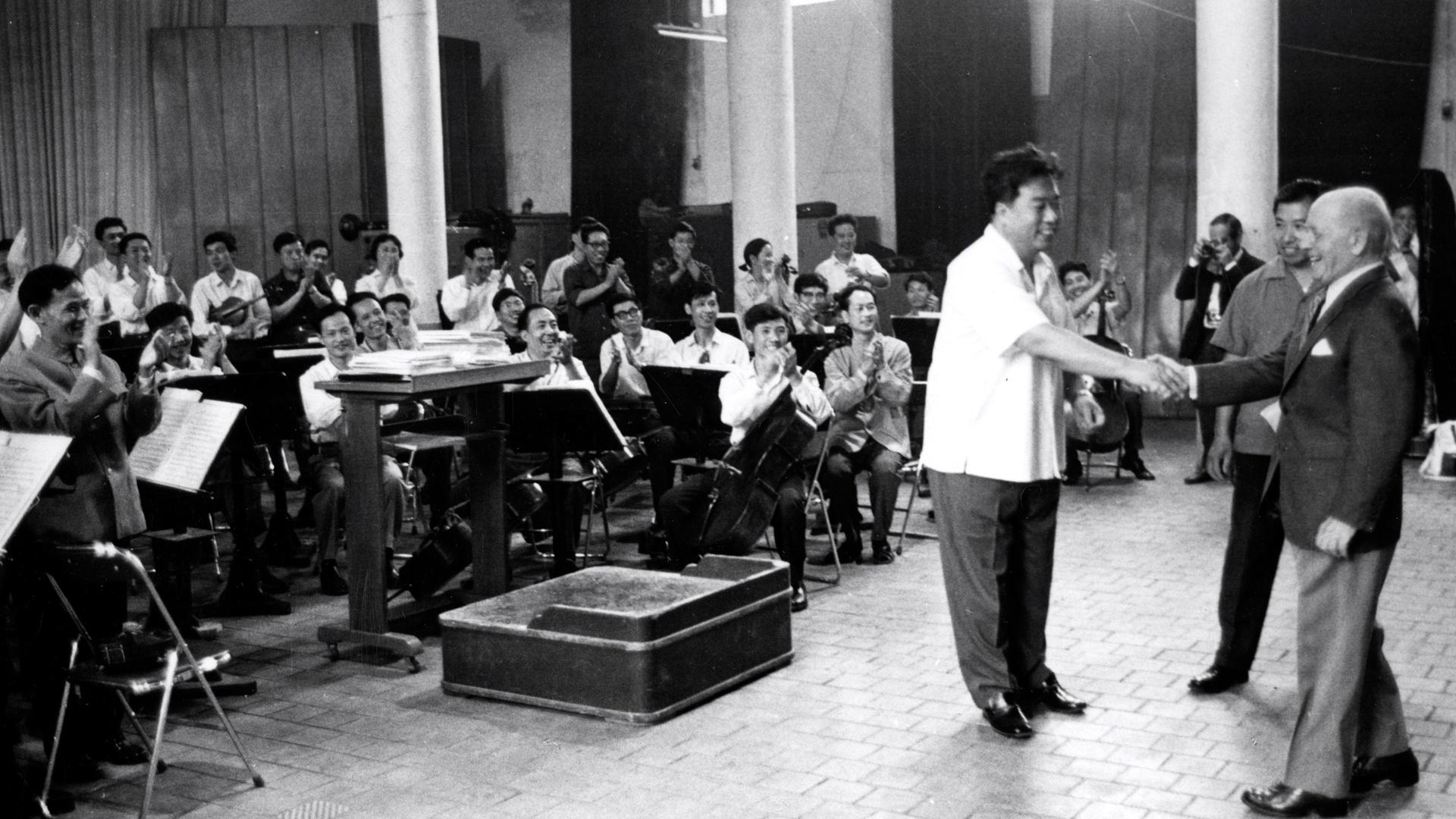 Great Performances | Friday, April 16 at 8:00pm
Experience the international impact of the Philadelphia Orchestra's historic 1973 trip to China, offering a story of cultural reversals and a glimpse into the worldwide future of classical music.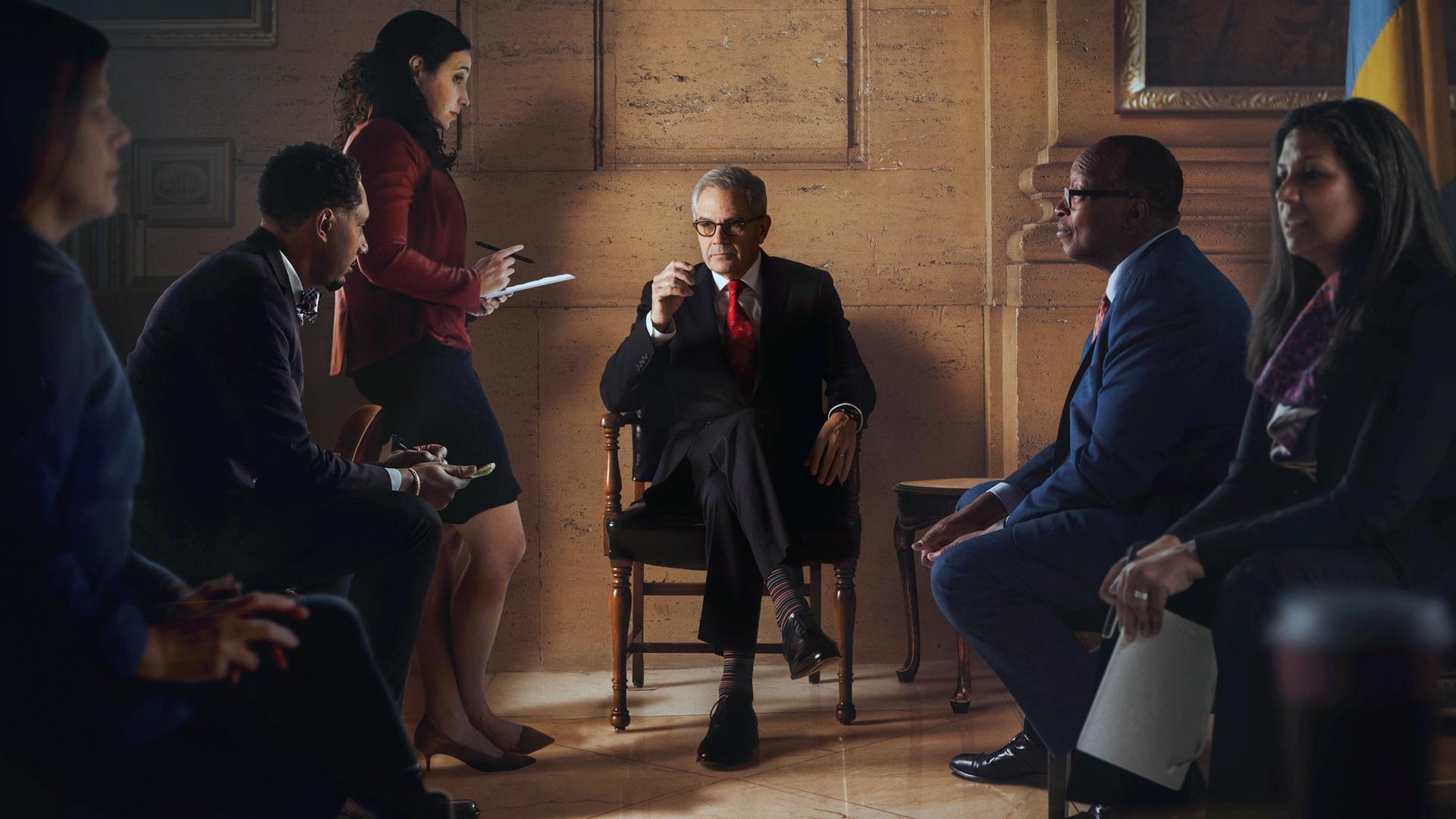 Philly D.A. | Tuesday, April 20 at 8:00pm
The new Philadelphia District Attorney ousts resistant staff and uncovers a secret the police are desperate to hide.
Atlantic Crossing on Masterpiece | Sundays at 8:00pm
See how a princess steals the heart of the president of the United States in this epic drama based on the World War II relationship of Franklin Delano Roosevelt and Norwegian Crown Princess Martha.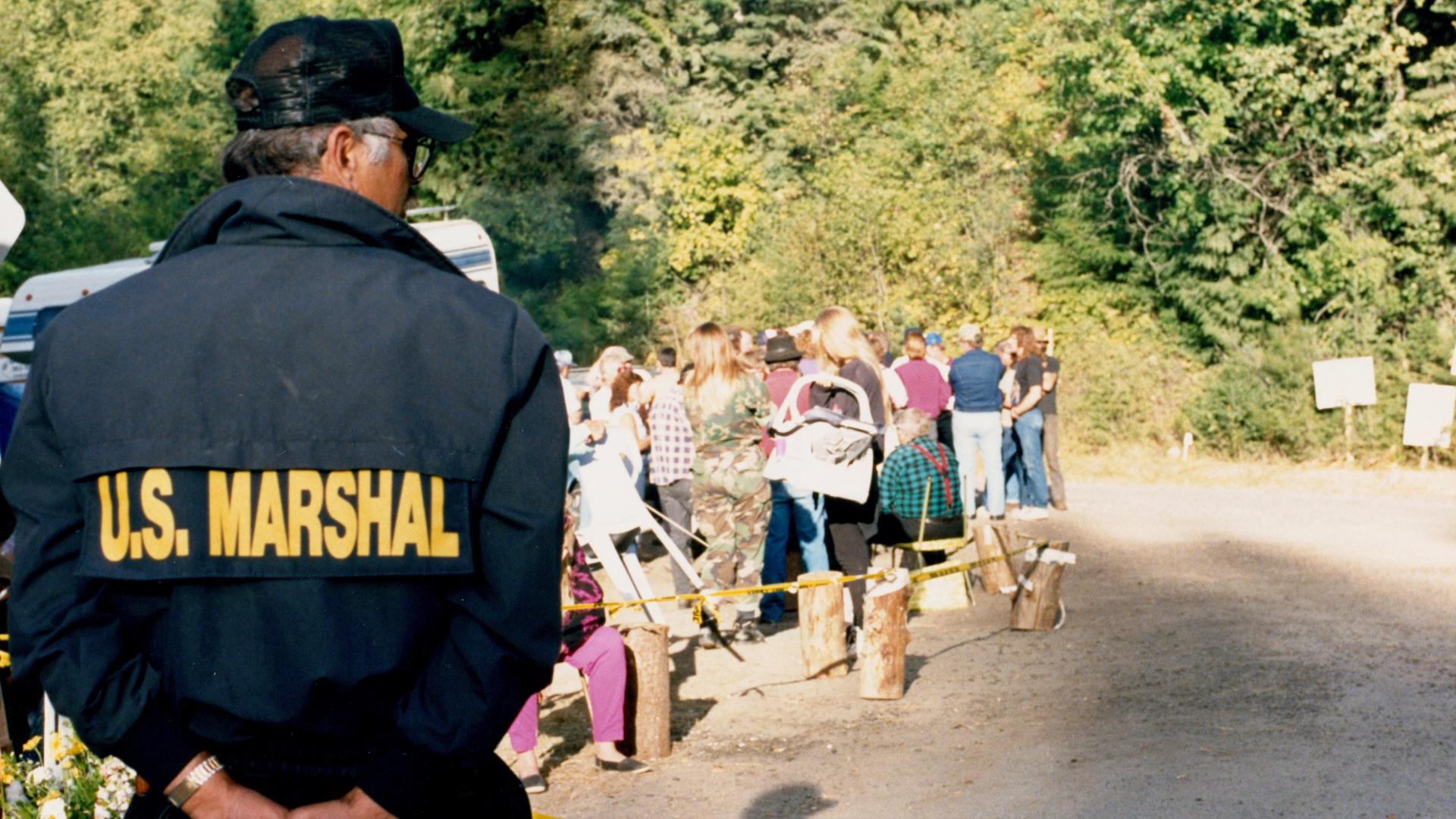 Ruby Ridge: American Experience | Tuesday, April 13 at 8:00pm
Examine the 1992 FBI siege at Ruby Ridge that helped launch the modern militia movement through eyewitness accounts, including Randy Weaver's daughter and federal agents involved in the deadly confrontation.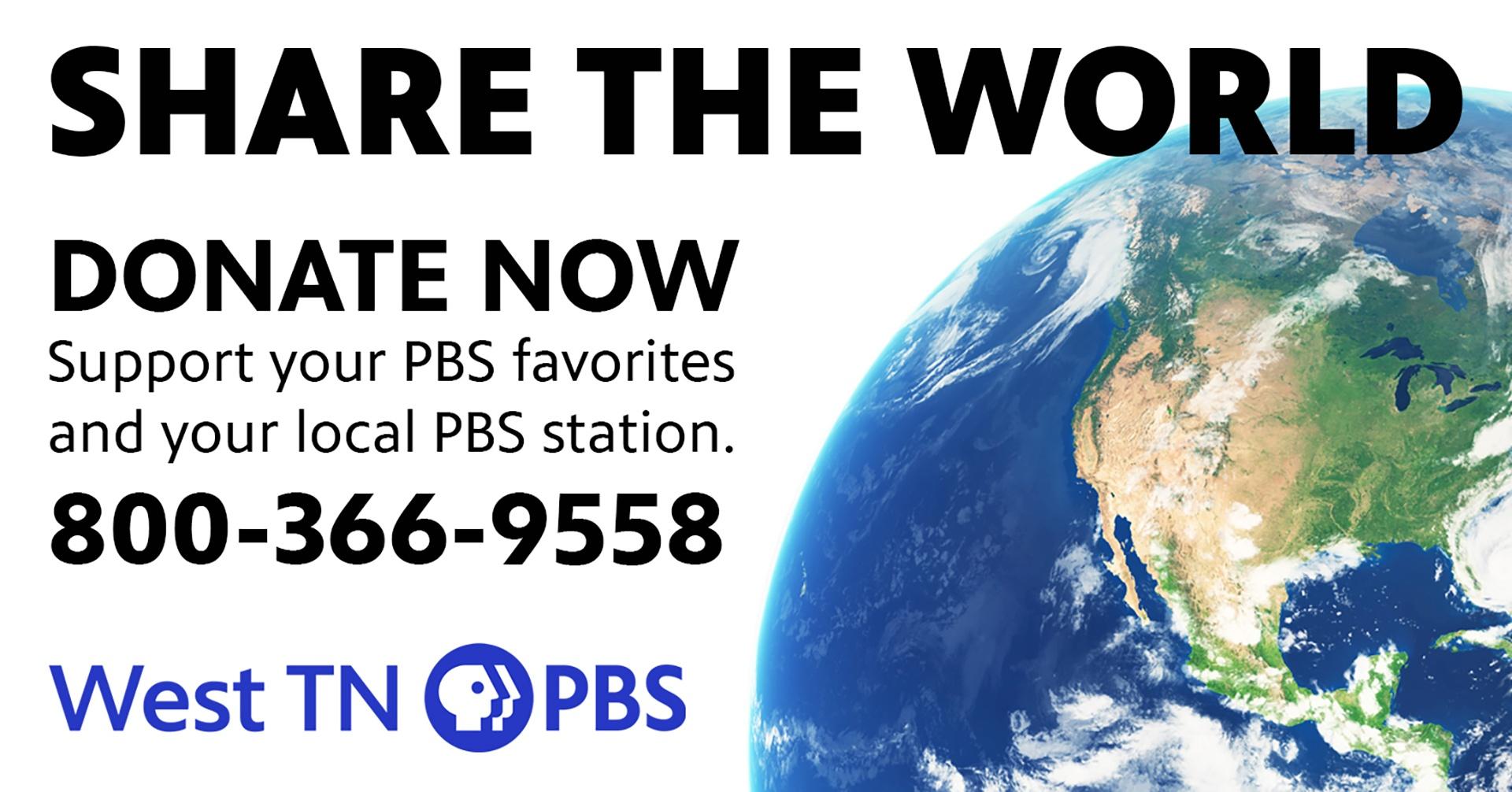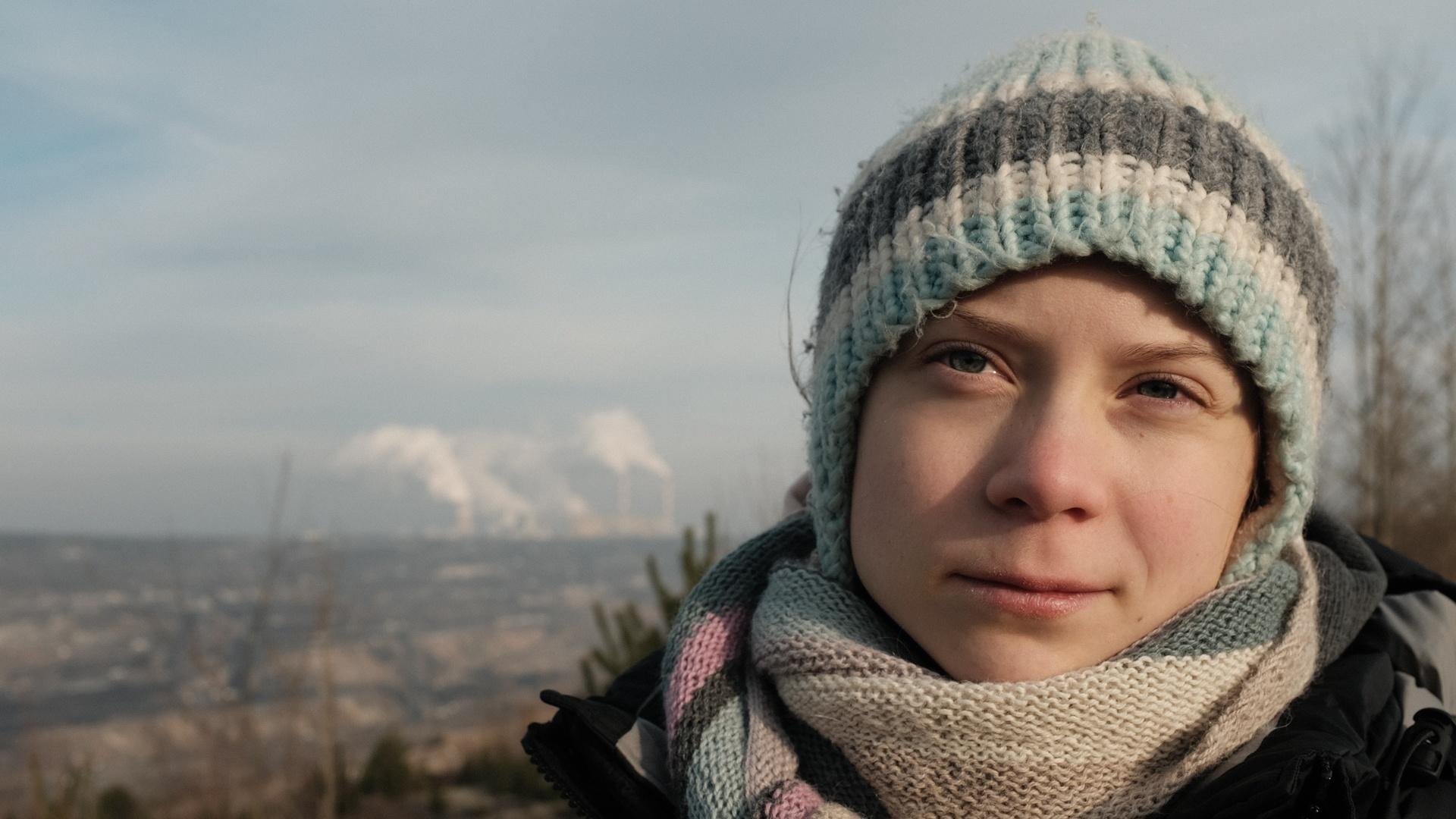 Greta Thunberg | Thursday, April 22 at 7:00pm
Follow Greta as she sees impacts of climate change at three locations: melting glaciers and dying trees in Canada, and fire devastation in California.
Thank you to all of our
Generous Supporters!