Showcase

In Their Own Words

Tuesday, July 27 at 7:00pm

American Masters

Tuesday, July 27 at 8:00pm

Secrets of Royal Travel

Sunday, August 1 at 7:00pm

Fight: American Experience

Tuesday, August 3 at 9:00pm

Nature

Wednesday, August 4 at 7:00pm

Icon: Music Through The Lens

Friday, August 6 at 8:00pm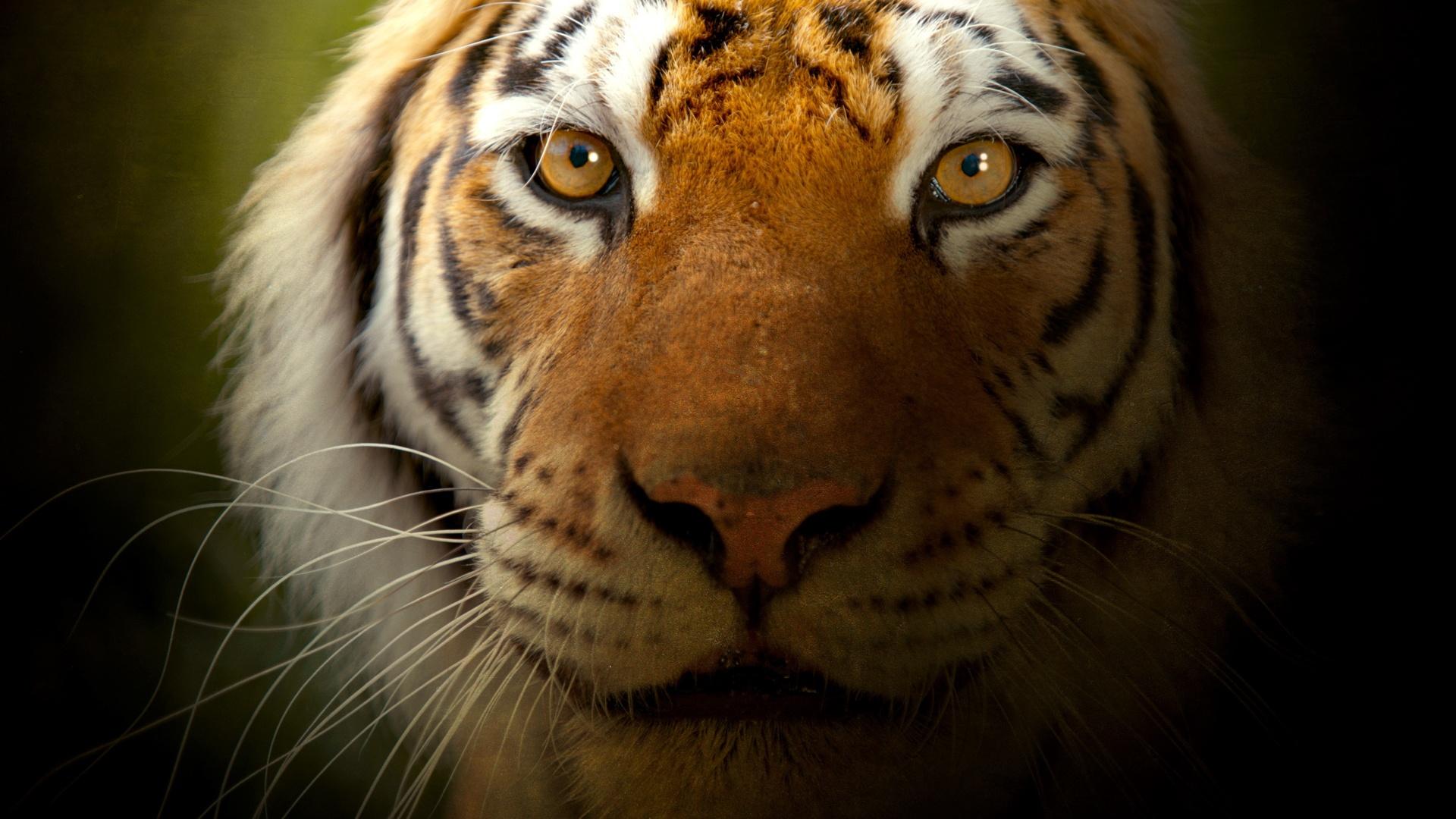 Nature | Wednesday, July 28 at 7:00pm
Meet the planet's ultimate cats. Cheetahs are the fastest animal on land. A snow leopard searches for a mate in the Himalaya. The Canada lynx lives farther north than any cat. An African leopard fights to raise a cub in the worst drought in decades.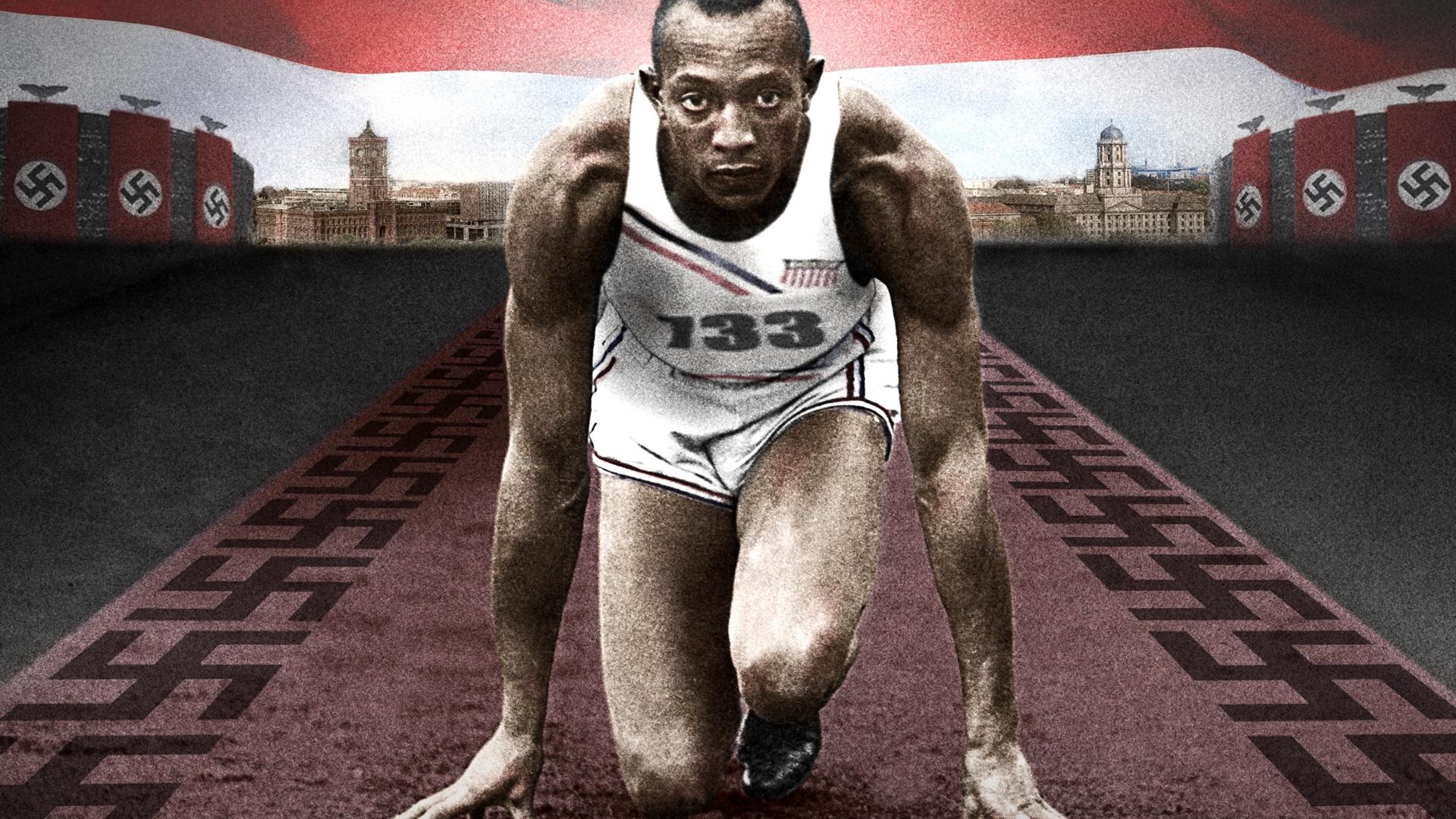 Jesse Owens: American Experience | Tuesday, August 3 at 8:00pm
The story of Jesse Owens' remarkable victories in the face of Nazi racism, this film begins in the poor Cleveland neighborhood where the young athlete grew up; details his early career; describes Adolf Hitler's outsized ambitions for the 1936 Olympics; explores the movement in Western democracies to boycott the event; and explains the pressures on Owens to attend.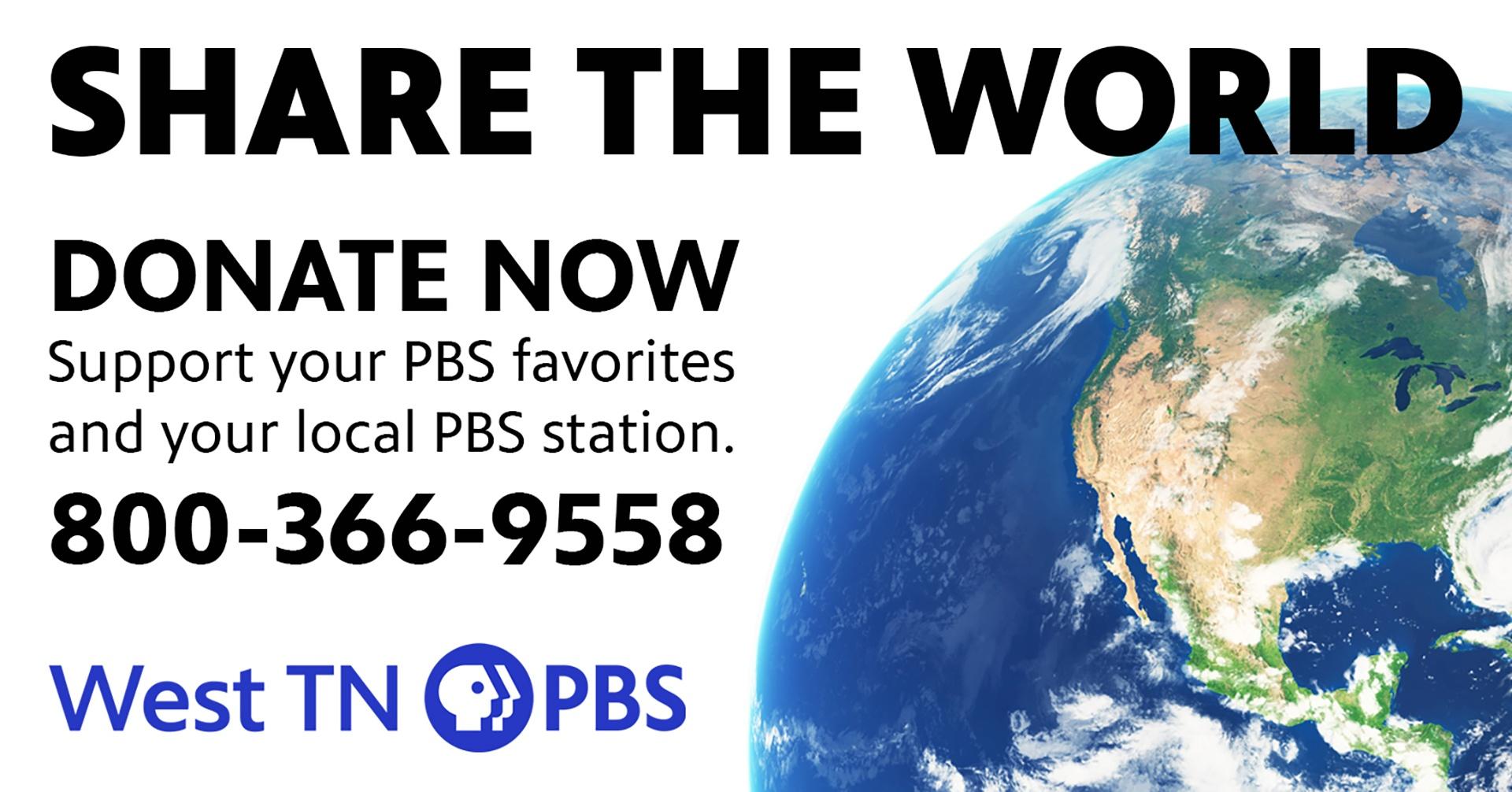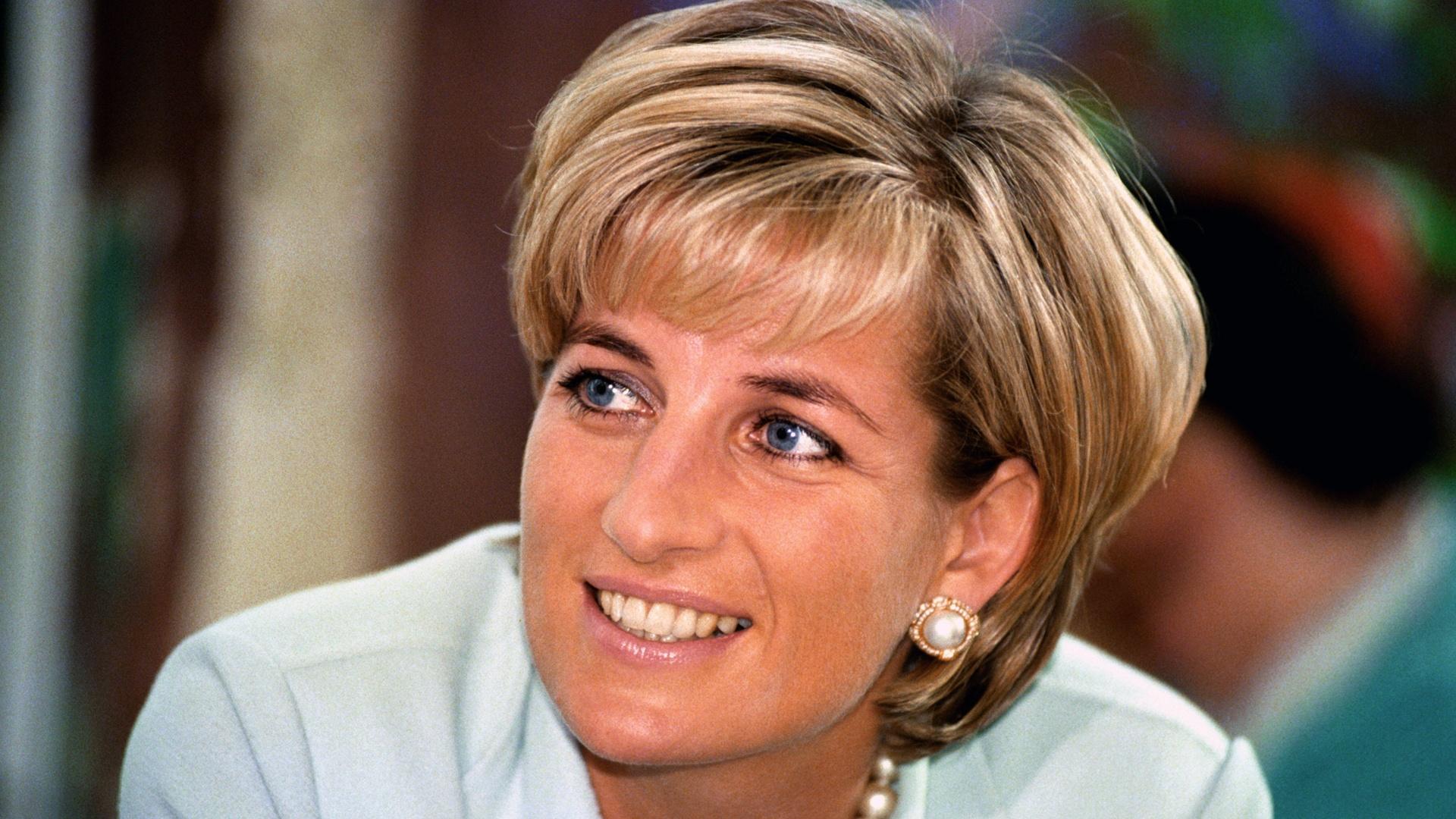 In Their Own Words: Princess Diana | Sunday, August 8 at 7:00pm
See how Diana defied expectations and evolved into one of the most impactful icons of our time. Look back on her life through a contemporary lens that credits her choices, suffering and triumphs as the ultimate disrupter for a generation of women.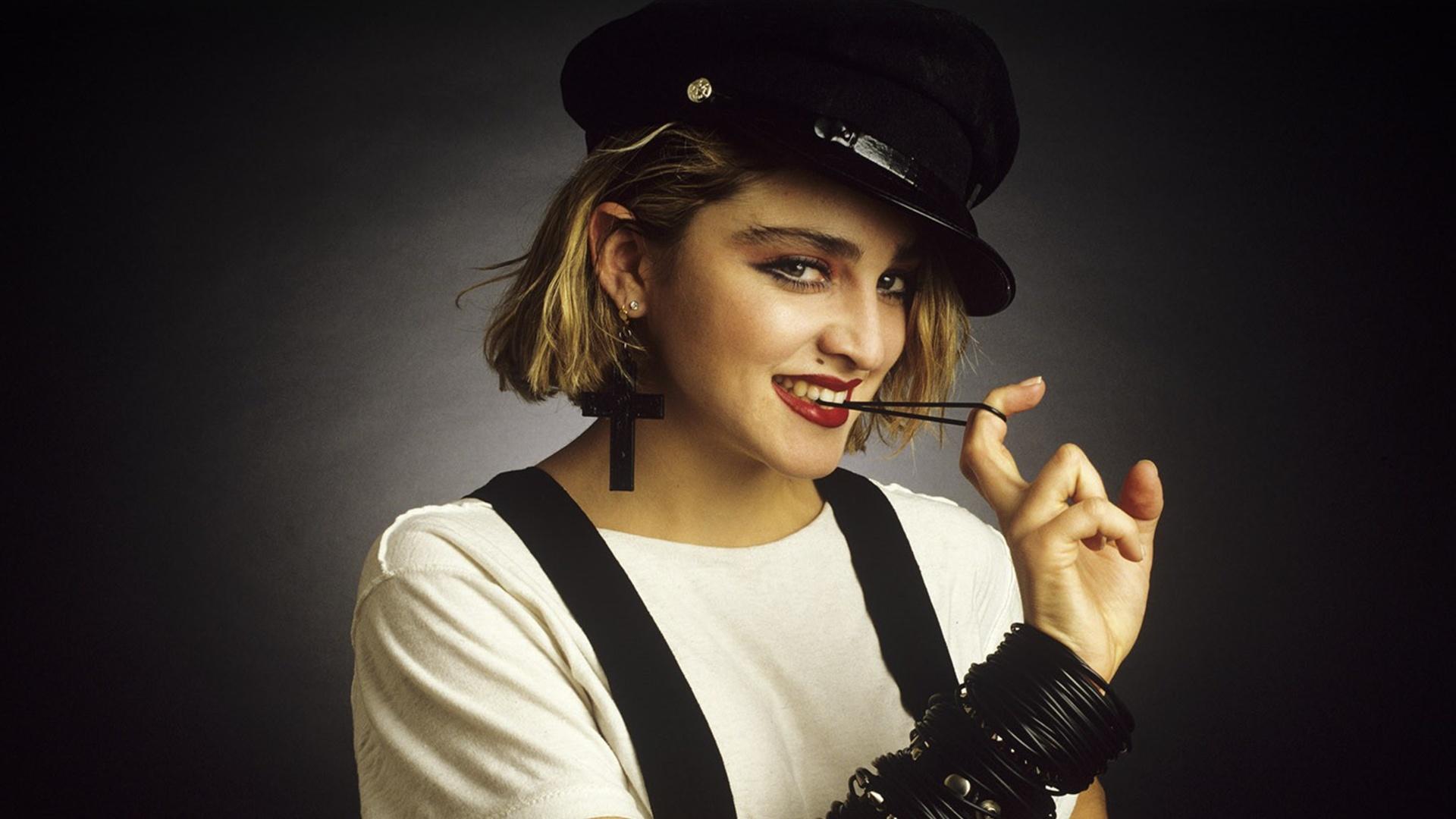 Icon: Music Through The Lens | Friday, August 13 at 8:00pm
Trace the journey of music photography from a niche pastime to a highly collectable art form with stories from gallerists, art experts and photographers whose work hang in some of the world's most revered institutions.
Thank you to all of our
Generous Supporters!