Showcase

Great Performances

Friday, August 7 at 8:00pm

Endeavour Season 7 on Masterpiece

Sunday, August 9 at 8:00pm

American Experience

Tuesday, August 11 at 7:00pm

NOVA

Wednesday, August 12 at 8:00pm

Great Performances

Friday, August 14 at 8:00pm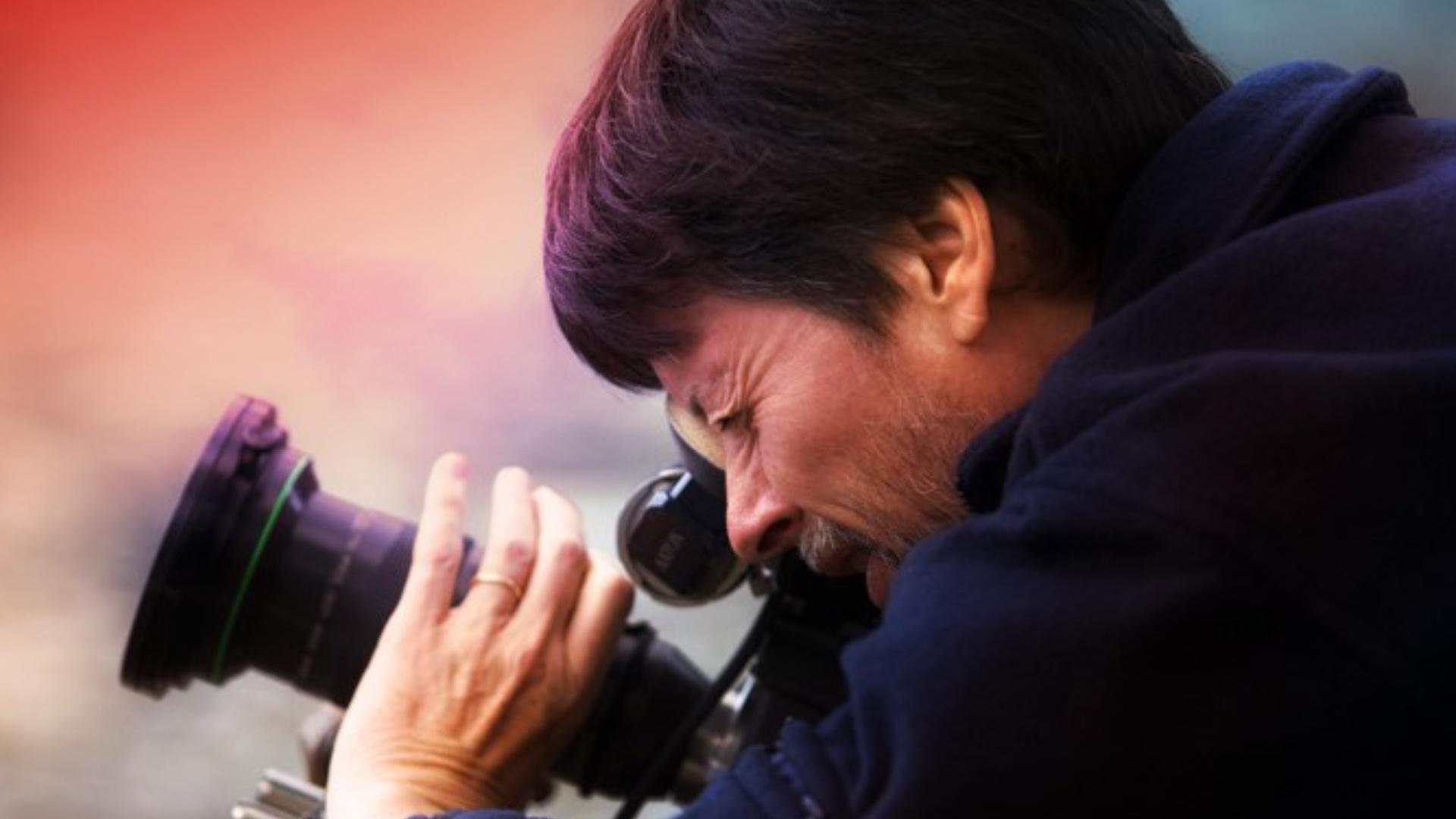 The War | Thursdays at 9:00pm
The history and horror of World War II from an American perspective, following the fortunes of the men and women who were caught up in one of the greatest cataclysms in history.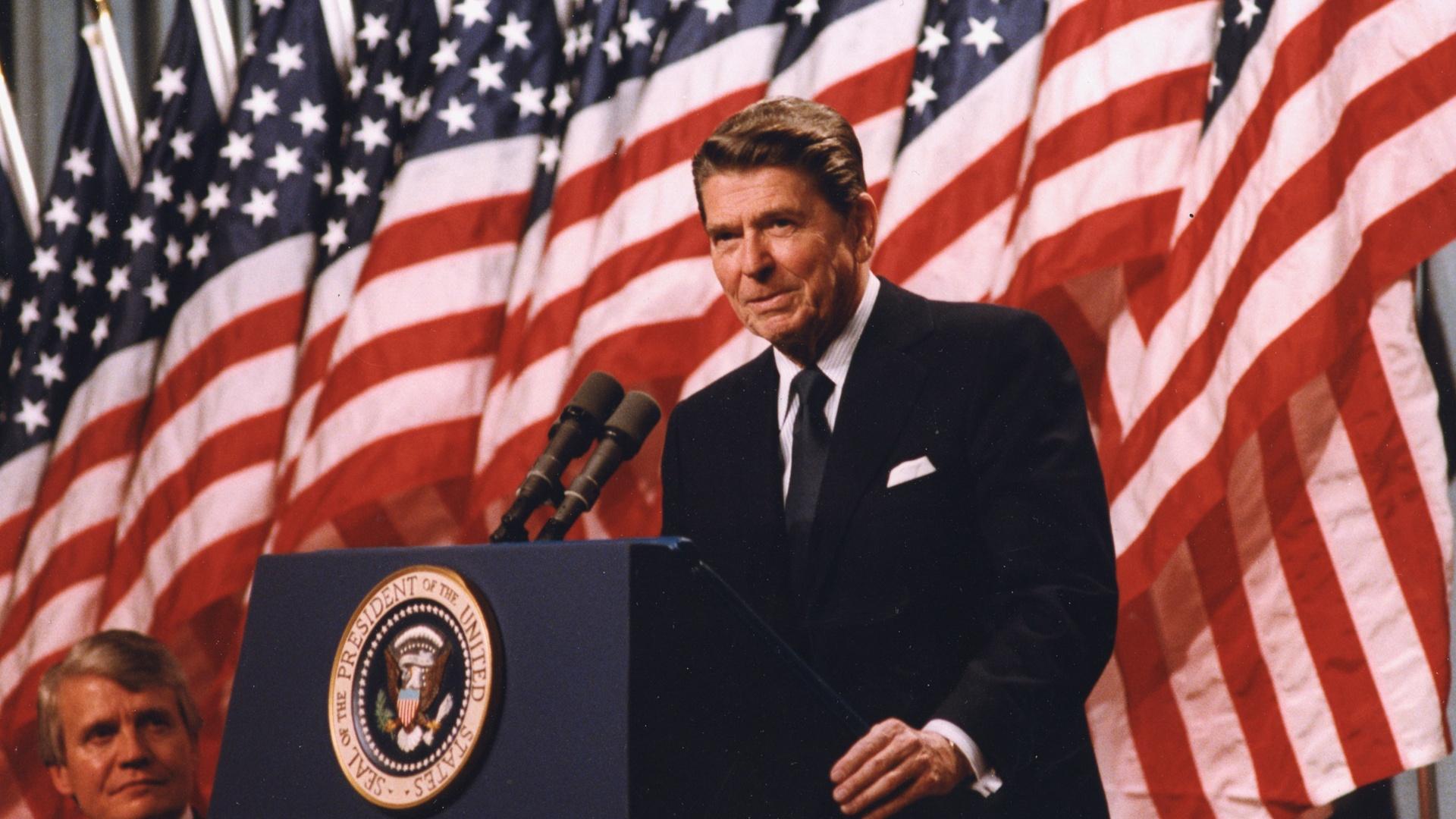 American Experience | Tuesday, August 11 at 7:00pm
Recall the life of the president who saw himself as the defender of the "shining city on a hill."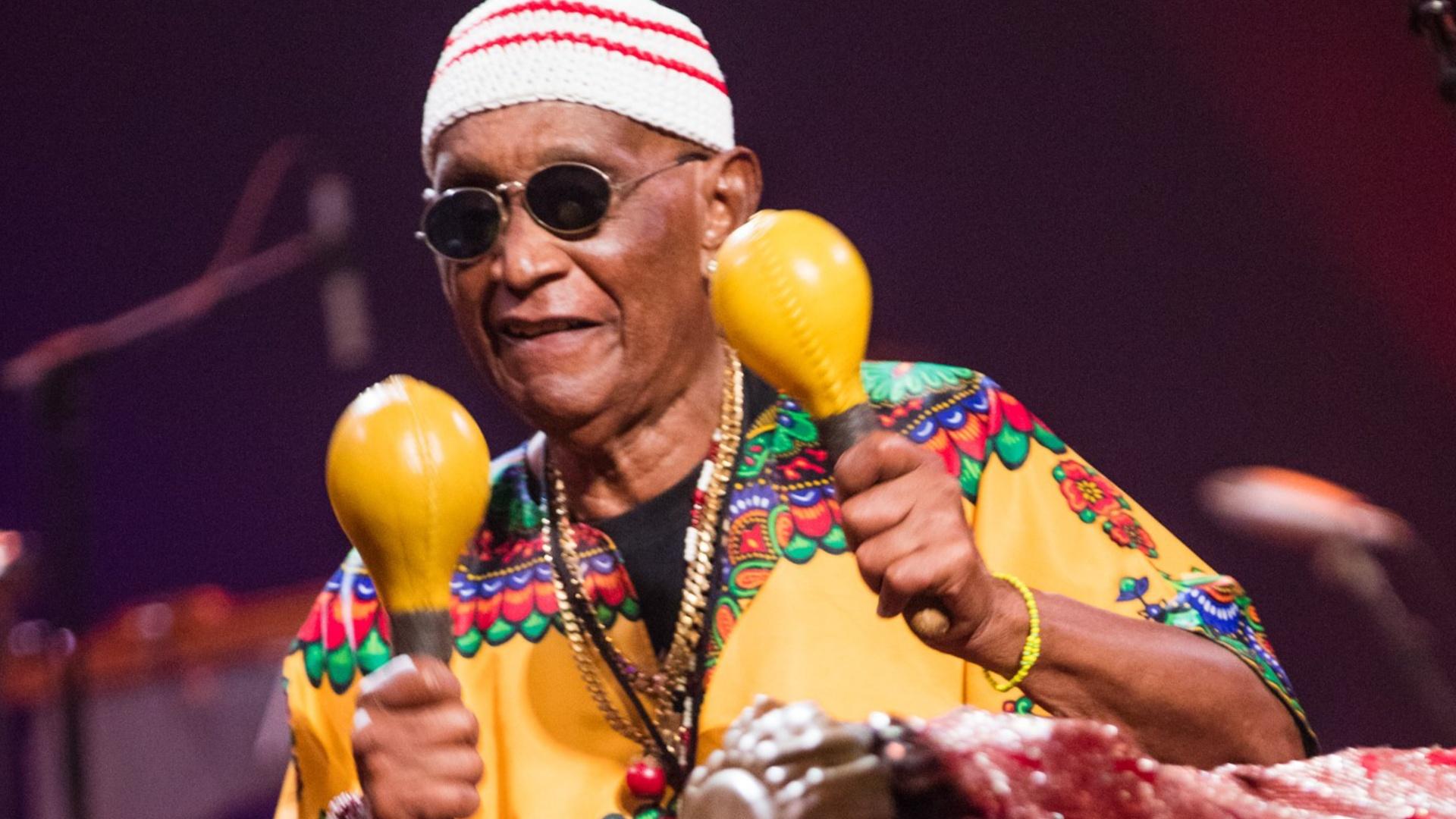 International Jazz Day from Cuba | August 7 at 9:00pm
Enjoy the many renowned artists who present an extraordinary concert from the Gran Teatro de La Habana in Havana.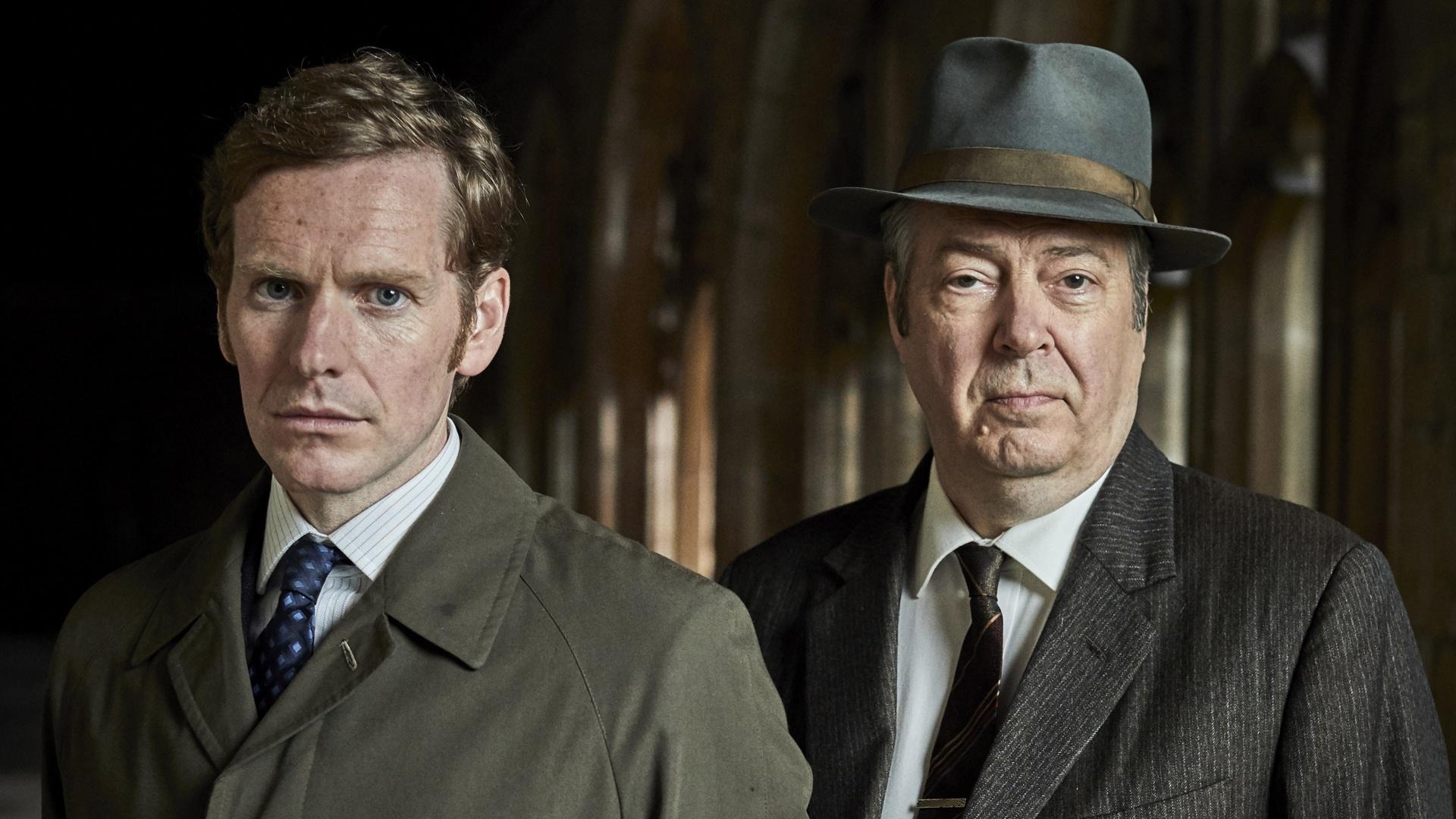 Endeavour Season 7 | Sundays at 8:00pm starting August 9
Endeavour and his colleagues enter a new decade and era of change.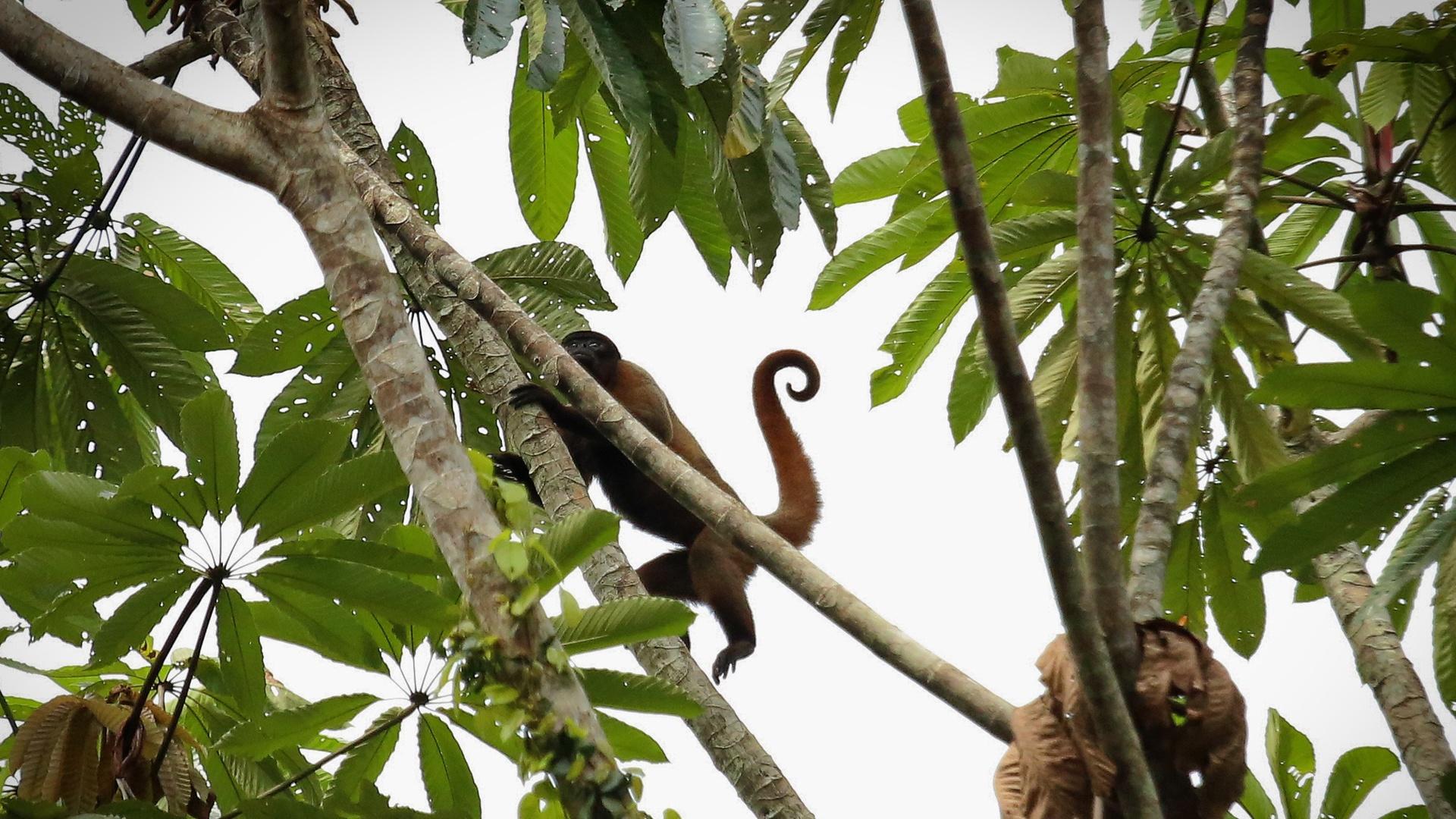 Nature | Wednesday, August 12 at 7:00pm
Go undercover in the untouched Amazon jungle to meet some of the most incredible creatures on Earth.
Thank you to all of our
Generous Supporters!