Showcase

Soul Legends

Friday, December 3 at 9:25pm

A Classic Christmas

Sunday, December 5 at 8:00pm

Ornament of the World

Tuesday, December 7 at 7:00pm

Gospel Showcase: Master's Call

Thursday, December 9 at 8:30pm

John Fogerty

Saturday, December 11 at 10:30pm

Let It Glow

Tuesday, December 14 at 8:00pm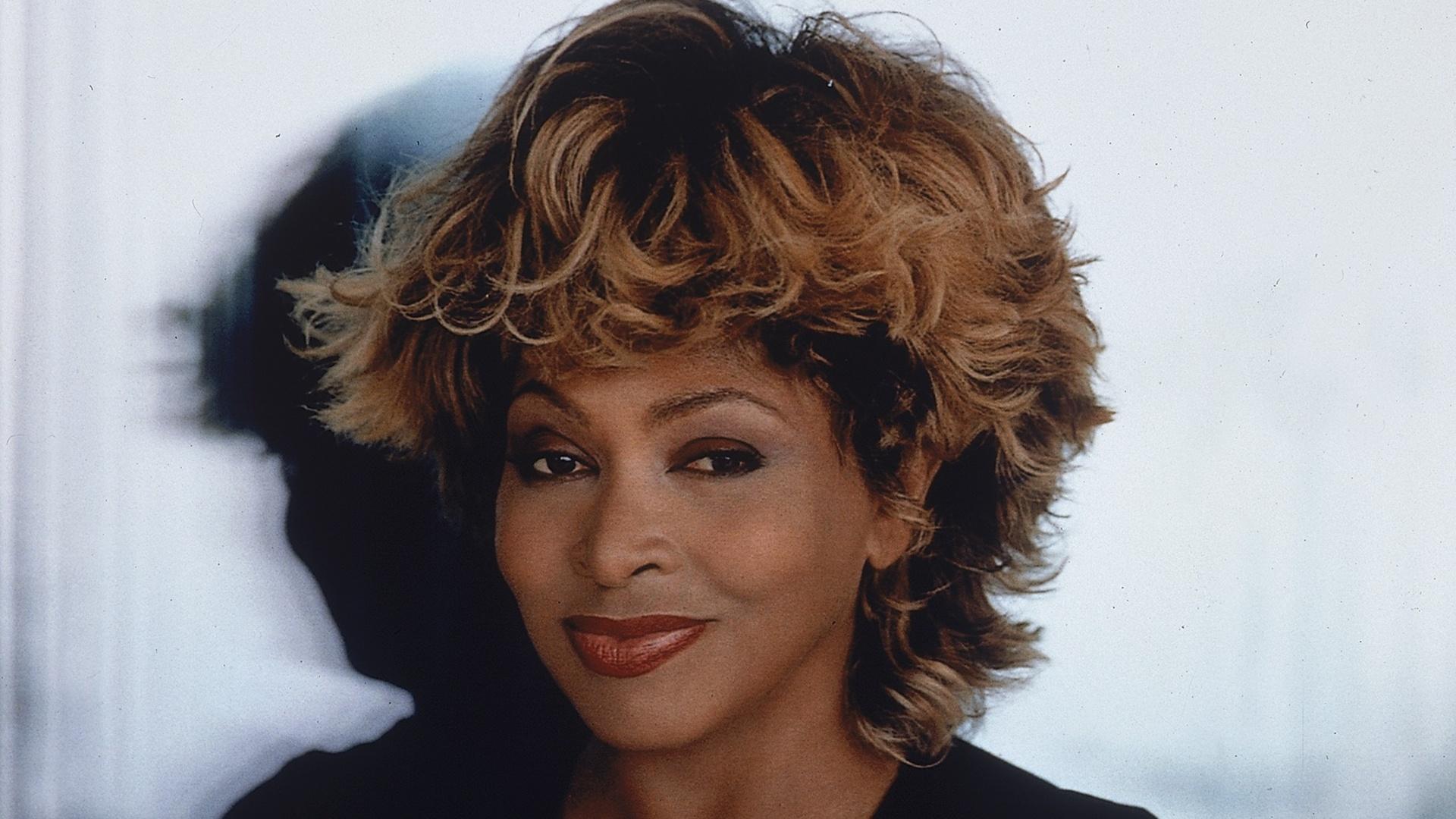 Tina Turner | Friday, December 3 at 8:20pm
Join one of the best-selling recording artists of all time for her unforgettable concert filmed at London's Wembley Stadium in 2000.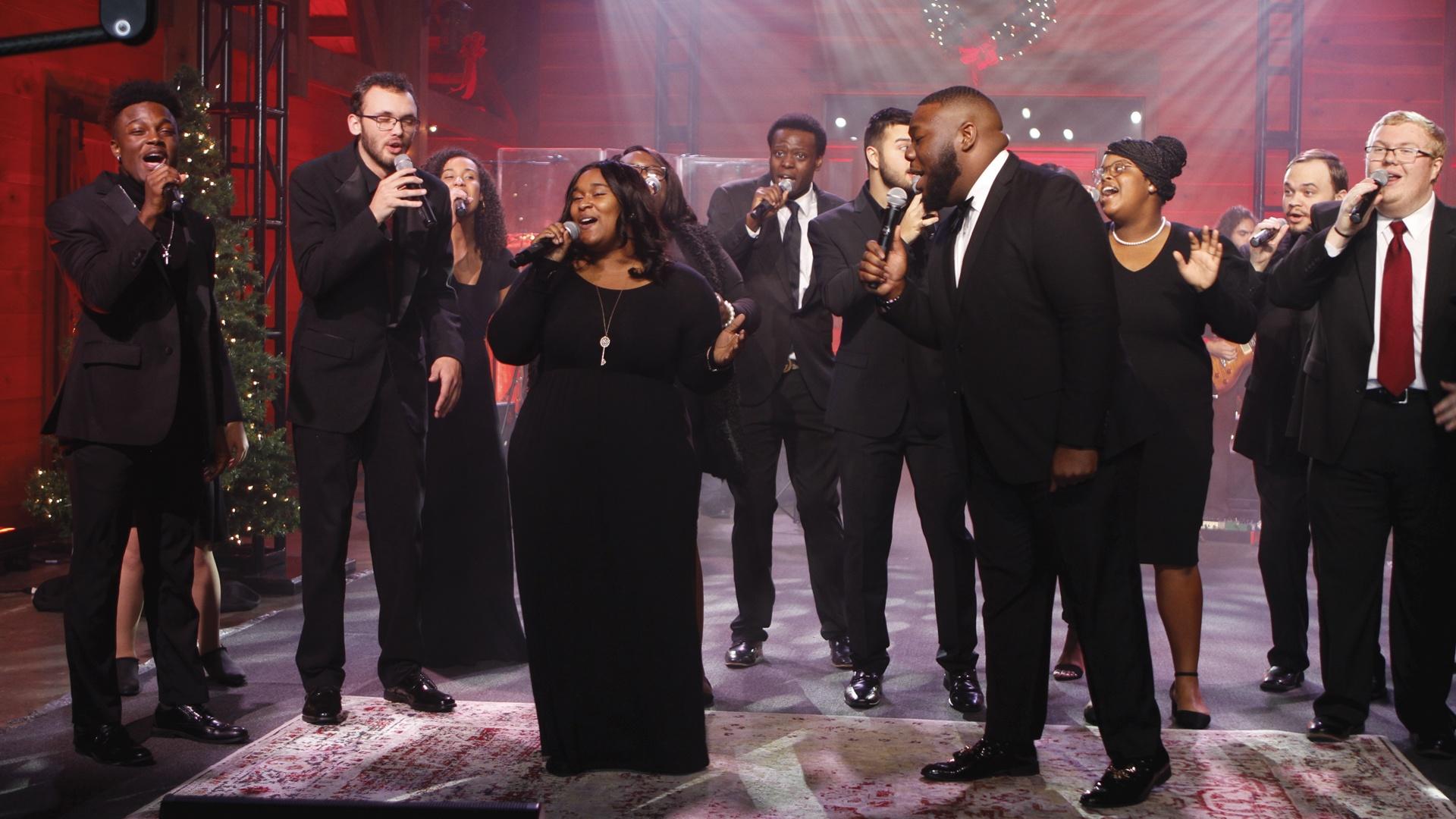 Christmas with Renaissance | Sunday, December 5 at 7:00pm
Bethel University's acclaimed performing arts program, Renaissance, takes audiences on an awe-inspiring journey while showcasing all aspects of the Renaissance Performing Arts Program.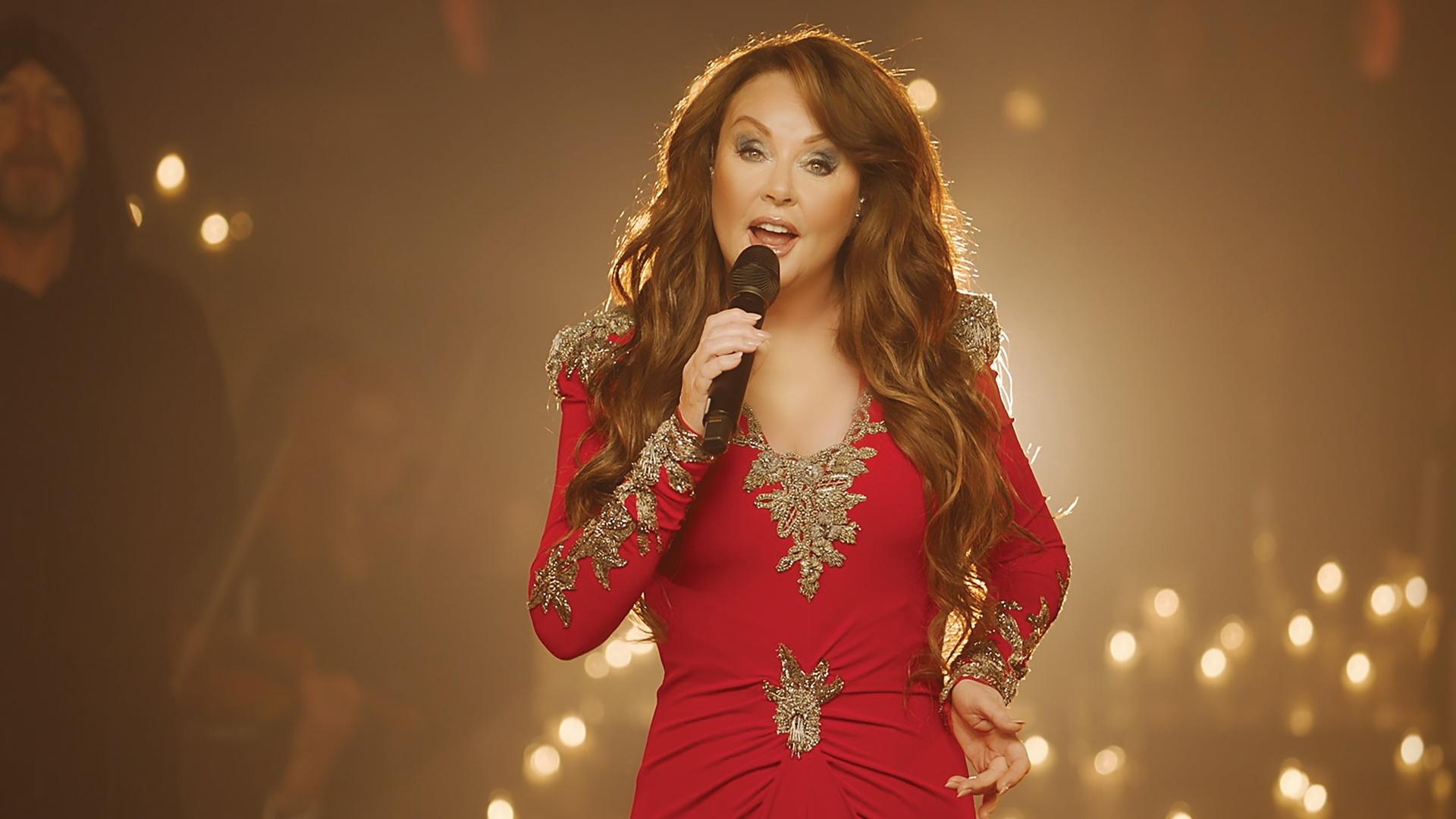 Sarah Brightman | Saturday, December 11 at 9:00pm
Join the world's best-selling soprano Sarah Brightman as she breathes new life into holiday classics and festive fan favorites of the season.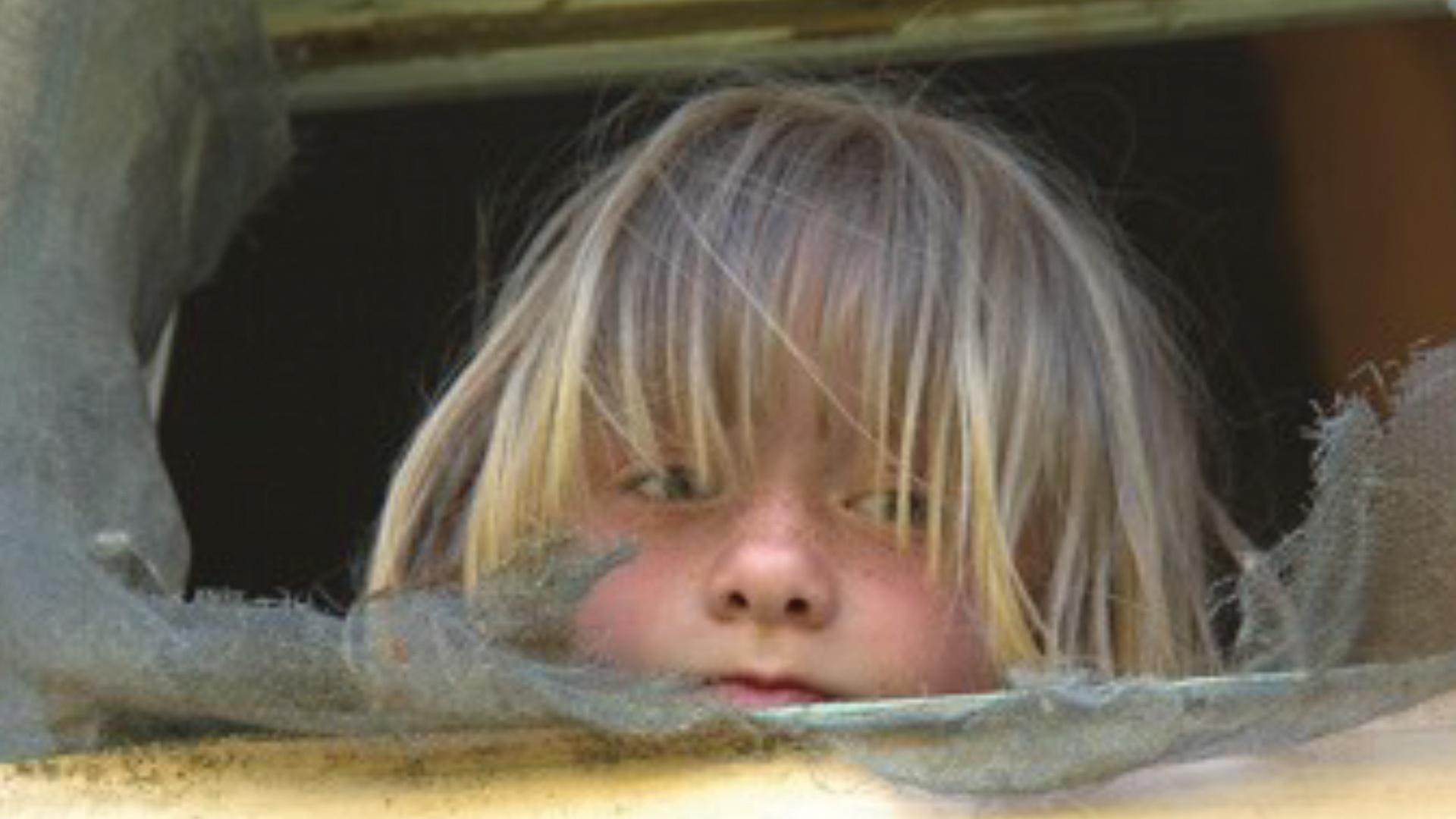 Frontline | Tuesday, December 7 at 9:00pm
View an intimate portrait of the ongoing economic crisis told through kids growing up in the Midwest.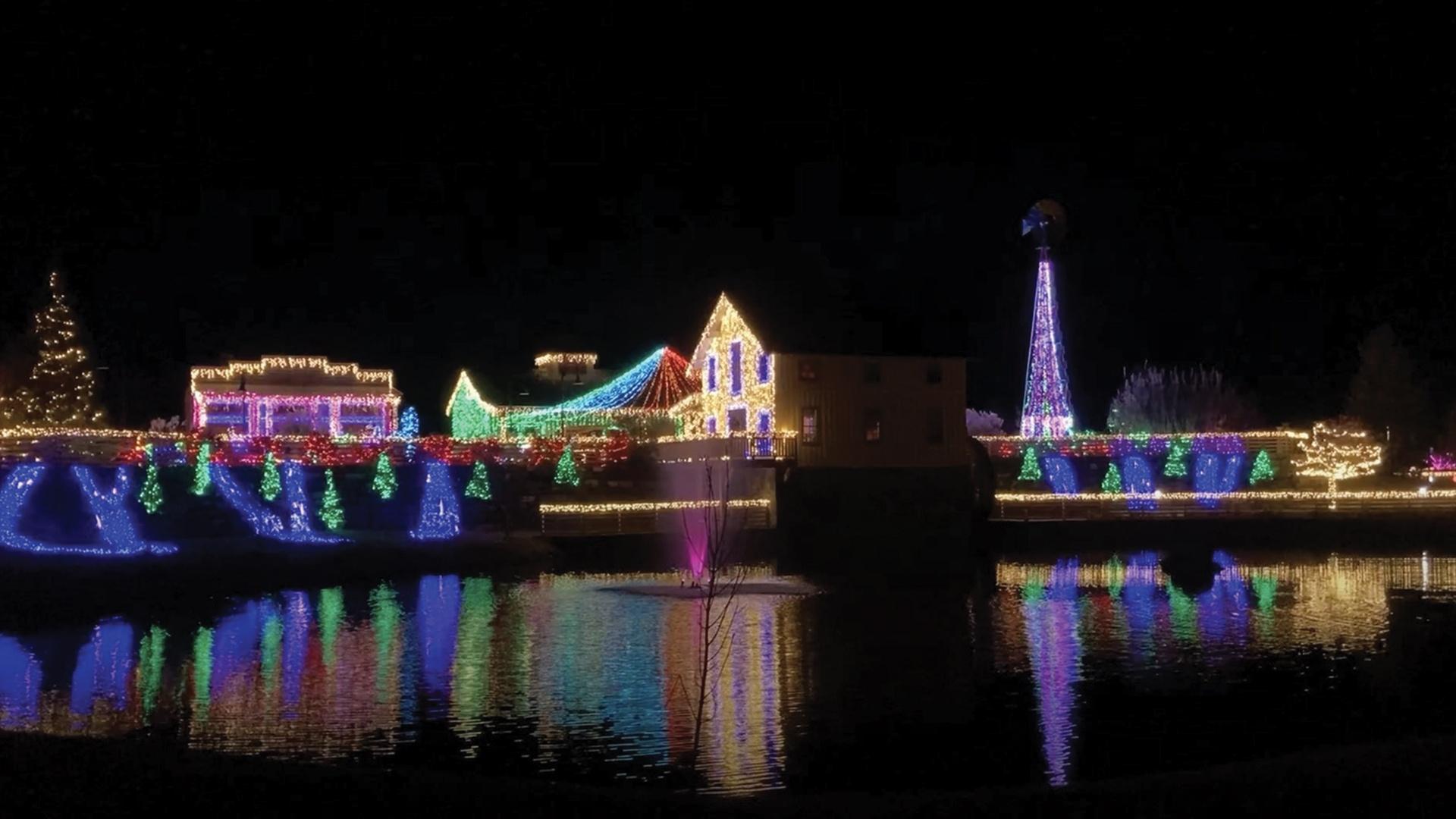 Let It Glow | Tuesday, December 14 at 8:00pm
Enjoy the beauty of Christmas lights from the warm comforts of your home as we bring you the sights and sounds of Let It Glow, a Christmas Light Show on display at Discovery Park of America.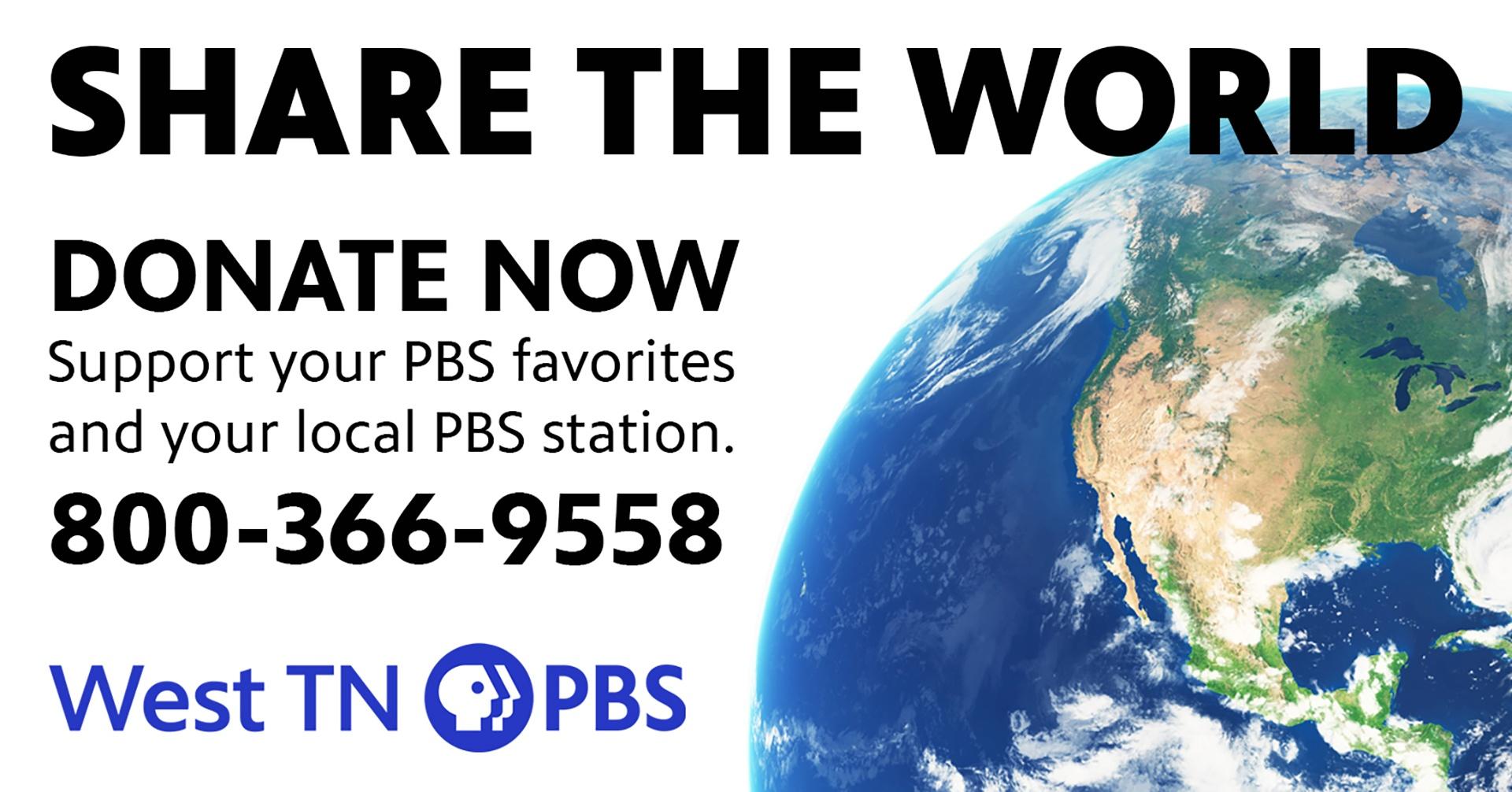 Thank you to all of our
Generous Supporters!