Showcase

Bringing It Home with Laura McIntosh

Saturday, September 25 at 4:30pm

Elizabeth is Missing

Sunday, September 26 at 8:30pm

NOVA

Wednesday, September 29 at 8:00pm

Kennedy Center at 50

Friday, October 1 at 8:00pm

Call the Midwife

Sunday, October 3 at 7:00pm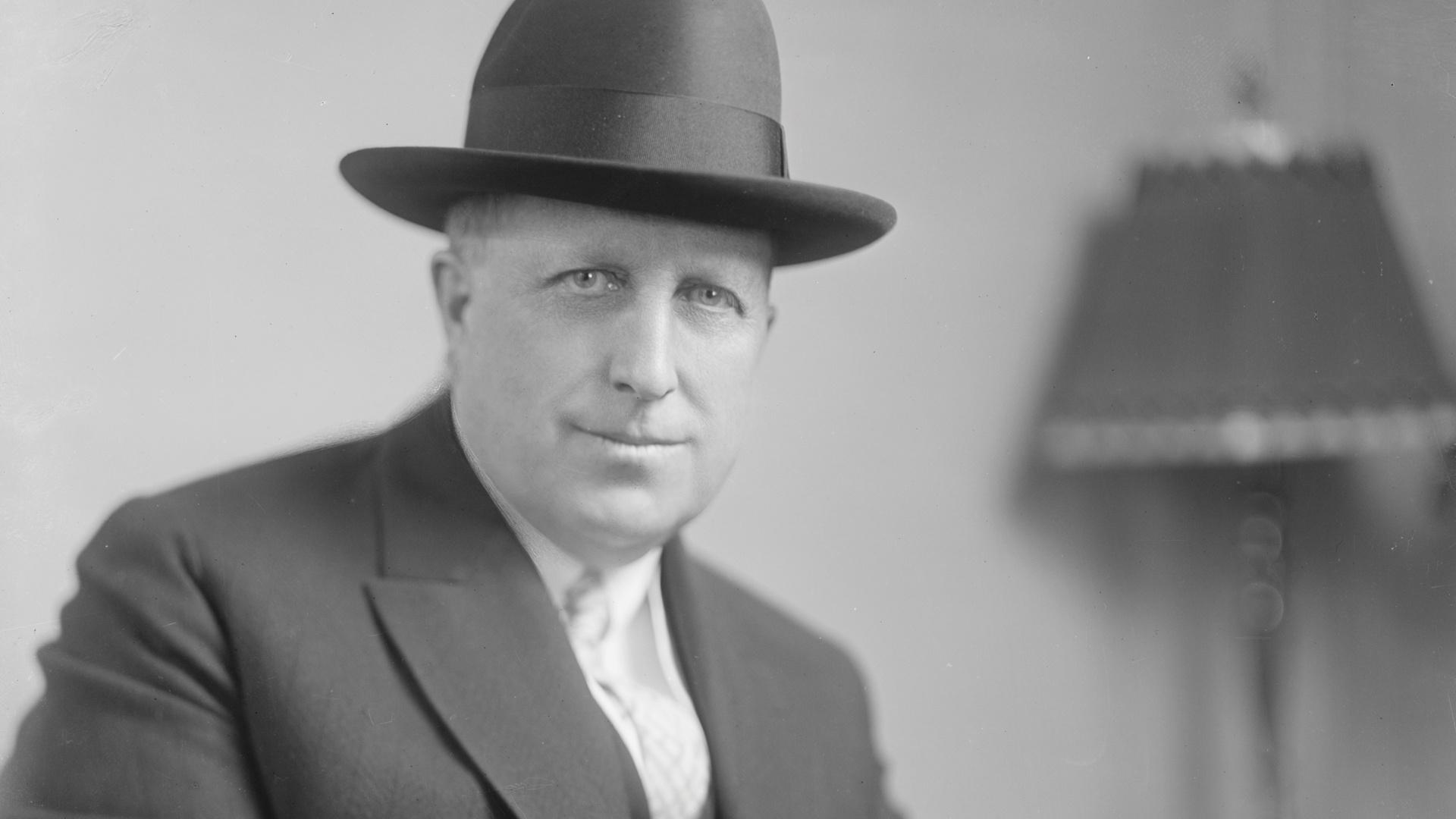 Citizen Hearst: An American Experience Special | September 27 & 28 at 8:00pm
Explore the life of William Randolph Hearst. The model for Orson Welles's Citizen Kane, he controlled a vast media empire, wielded un-precedented power and influence, and forever transformed the media's role in American life and politics.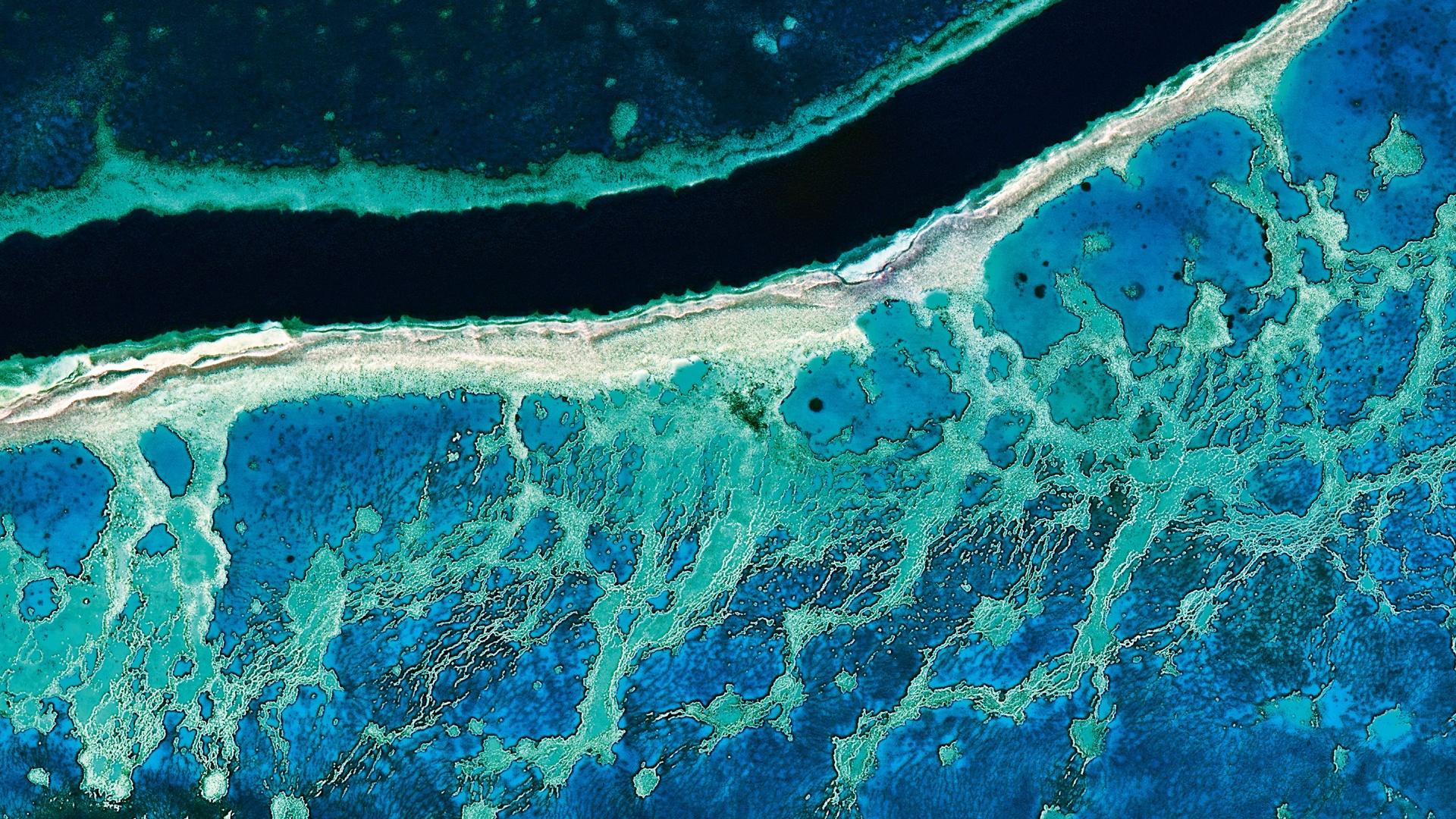 Life From Above | Wednesday, October 6 at 8:00pm
View Earth's kaleidoscope of colors as seen from space. Swirls of turquoise phytoplankton trigger an oceanic feeding frenzy, China turns yellow as millions of flowers bloom, and at night the waters near Argentina are spotted with green lights.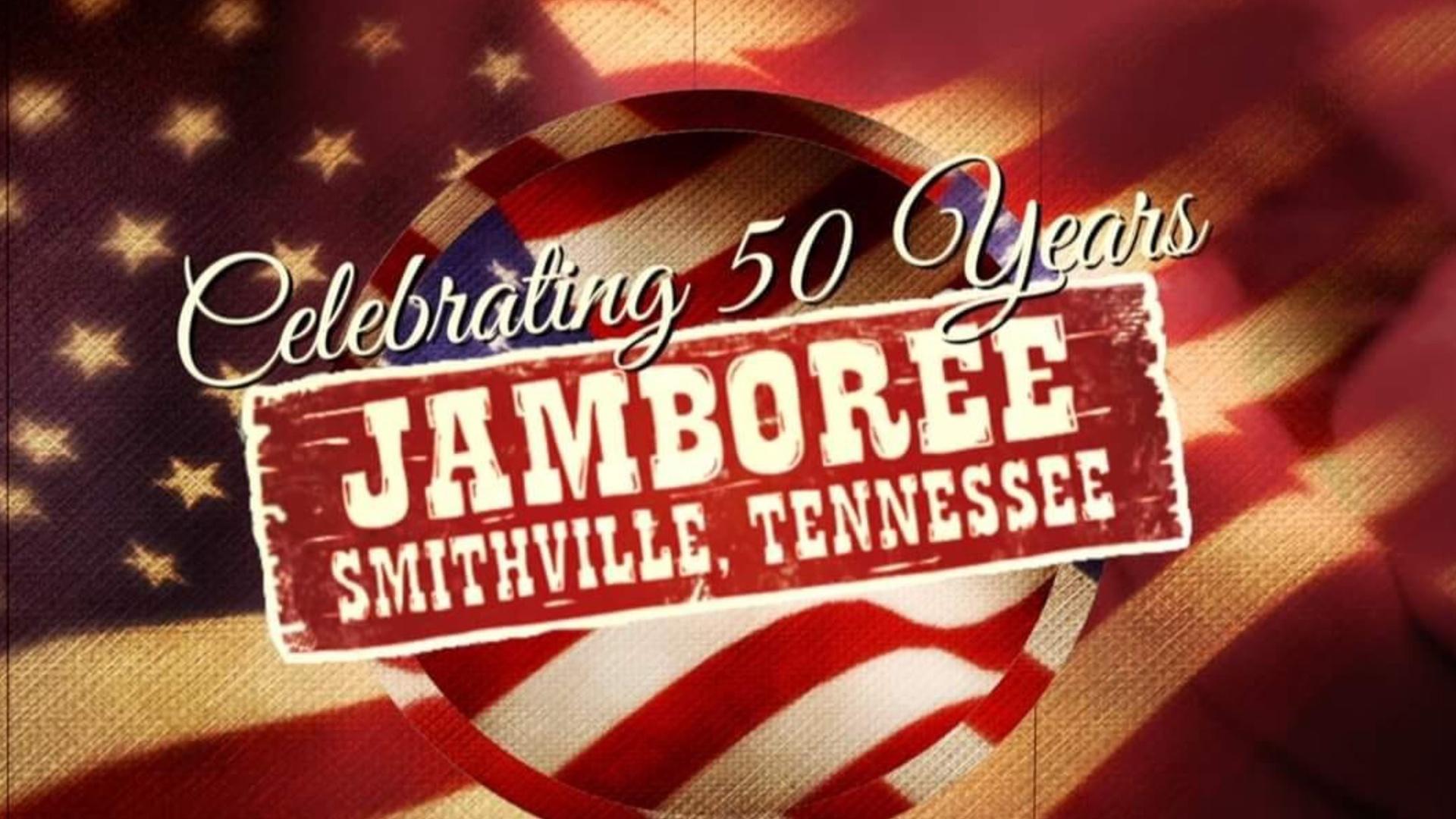 Smithville Fiddlers' Jamboree | Monday, October 11 at 9:00pm
Since its beginning in 1972, the old-time Smithville Fiddlers' Jamboree and Crafts Festival has grown into a major event - paying homage to the music and art of our ancestors. Watch the climax of this festival as junior and senior fiddlers duel to determine the grand champion of the 50th Annual Smithville Fiddlers' Jamboree - Jamboree Family Reunion.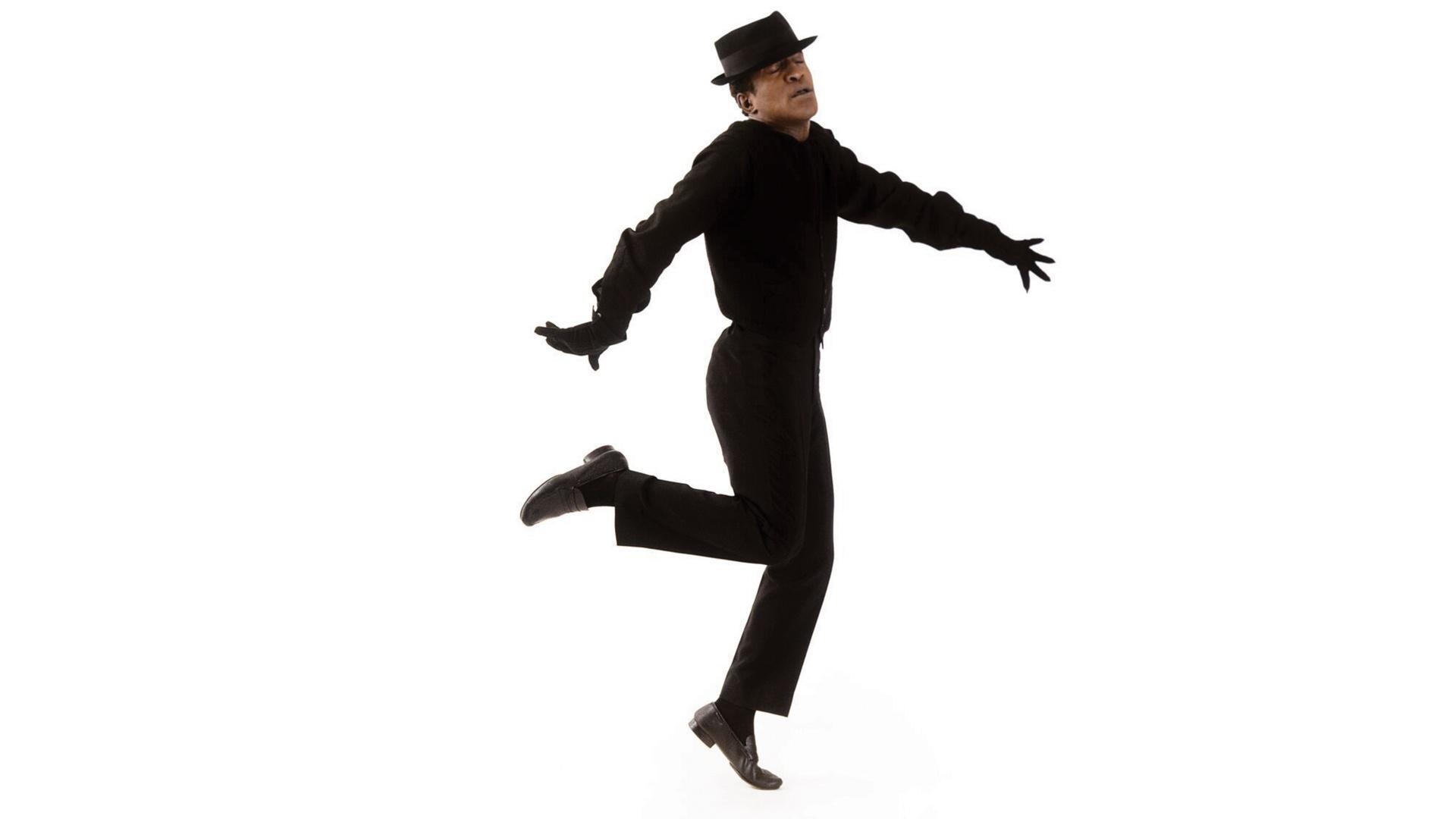 Sammy Davis, Jr.: American Masters | Friday, September 24 at 8:00pm
Explore the entertainer's vast talent and journey for identity through the shifting tides of civil rights and racial progress during 20th-century America. Features Billy Crystal, Whoopi Goldberg, and clips from his TV, film and concert performances.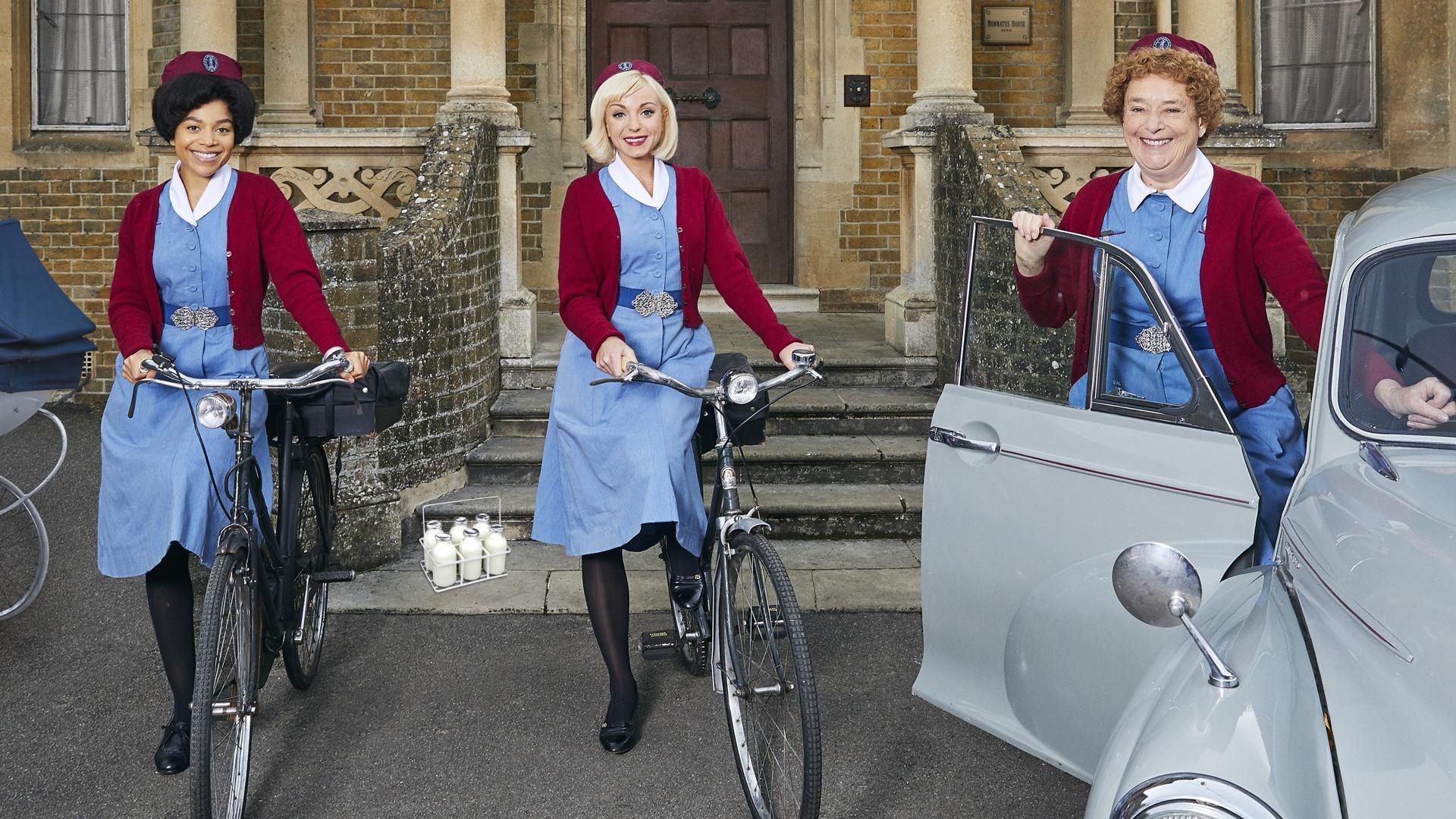 Call the Midwife | Sundays at 7:00pm (starting October 1)
This moving, intimate, funny and true-to-life series, based on the best-selling memoirs of the late Jennifer Worth, tells colorful stories of midwifery and families in London's East End in the 1950s.
Thank you to all of our
Generous Supporters!