Showcase

La Frontera with Pati Jinich

Friday, October 15 at 8:00pm

Baptiste on Masterpiece

Sunday, October 17 at 9:00pm

American Masters

Tuesday, October 19 at 8:00pm

Nature

Wednesday, October 20 at 7:00pm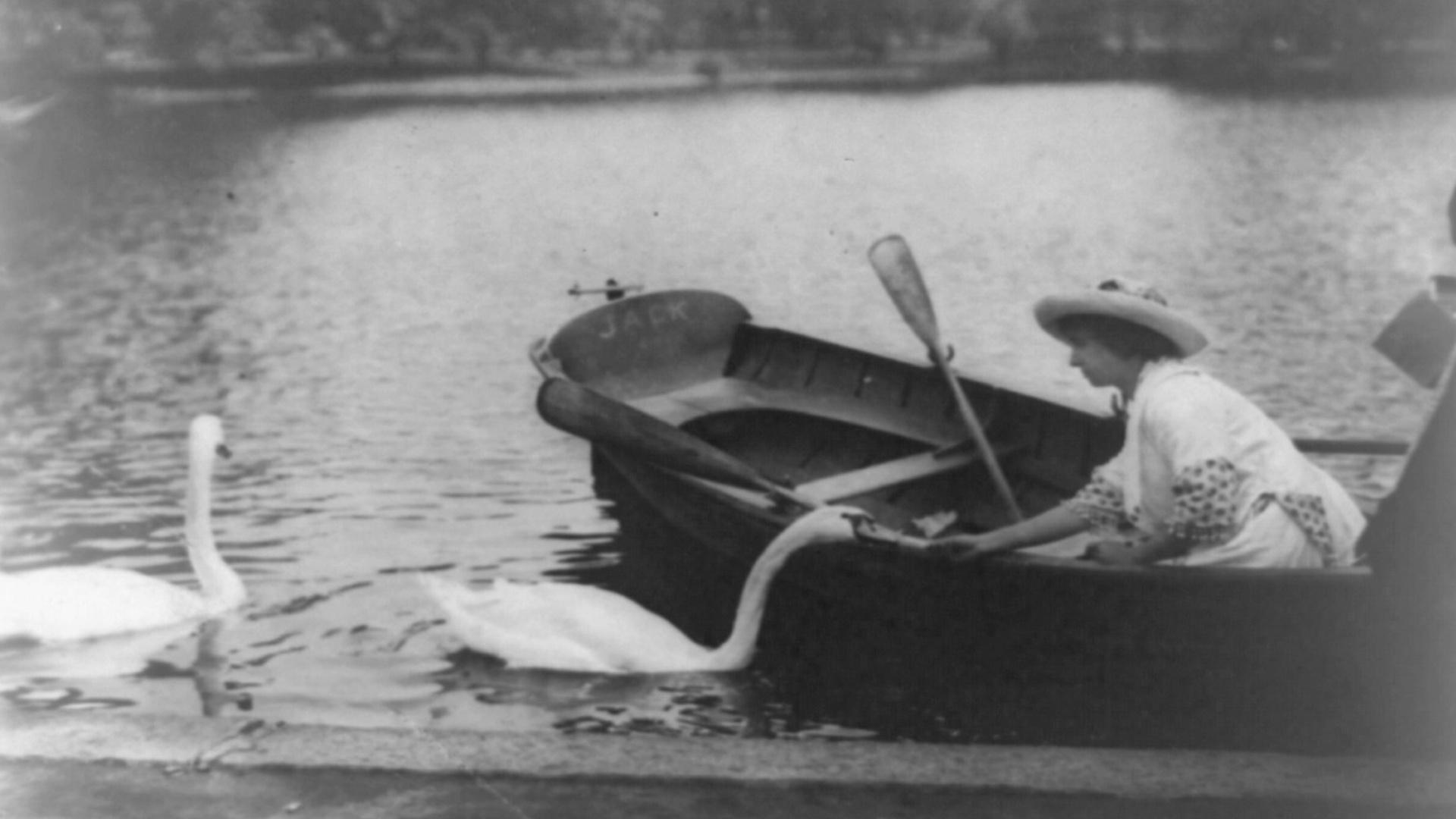 American Masters | Tuesday, October 19 at 8:00pm
Revisit Helen Keller's rich career and explore how she perpetually put her celebrity to use to advocate for human rights in the pursuit of social justice for all, particularly women, the poor and people with disabilities.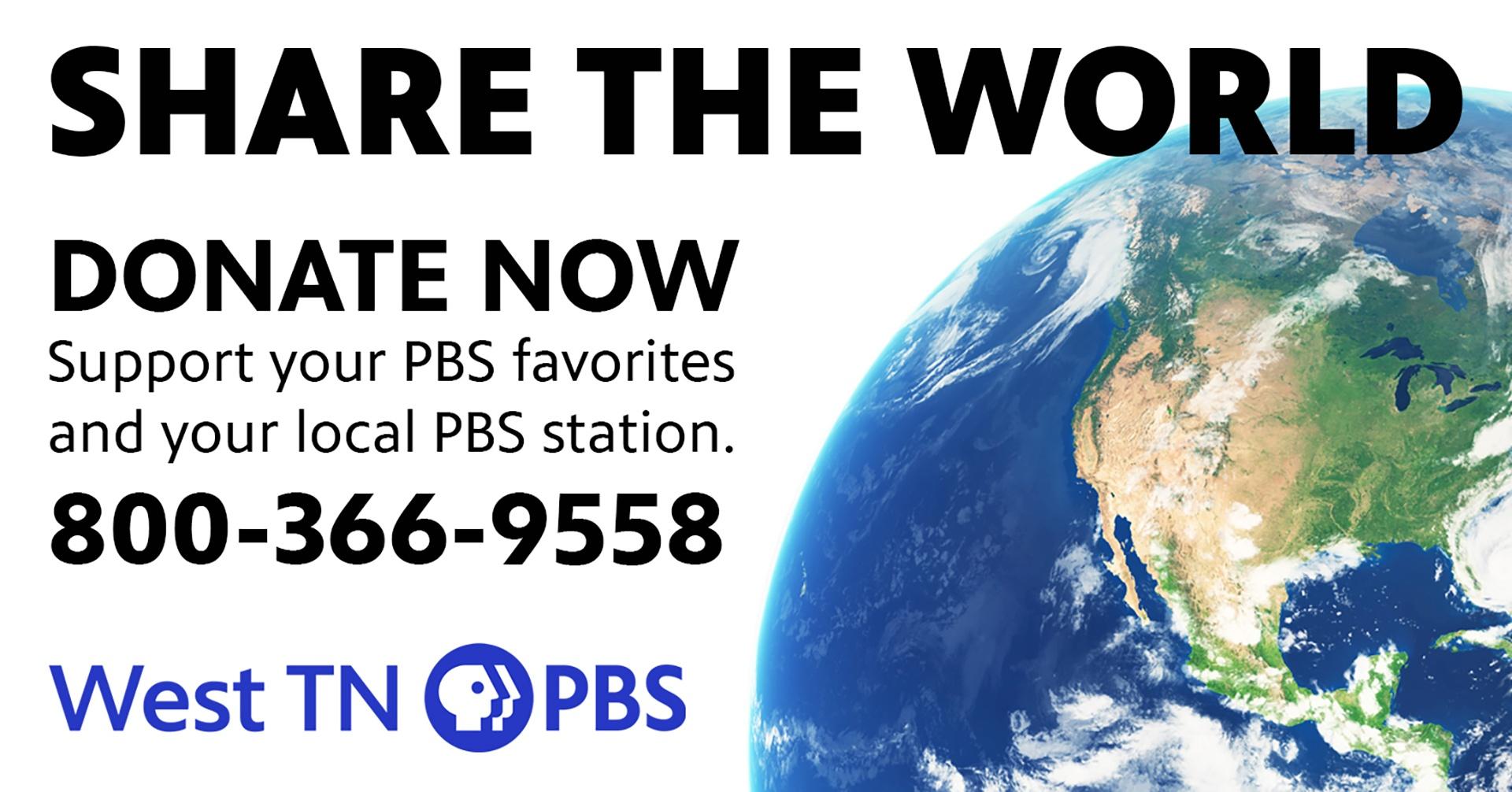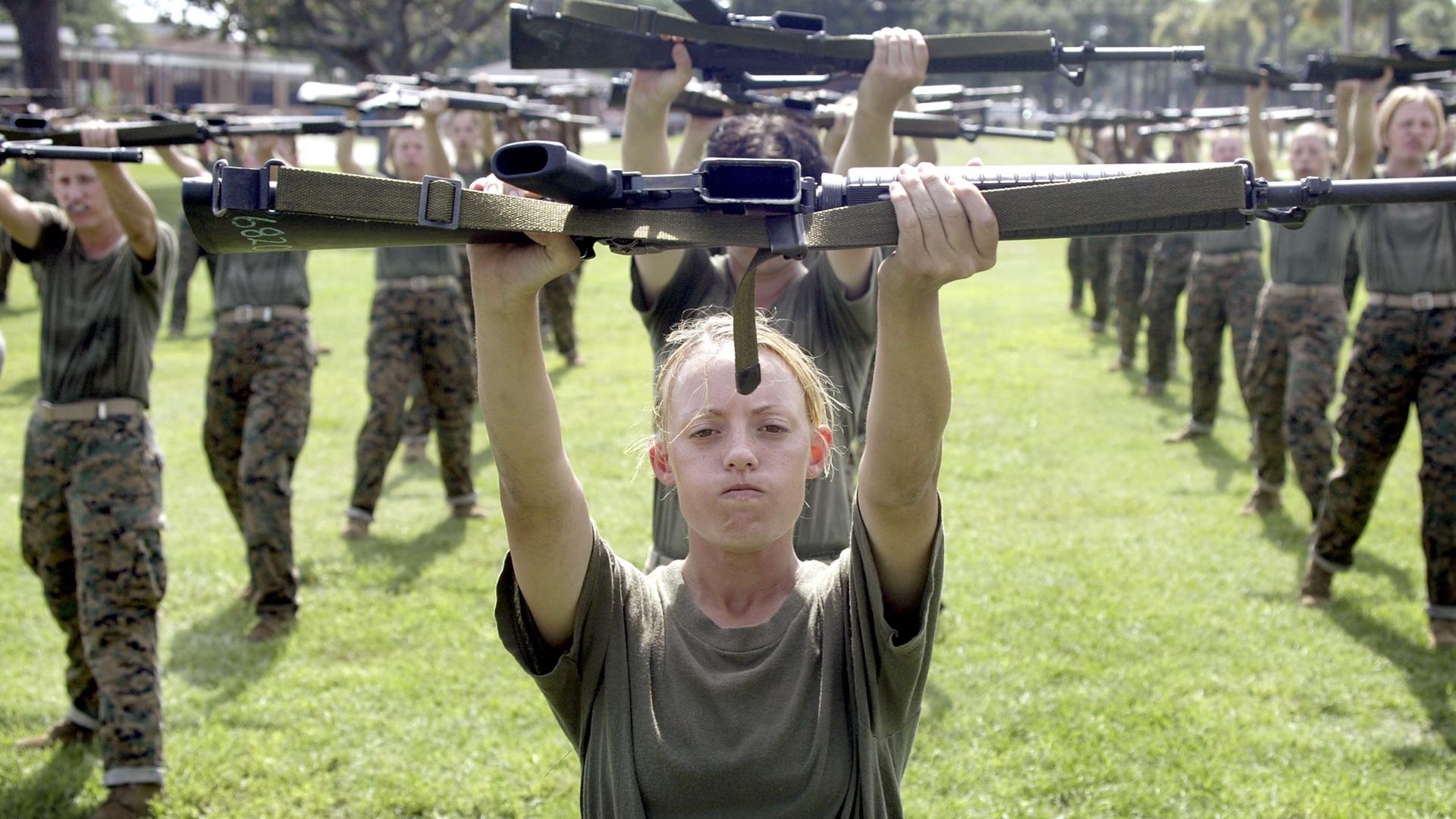 American Veteran | Tuesday, October 26 at 8:00pm
As recruits take the oath to serve, they leave the civilian world to become a soldier, sailor, marine, airman or woman. This is the start of their transformation. Narrated by TV host and former Marine Drew Carey.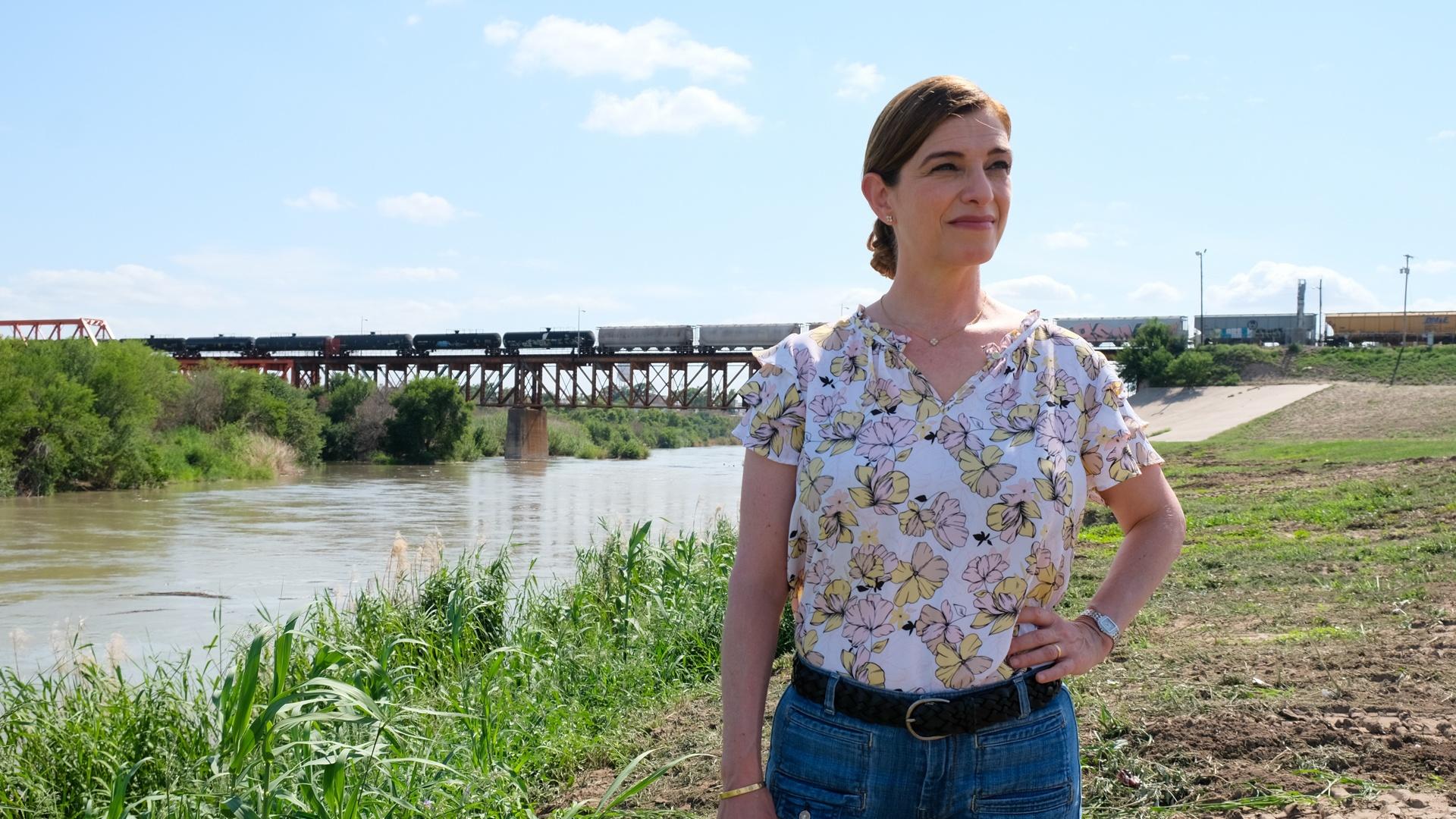 La Frontera with Pati Jinich | Friday, October 15 at 8:00pm
Acclaimed chef and James Beard Award-winning host Pati Jinich travels from El Paso and Juarez to Big Bend National Park. She discovers the people, places and food -- from burritos to Middle Eastern cuisine -- that make this region unique.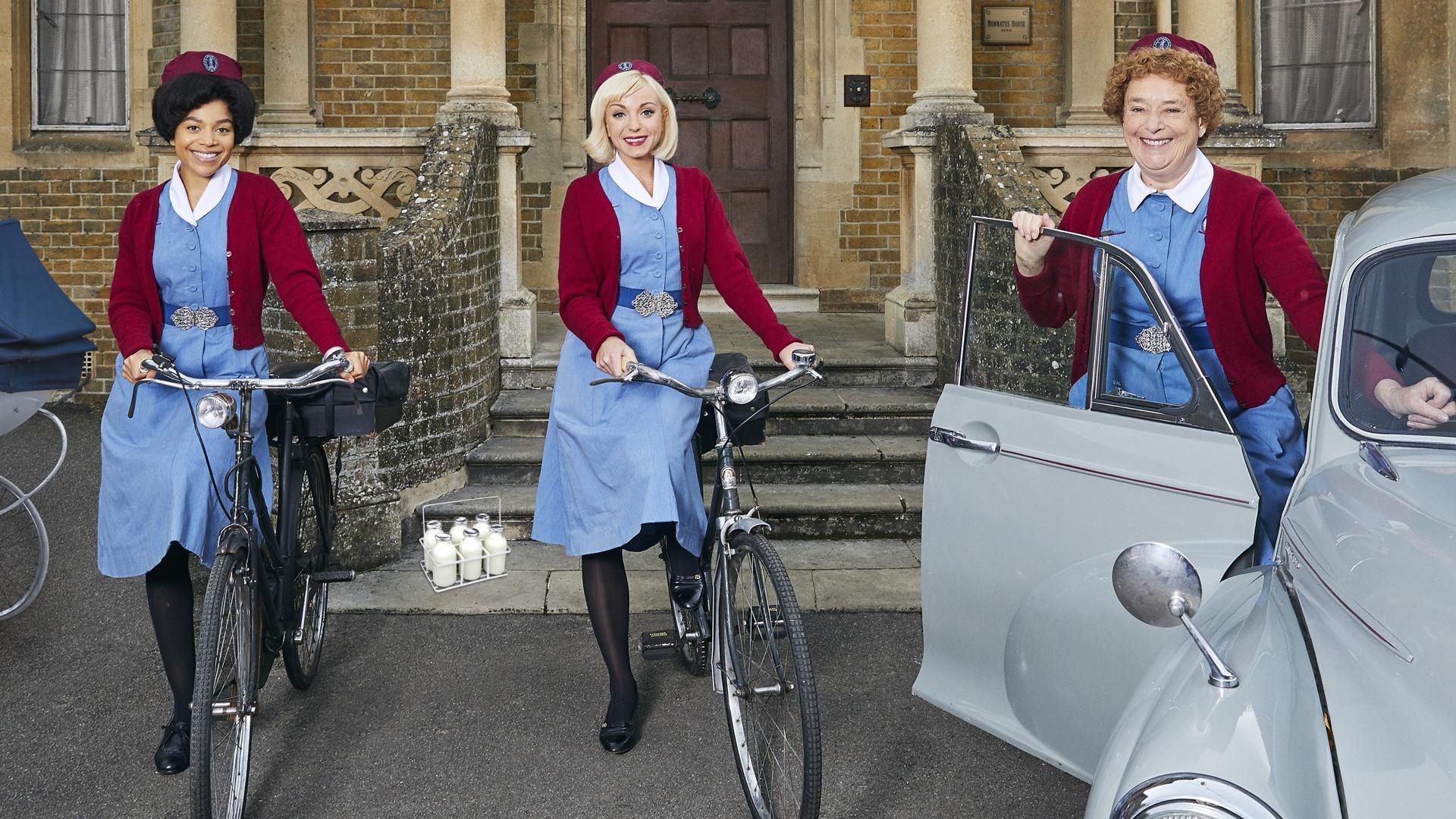 Call the Midwife | Sundays at 7:00pm
This moving, intimate, funny and true-to-life series, based on the best-selling memoirs of the late Jennifer Worth, tells colorful stories of midwifery and families in London's East End in the 1950s.
Thank you to all of our
Generous Supporters!