Showcase

Overcoming Anxiety, Depression, Trauma, and Grief

Saturday, February 27 at 1:30pm

John Denver

Saturday, February 27 at 9:00pm

Dolly Parton & Friends

Sunday, February 28 at 7:00pm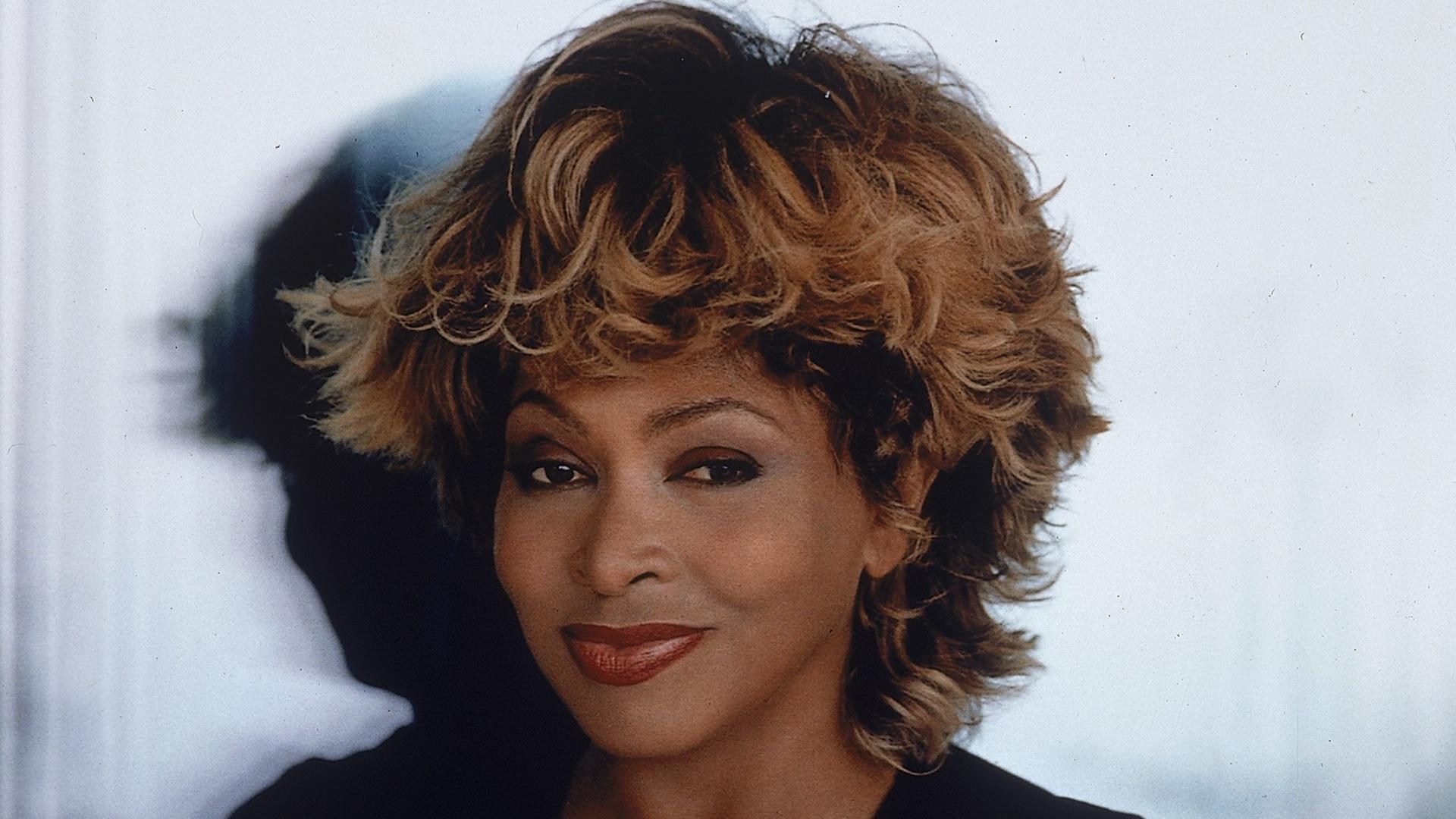 Tina Turner | Monday, March 1 at 7:00pm
Join one of the best-selling recording artists of all time for her unforgettable concert filmed at London's Wembley Stadium in 2000.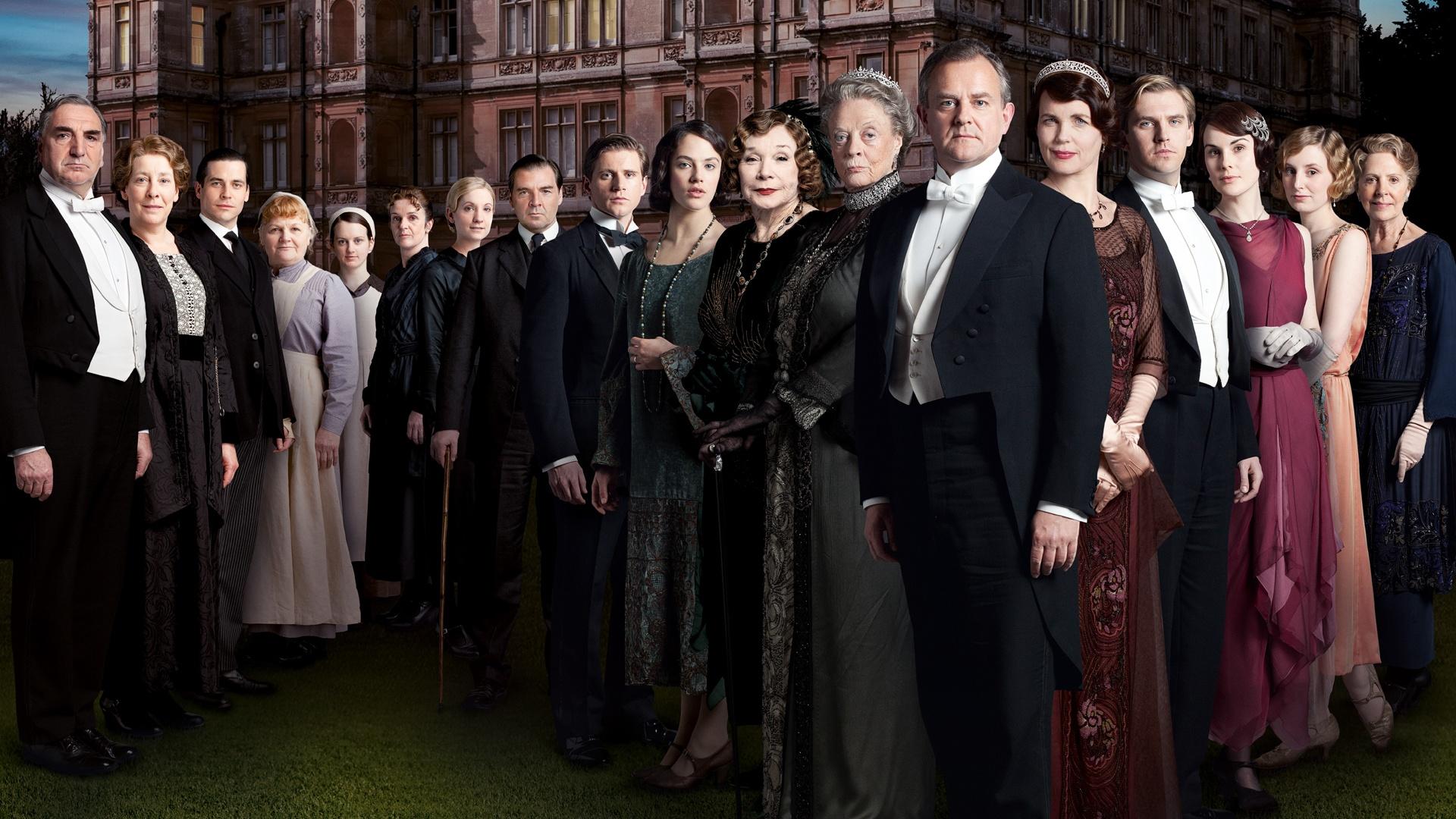 Downton Abbey Returns! | Sunday, March 7 at 8:30pm
Join host Jim Carter (Mr. Carson) for a celebration of the beloved hit series. Features interviews with the cast and creators and never-before-seen video clips.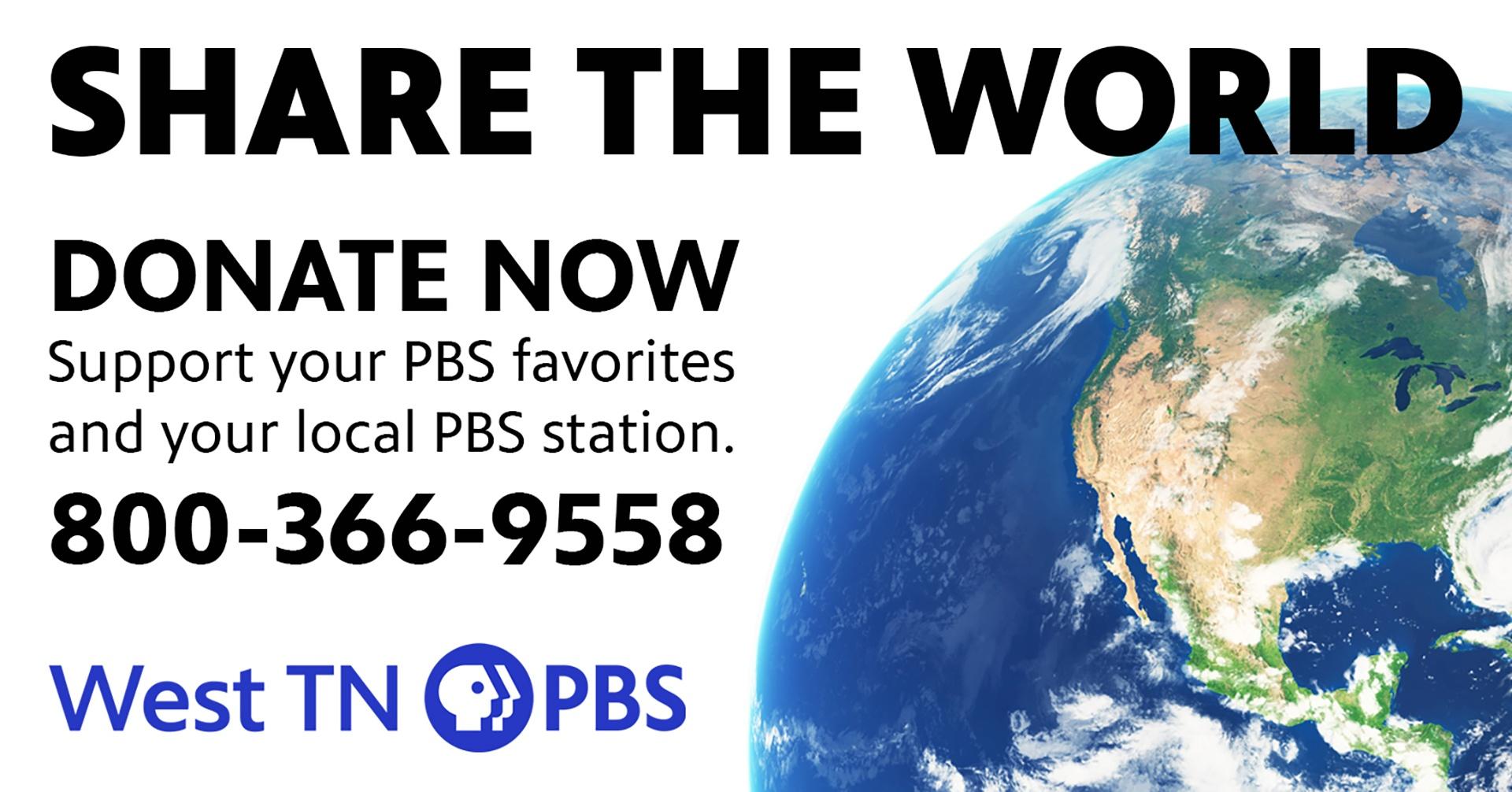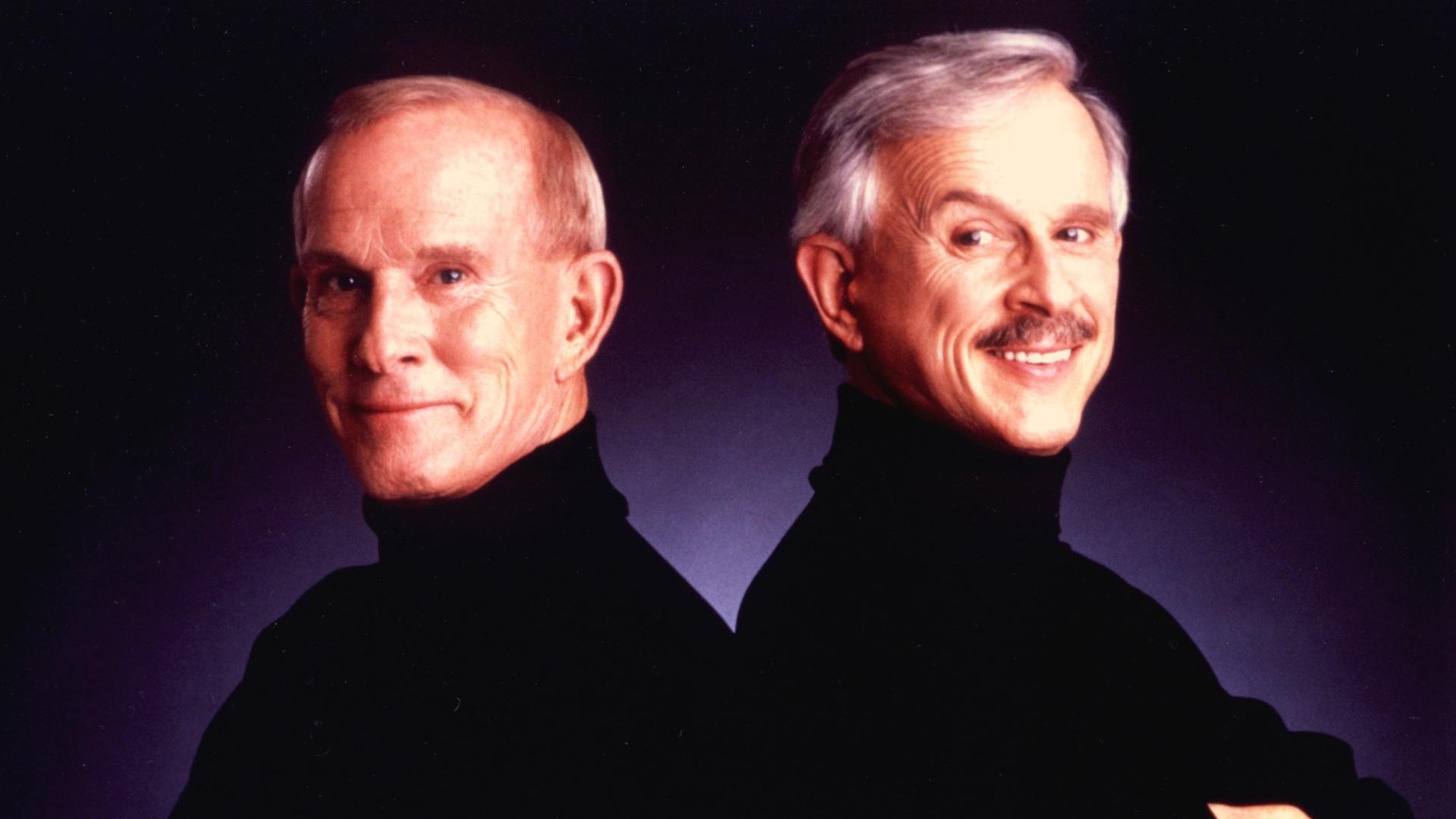 This Land Is Your Land | Saturday, February 27 at 4:30pm
Take a musical journey through the evolution of modern American folk music, from its roots in bluegrass to San Francisco coffee houses to clubs in Greenwich Village.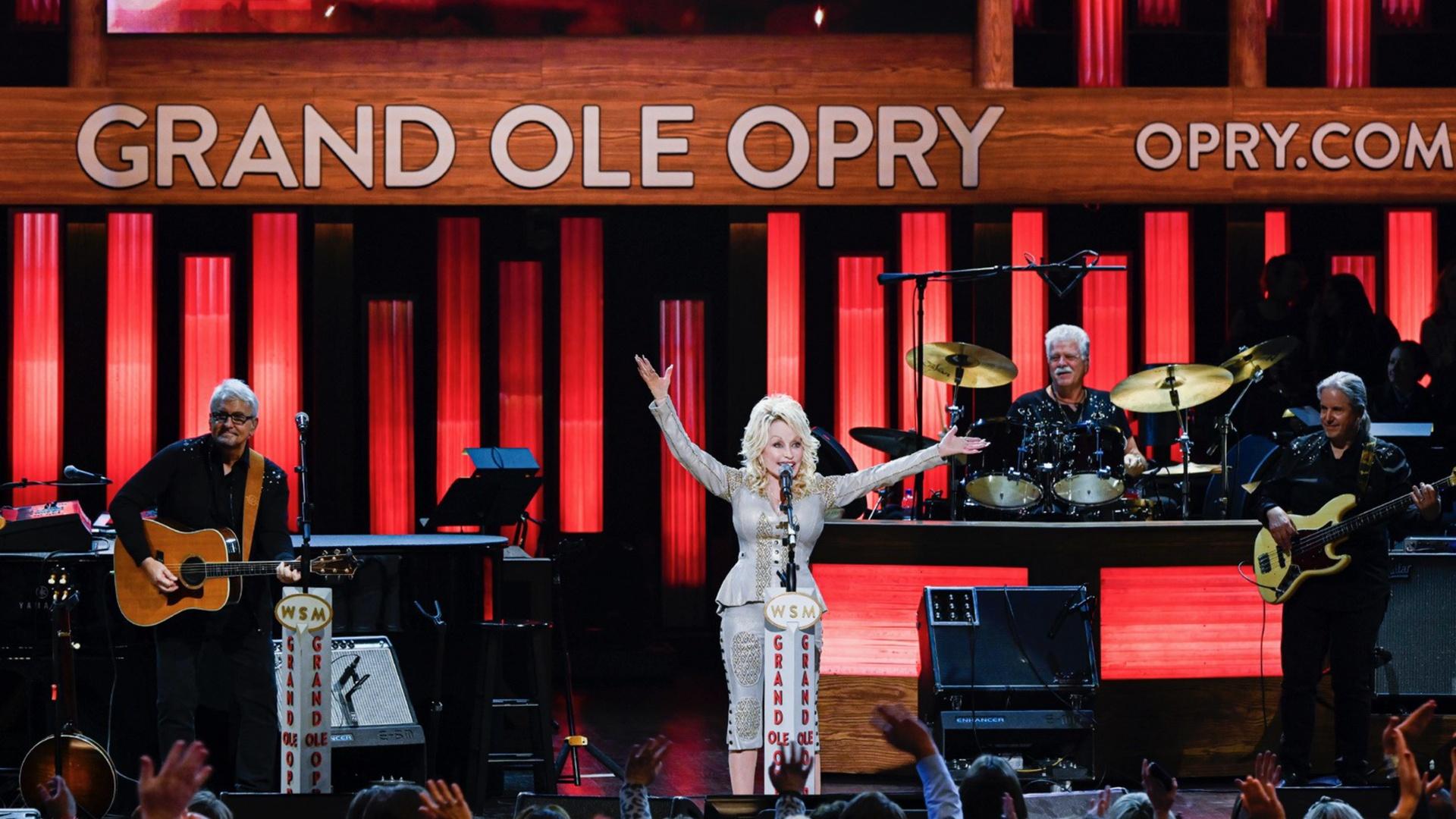 Dolly Parton & Friends | Thursday, March 4th at 7:00pm
Join the country music superstar to celebrate her 50 years at the Grand Ole Opry. Bringing together five decades of hits into one unforgettable evening.
Thank you to all of our
Generous Supporters!