Showcase

The Woman in White

Thursday, May 26 at 9:00pm

The Walls Art Park

Saturday, May 28 at 11:30pm

National Memorial Day Concert

Sunday, May 29 at 7:00pm
Downton Abbey | Saturdays at 9:00pm
Multiple Emmy® winner (including Best Miniseries!) Downton Abbey continues the story of aristocrats and servants in the tumultuous World War I era. The international hit is written by Julian Fellowes and stars Dame Maggie Smith, Elizabeth McGovern, Hugh Bonneville, plus a drawing room full of new actors, portraying the loves, feuds, and sacrifices of a glittering culture thrown into crisis.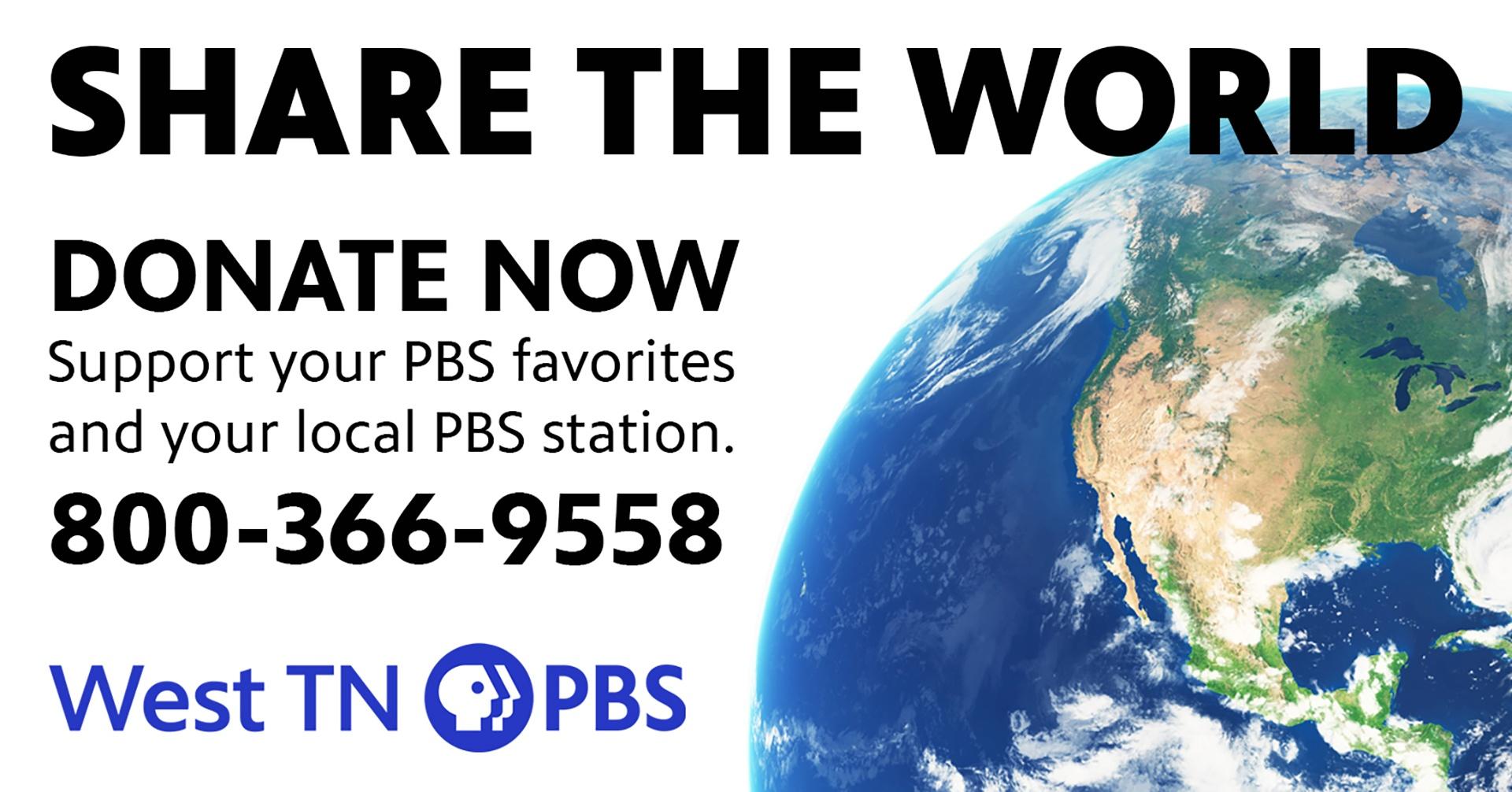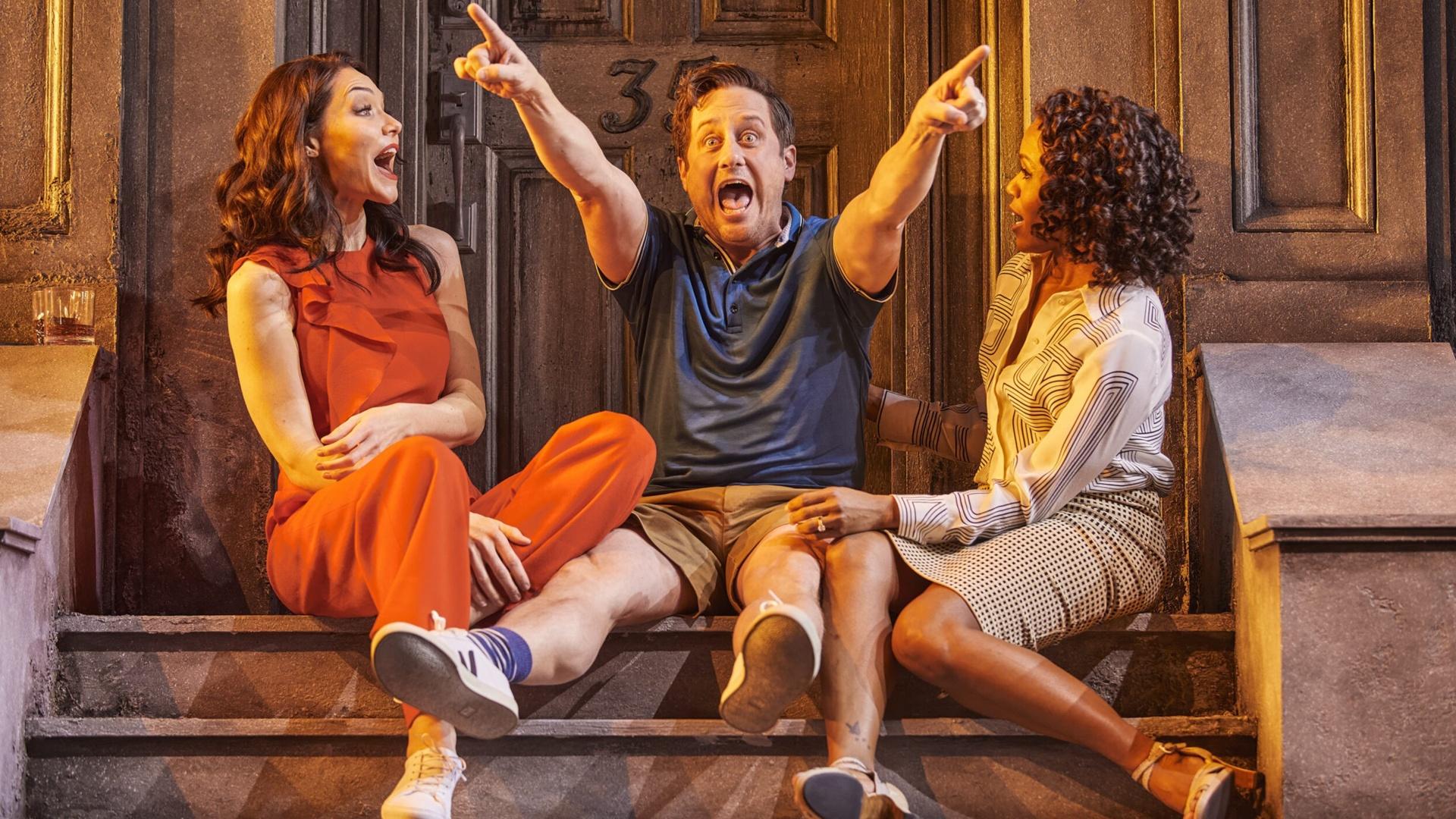 Great Performances | Friday, May 27 at 8:00pm
Take an inside look at the reimagined production as it returns to Broadway during the COVID-19 pandemic. Features new interviews with Tony and Grammy-winning cast members Katrina Lenk, Patti LuPone, Sondheim and more.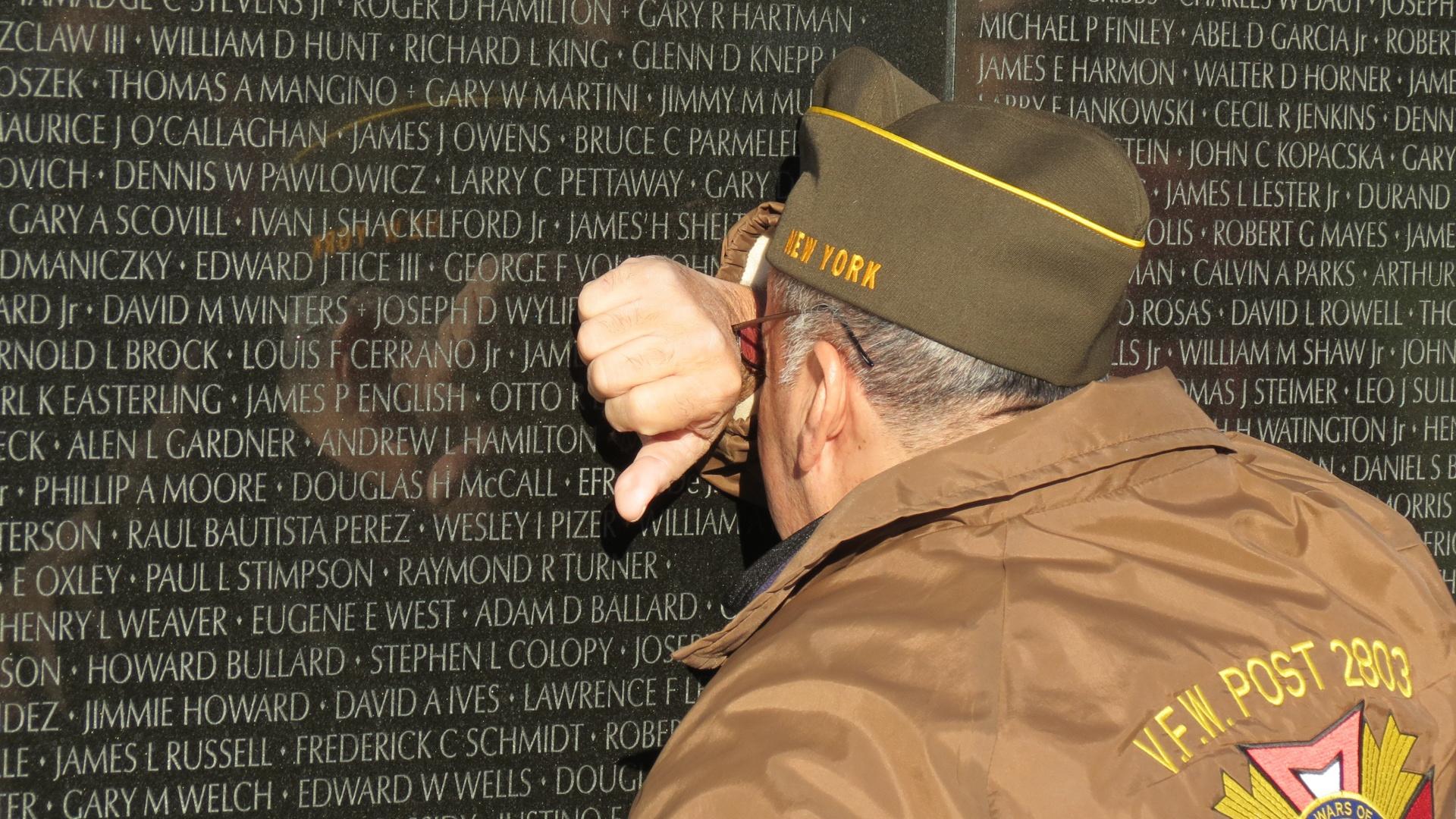 National Memorial Day Concert | Sunday, May 29 at 7:00pm
Tune in to the annual broadcast of America's national night of remembrance. The multi-award-winning event honors the military service of all our men and women in uniform, their families and those who have made the ultimate sacrifice for our country.
Thank you to all of our
Generous Supporters!