Here's what's coming up this month!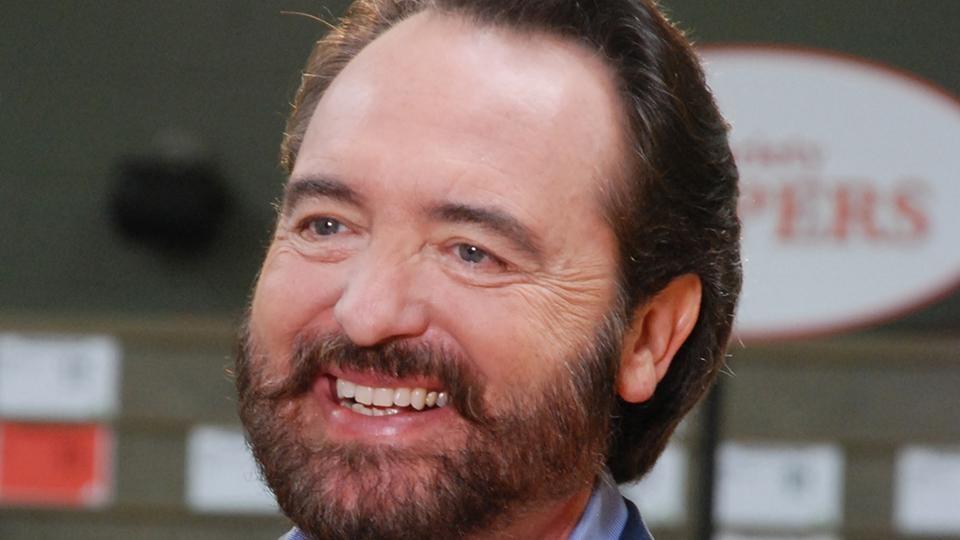 The cuisine of "Bella Italia" is explored, as Nick Stellino, Lidia Bastianich, Mary Ann Esposito and the chefs of America's Test Kitchen and Cook's Country share their methods to create regional Italian specialties.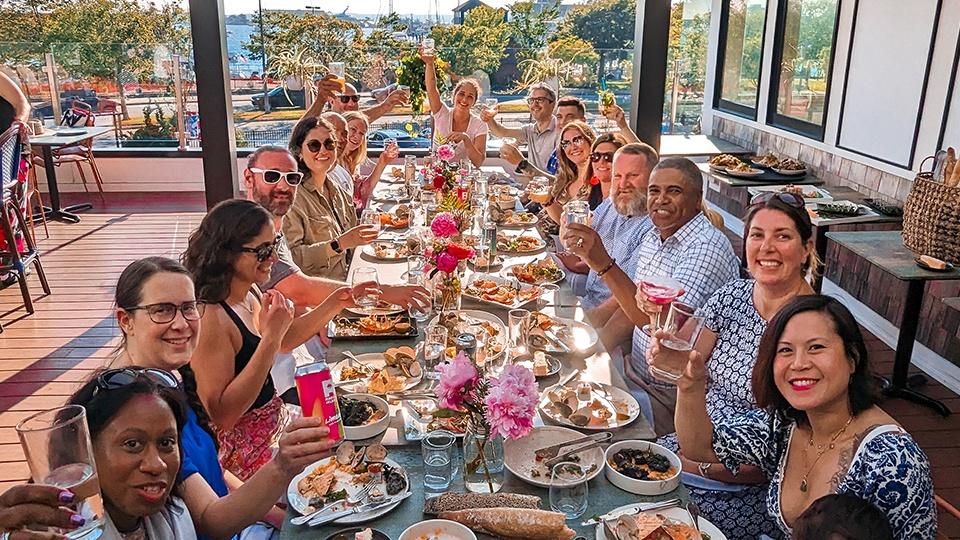 Moveable Feast – October 13
Visiting locations across the country from New England, California, the Rockies and the Southwest, follow chefs and food artisans as they source local ingredients and food treasures to create a dining experience that truly represents the region.
Sara's Super Suppers – October 20
Host Sara Moulton spices things up with weeknight meal ideas ranging from six ingredient meals, inspirations from Vancouver's Chinatown, and meatballs from around the world.
Baking Around the World with ATK – October 27
From savory pita bread to the sweet Paris Brest, discover global baking traditions with the experts at America's Test Kitchen as they share their tips and tricks to make European, Brazilian, and Jewish recipes.